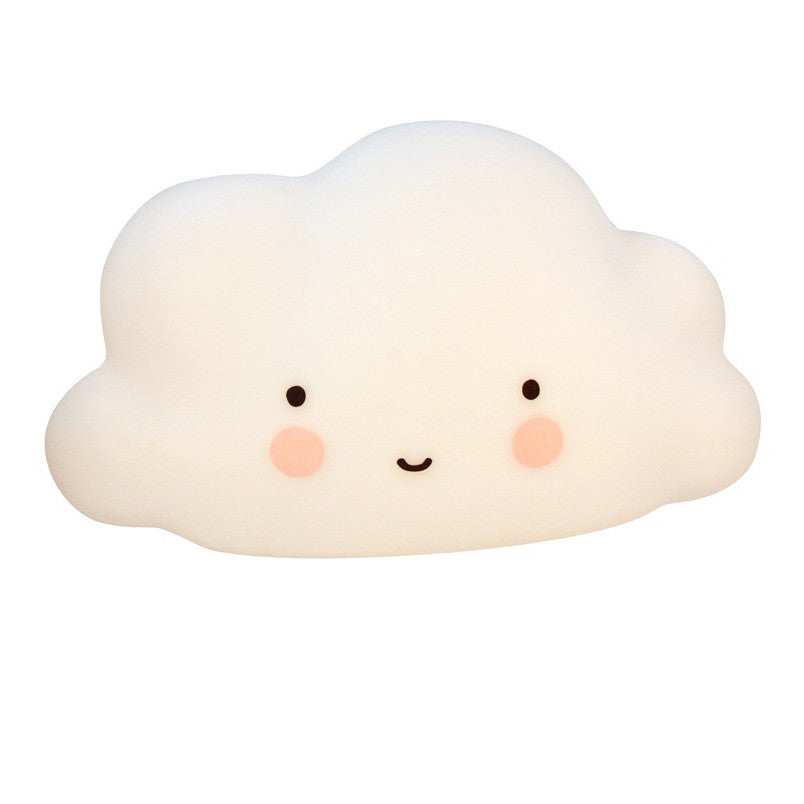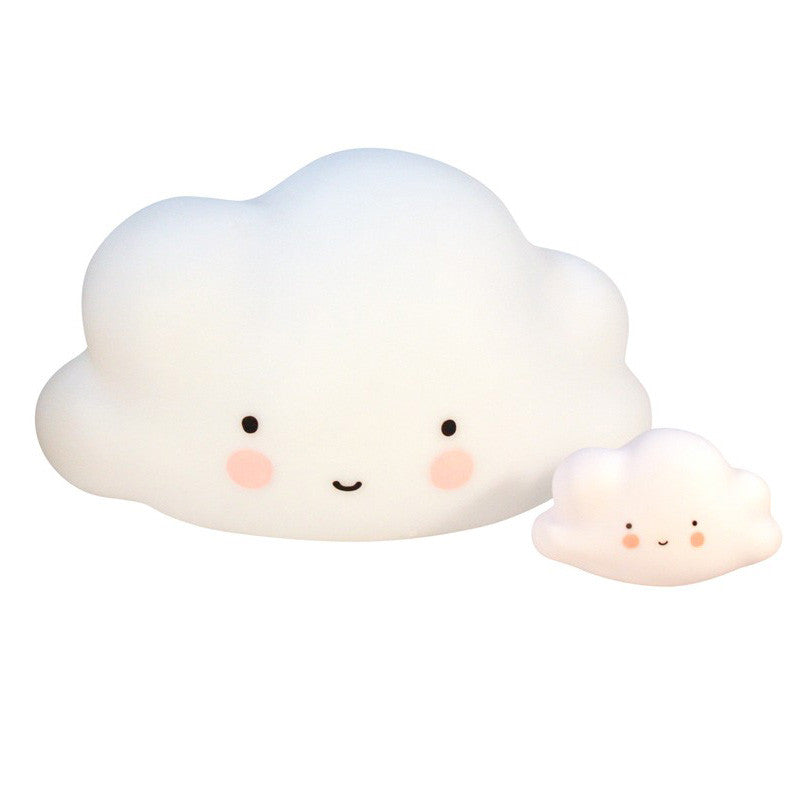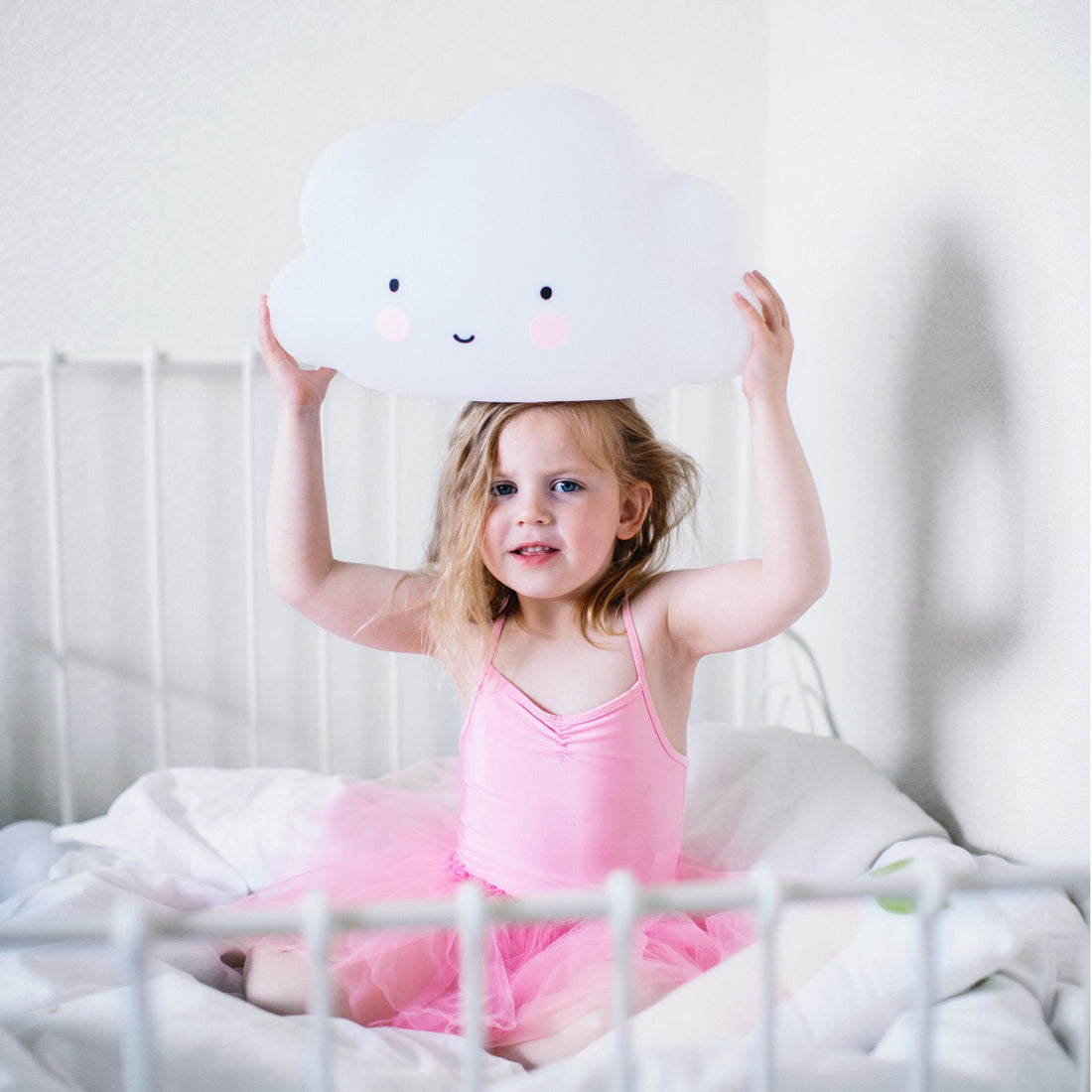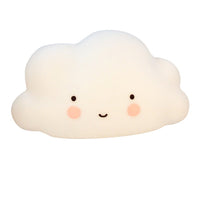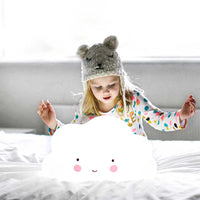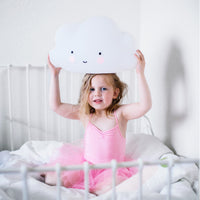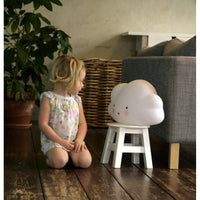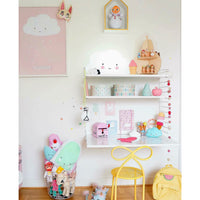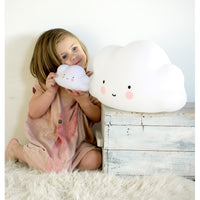 This beautiful large cloud light is an eye-catcher in every child's room. It is a touch light, by tapping the light goes on, dims, or goes off. Your child falls gently asleep next to this soft glowing night light. The light turns off automatically after 30 minutes making it better for the environment. Place the cloud light wherever you like: it operates on electricity as well as batteries. Ideal!
The light is made from BPA- and phthalate free PVC and has a LED light in it; so it's never hot ensuring safe use in children's rooms.
Lovely tip: Are you all in the clouds? Use this theme for your kids room. We also have small cloud lights, cloud blocks, cloud hooks, cloud cushions, cloud posters, cloud backpacks... too many to mention!
Sizes: 45 x 25 x 23 cm
Material: BPA- and lead-free PVC
The mini cloud lamp is available separately
Battery option (Not included)
LED light
Adaptor option (EU Adaptor included)