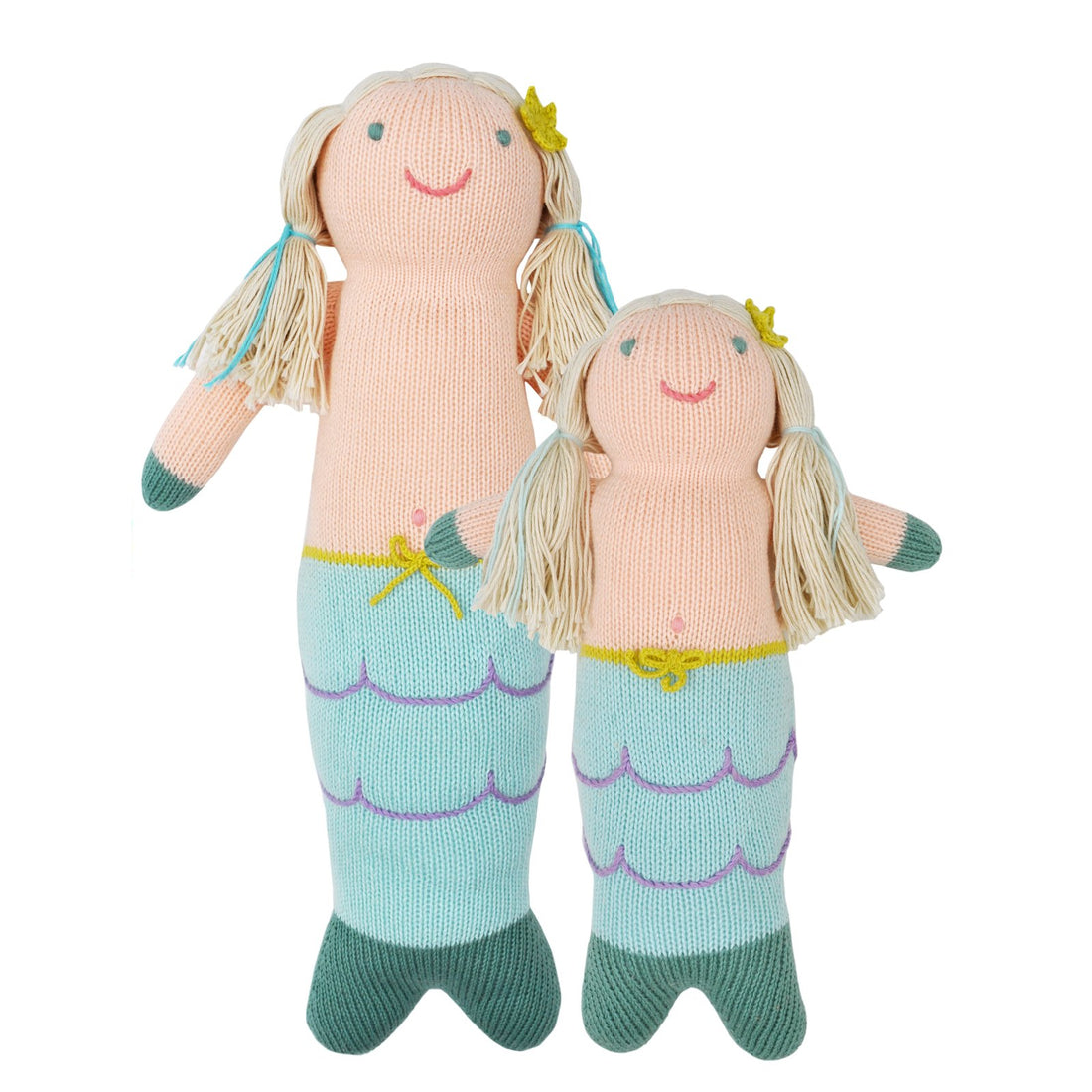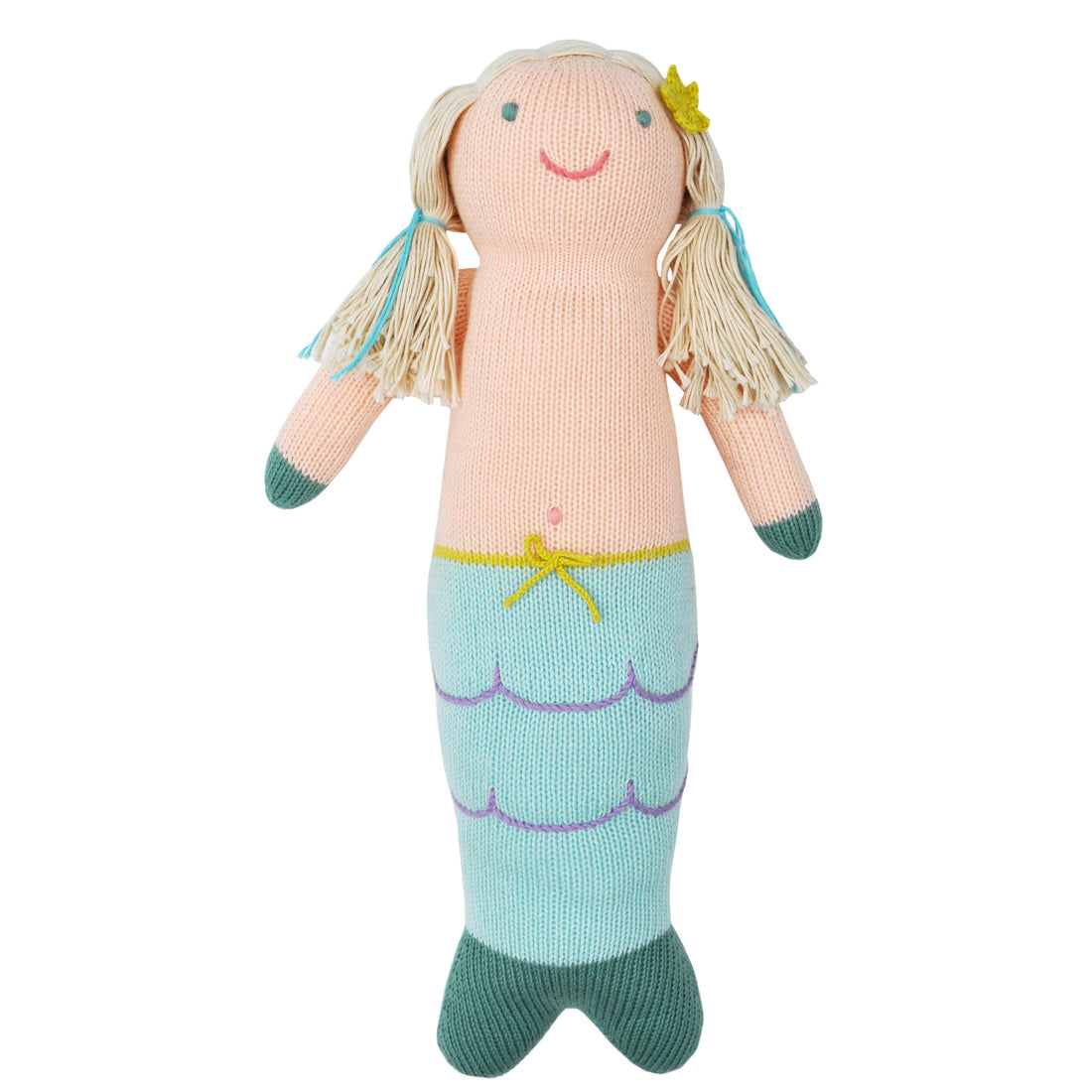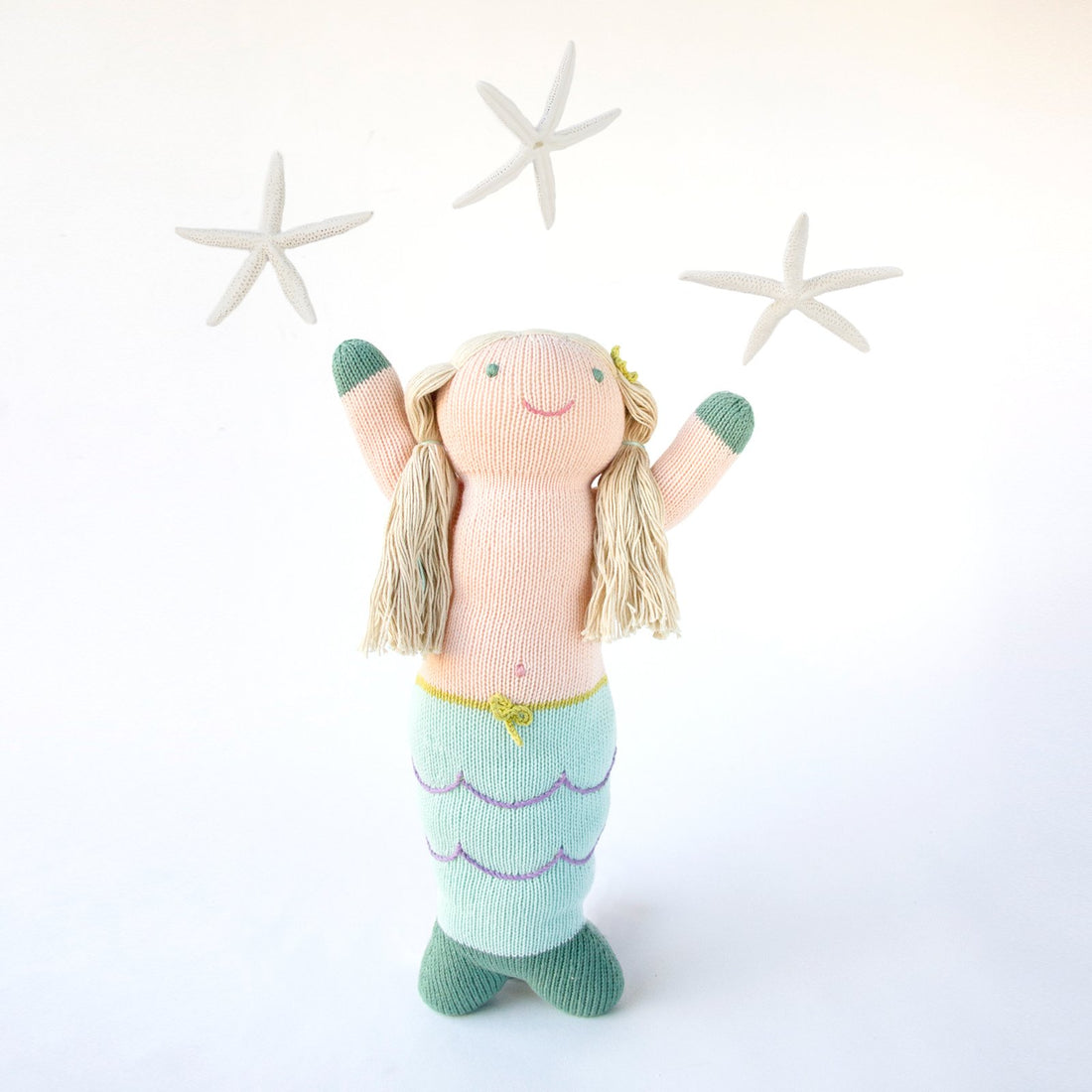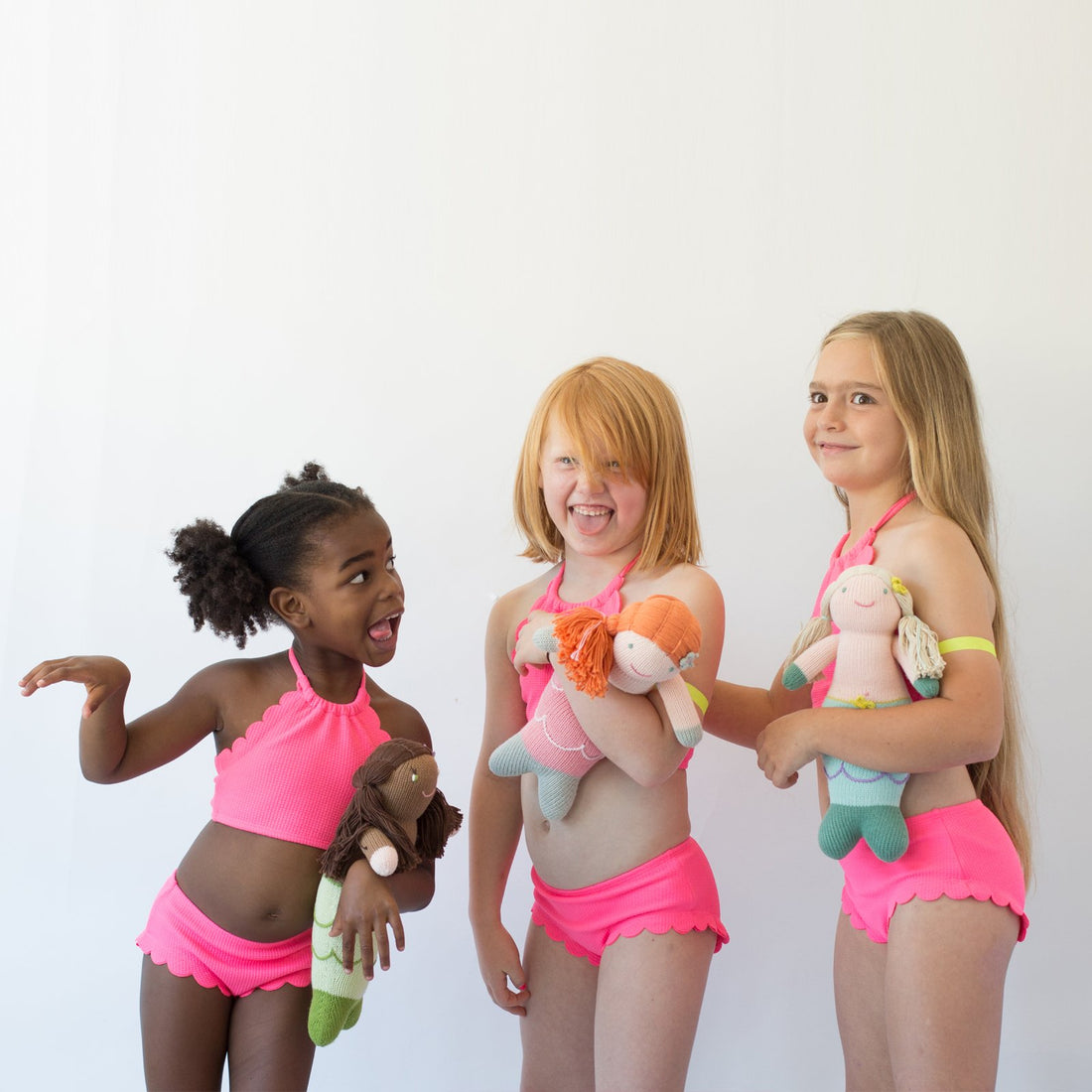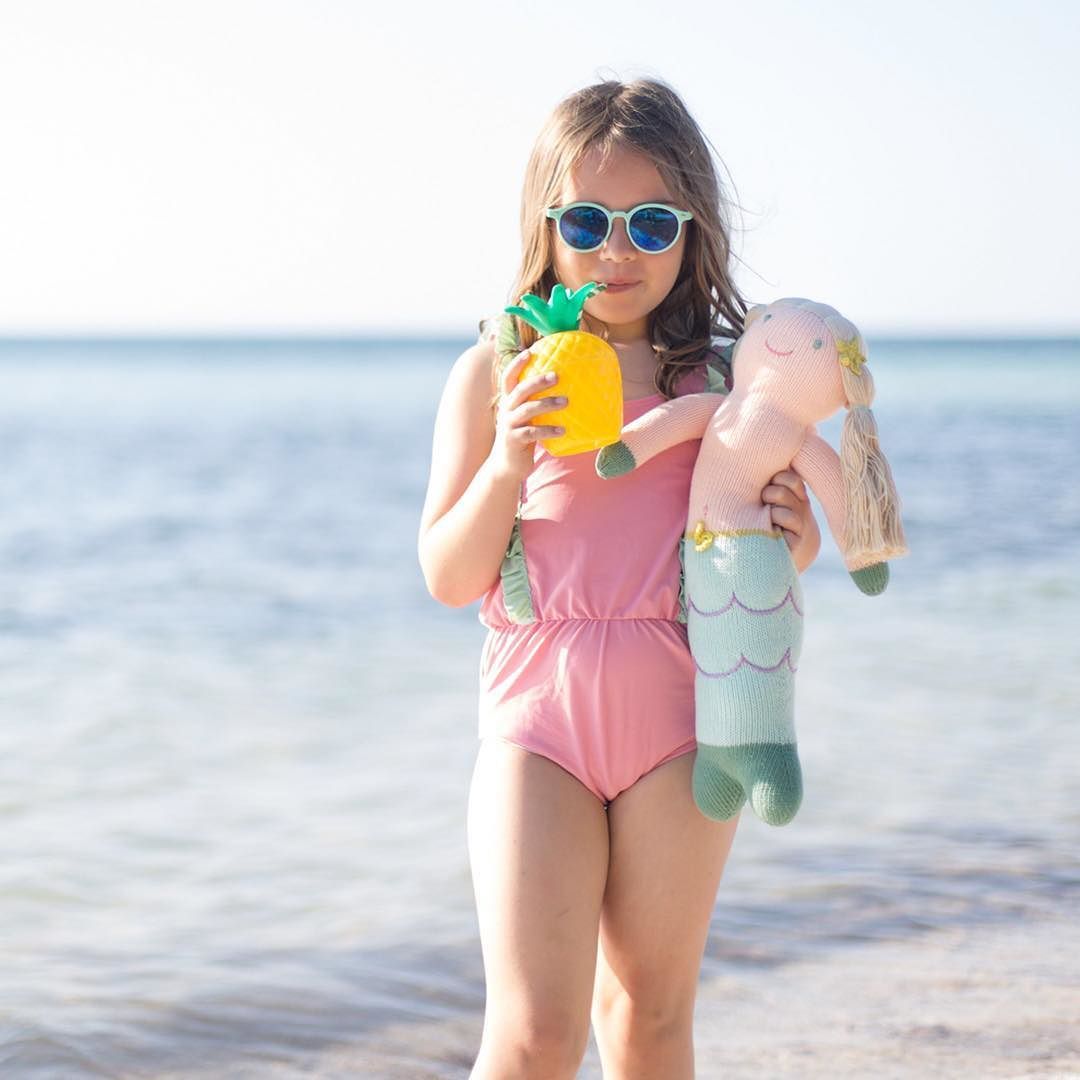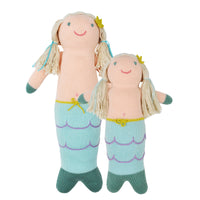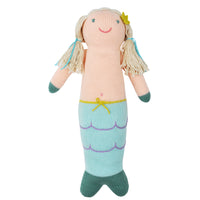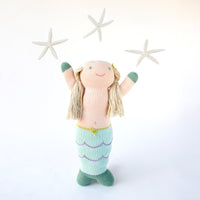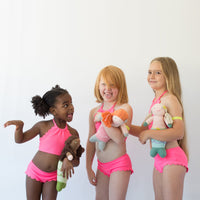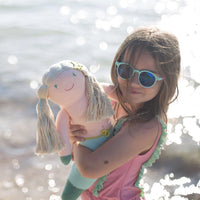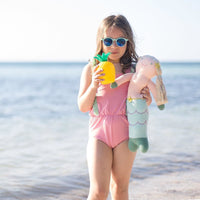 Handmade from all natural fibres and knitted by Peruvian artists, Harmony lives with her sister in a fish bowl apartment. She gives private diving lessons to the neighbourhood gold fish crackers.
The quirky, sweet and soft characters will brighten your little one's imagination. Each cuddly doll is hand-knit by expert Peruvian artisans and made from exceptional natural fibres. They are the perfect size for toddlers and preschool aged children.
100% cotton knit with a cotton/polyester fill.
Handmade in Peru.
Care: Wash gentle cycle or hand wash and dry flat.