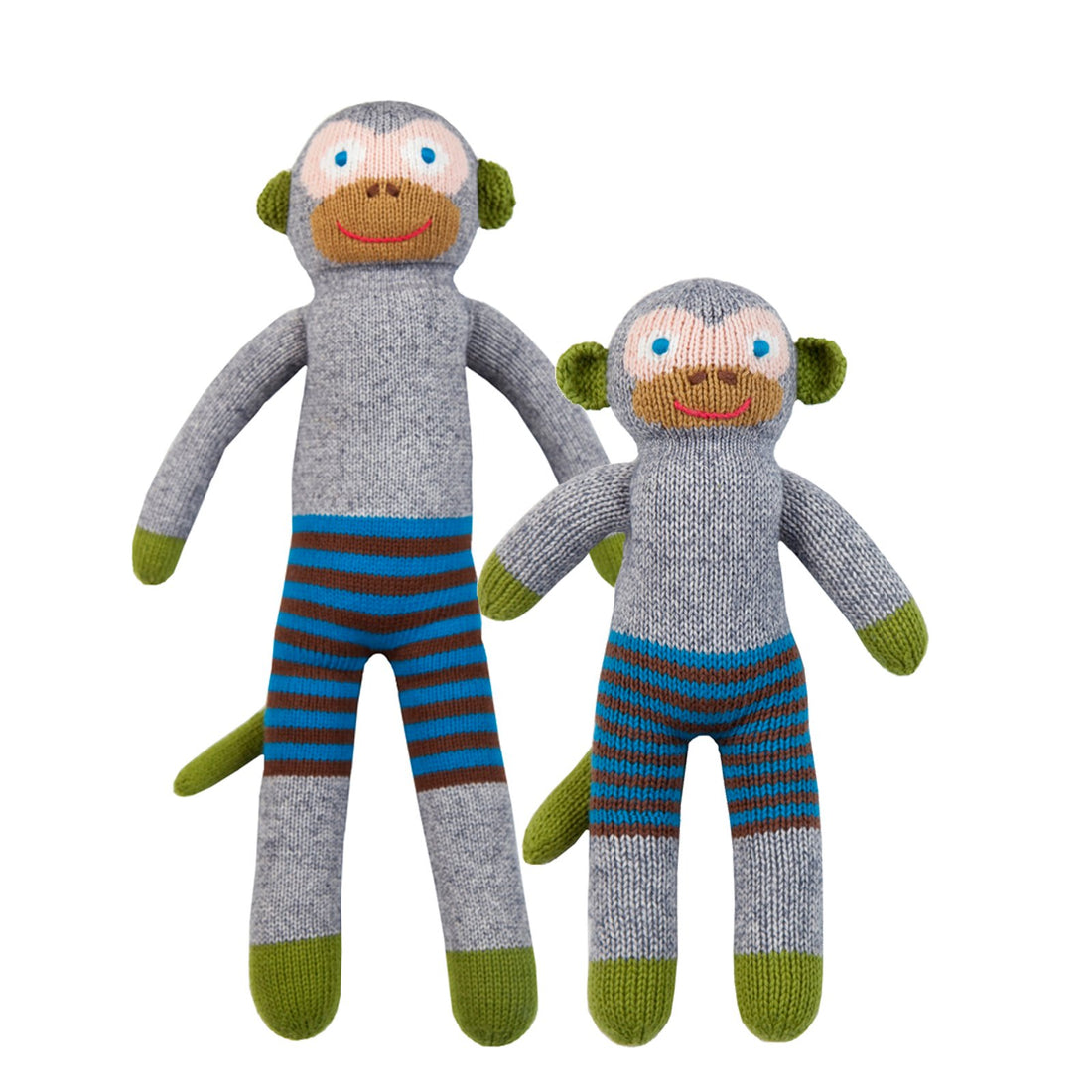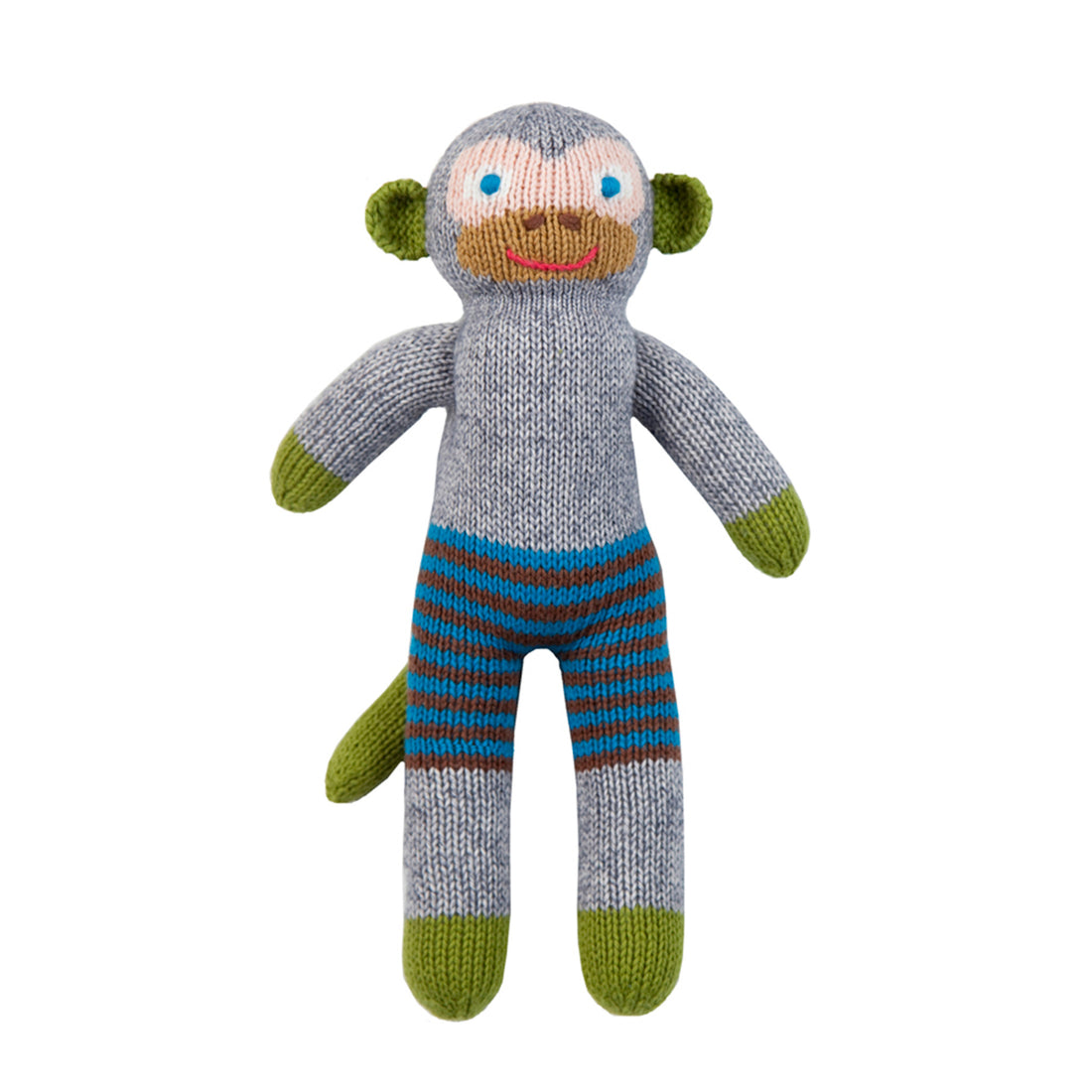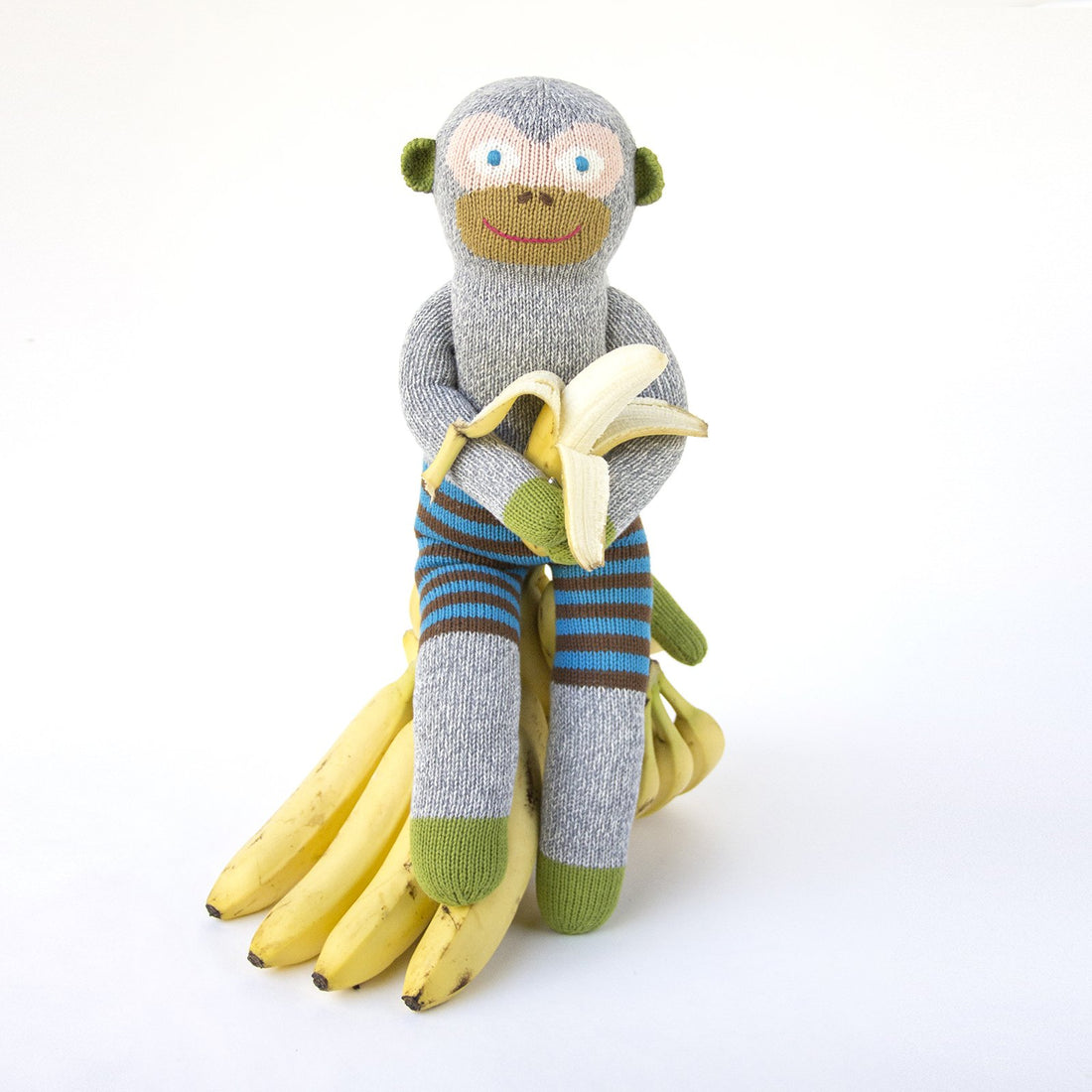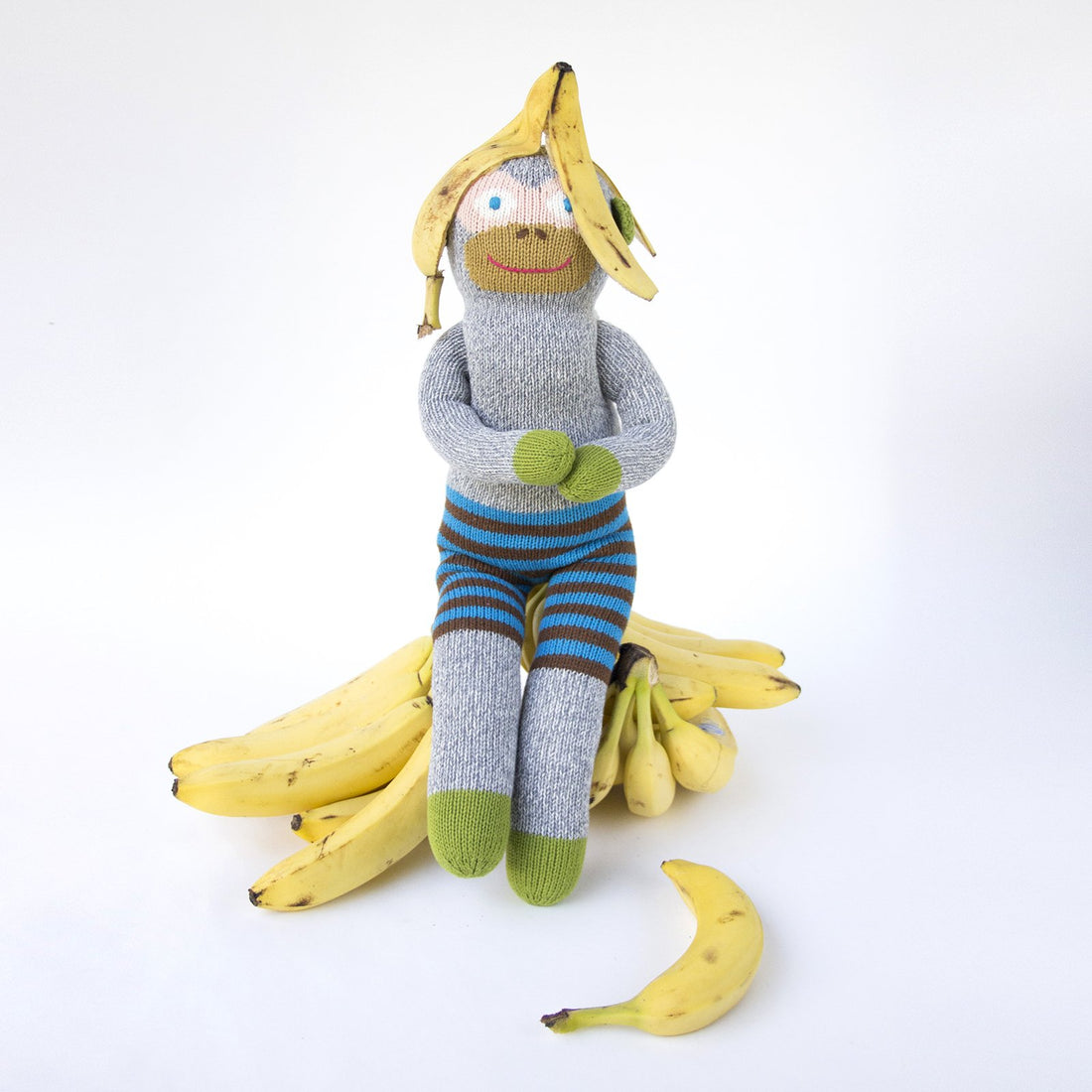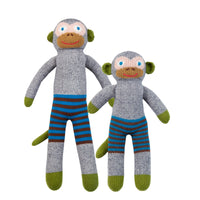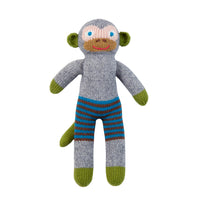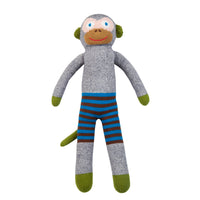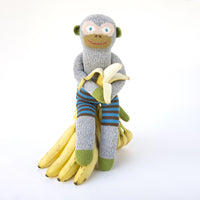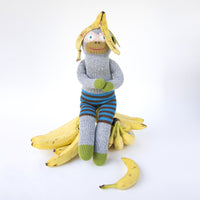 Mozart is not  a music prodigy, but he sure is a trapeze genius.
These irresistibly soft and cuddly dolls are hand-knit, 100% cotton, and eco-friendly. Featuring a design that is both modern and classic, bla bla dolls are cherished and collected by children and adults alike. They make excellent baby shower and birthday gifts.
Handmade in Peru.
Care:Wash gentle cycle or hand wash and dry flat.