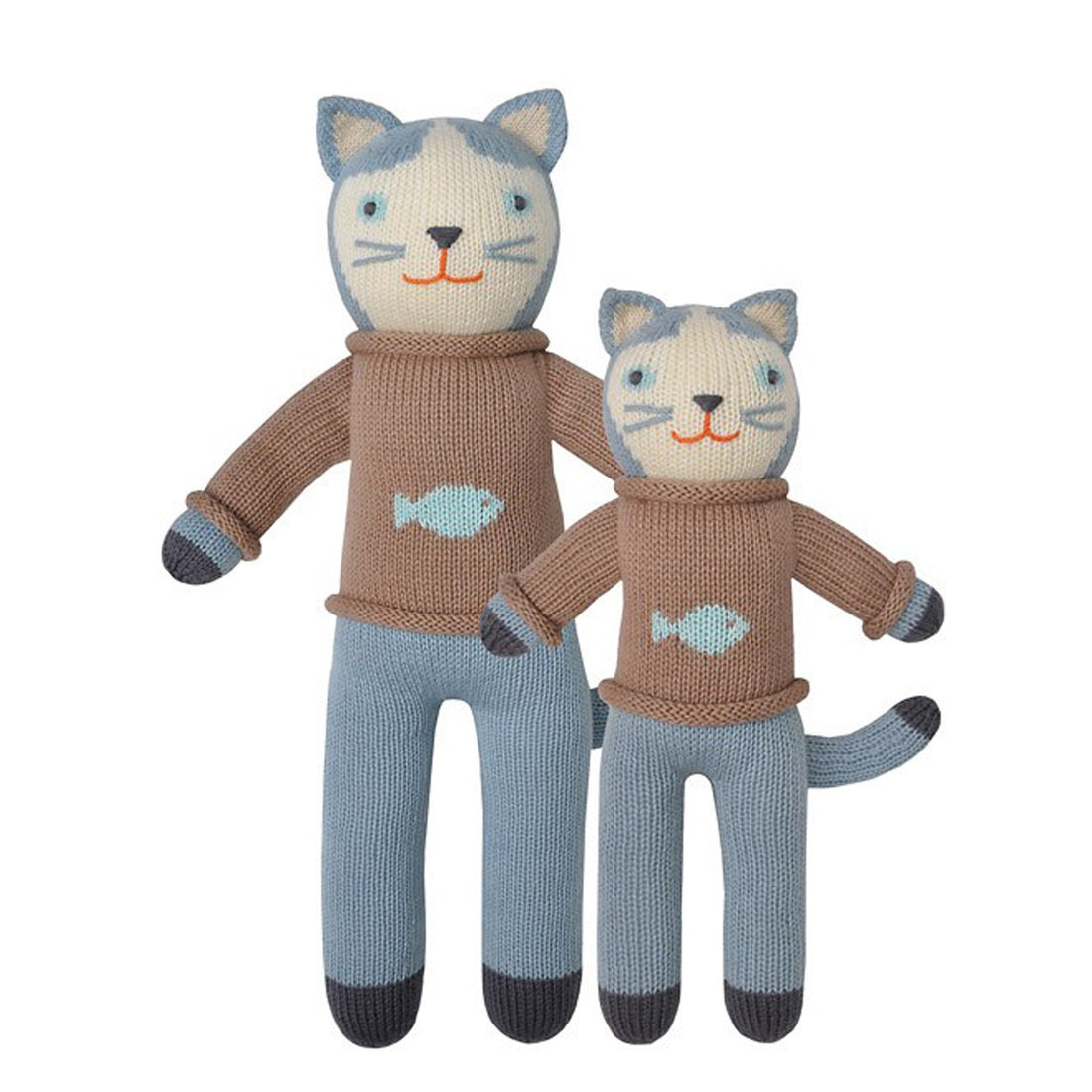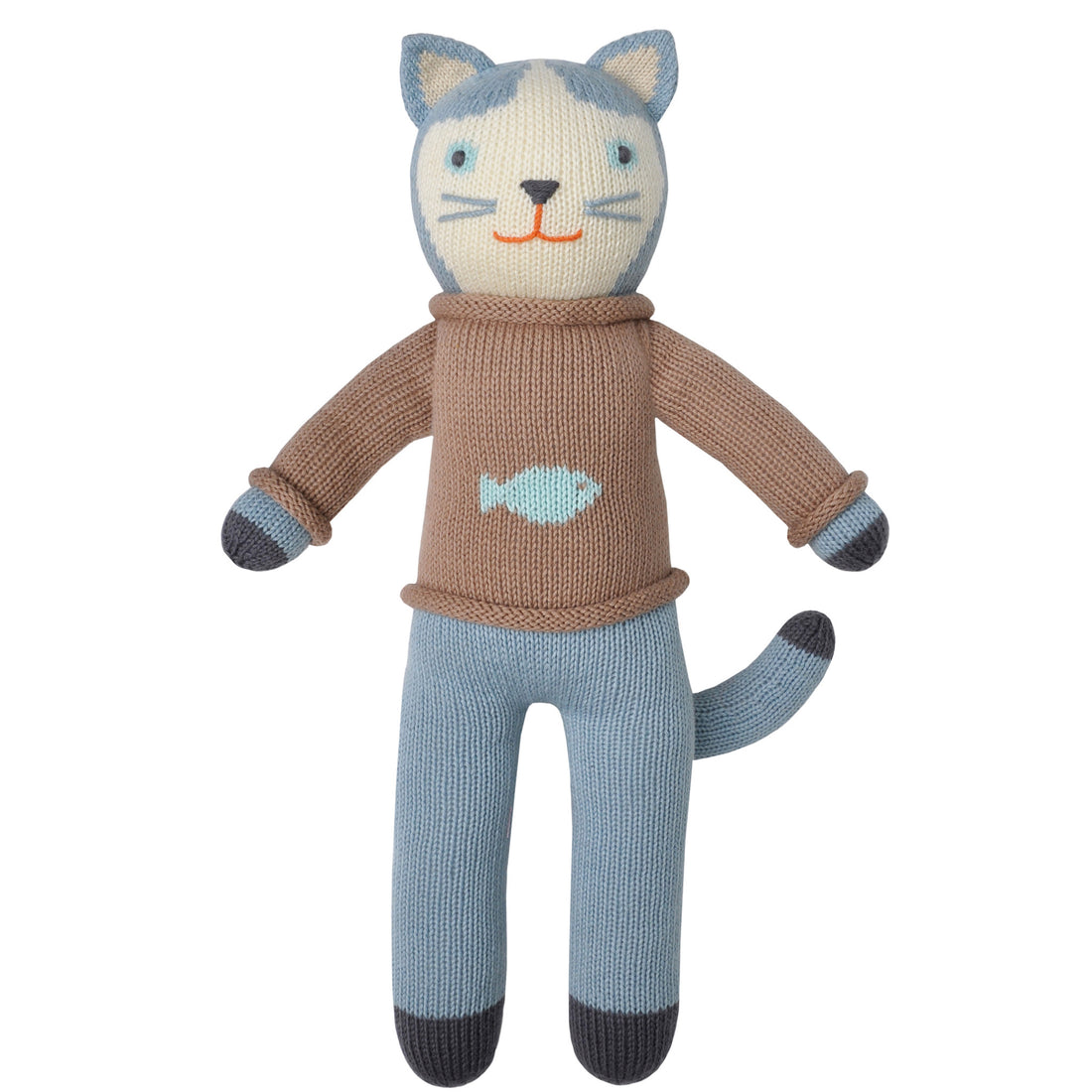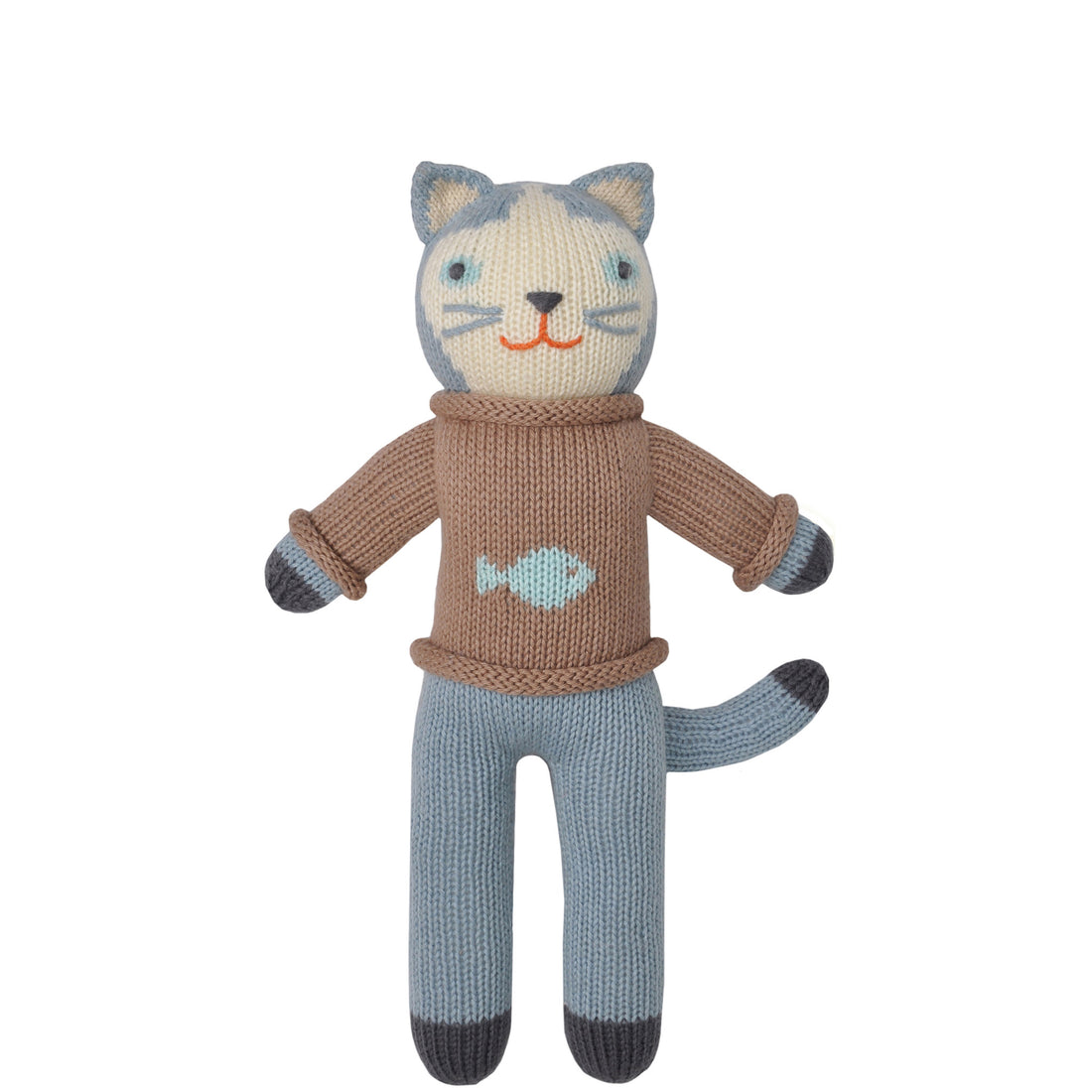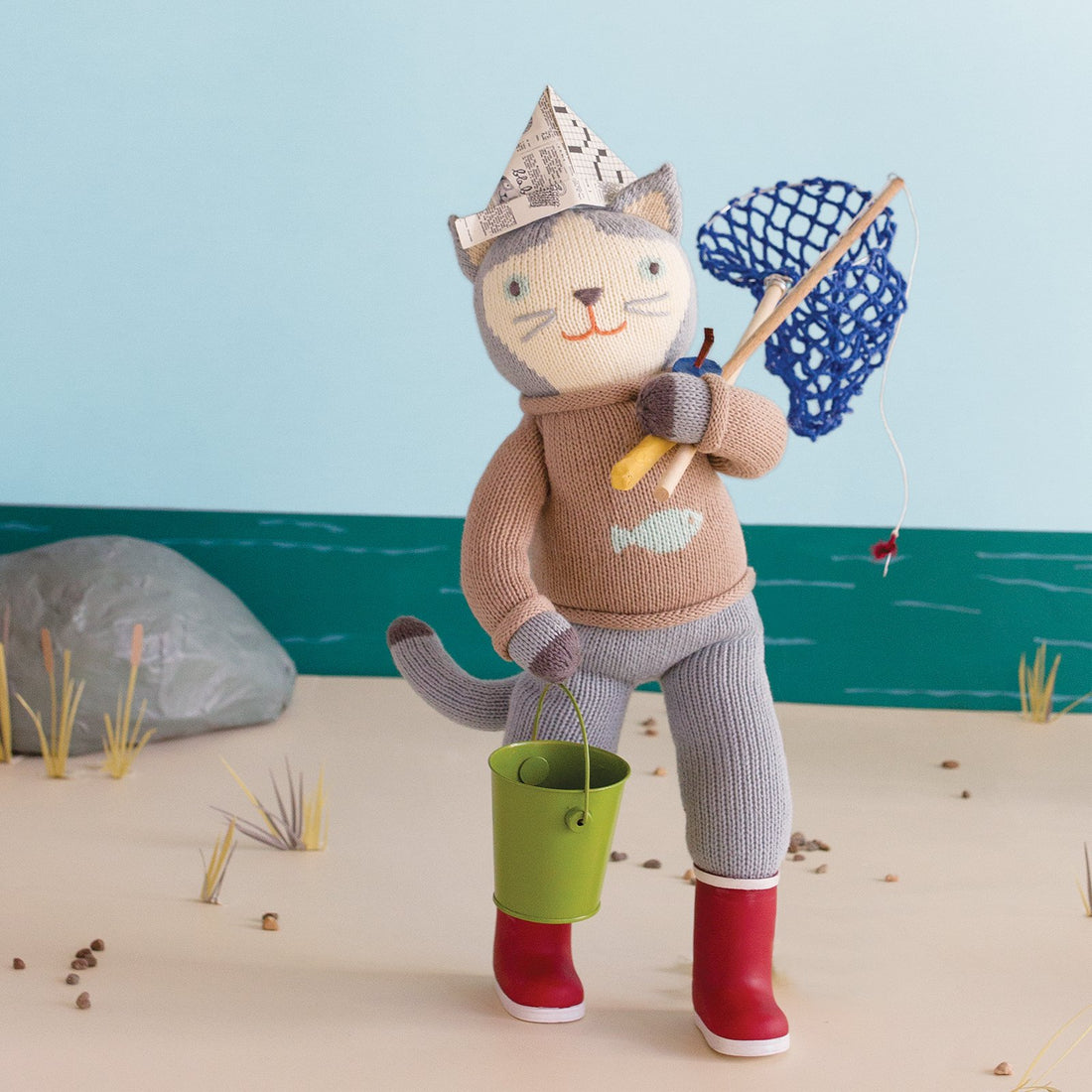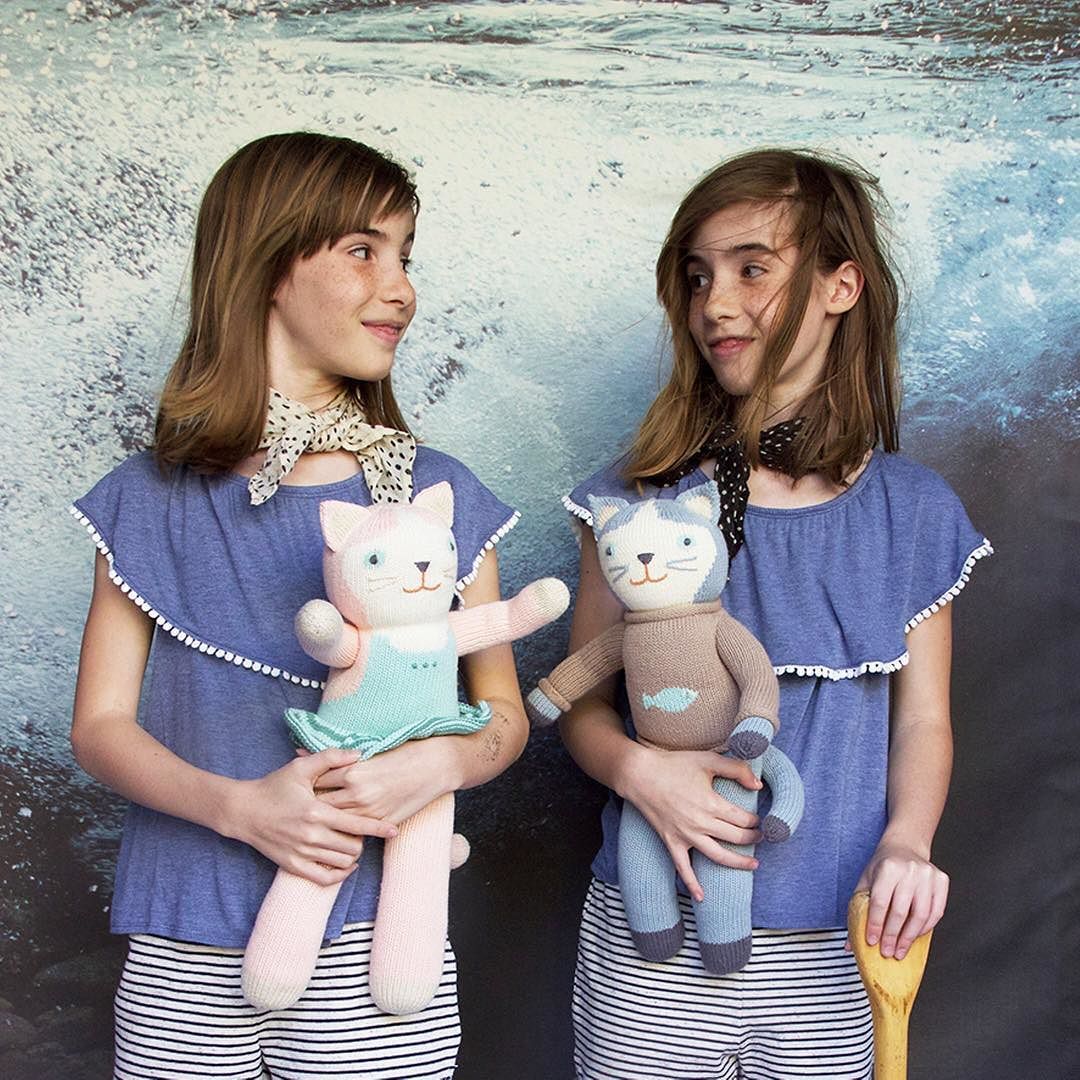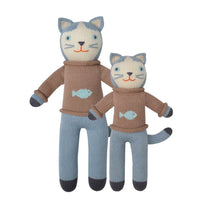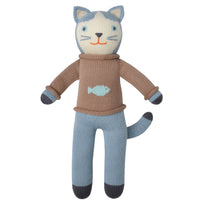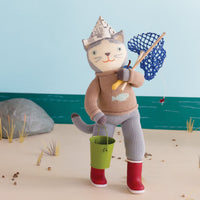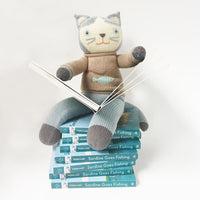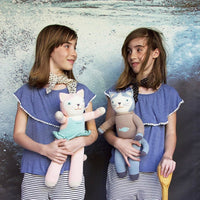 Sardine is a marine biologist. He looks for messages in bottles.
These irresistibly soft and cuddly dolls are hand-knit, 100% cotton, and eco-friendly. Featuring a design that is both modern and classic, Blabla dolls are cherished and collected by children and adults alike. They make excellent baby shower and birthday gifts.
Handmade in Peru.
Care: Wash gentle cycle or hand wash and dry flat.