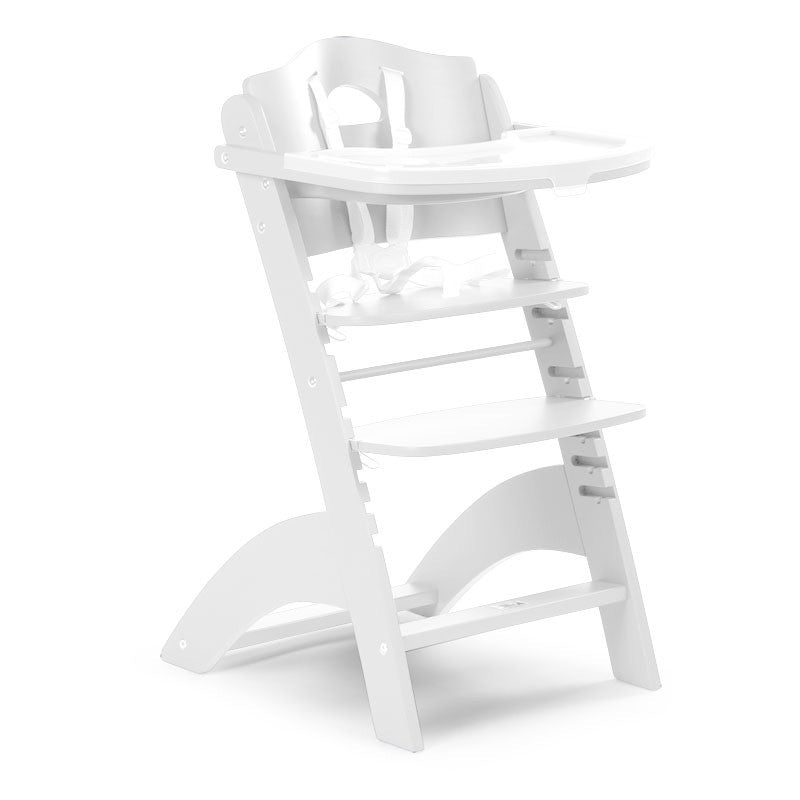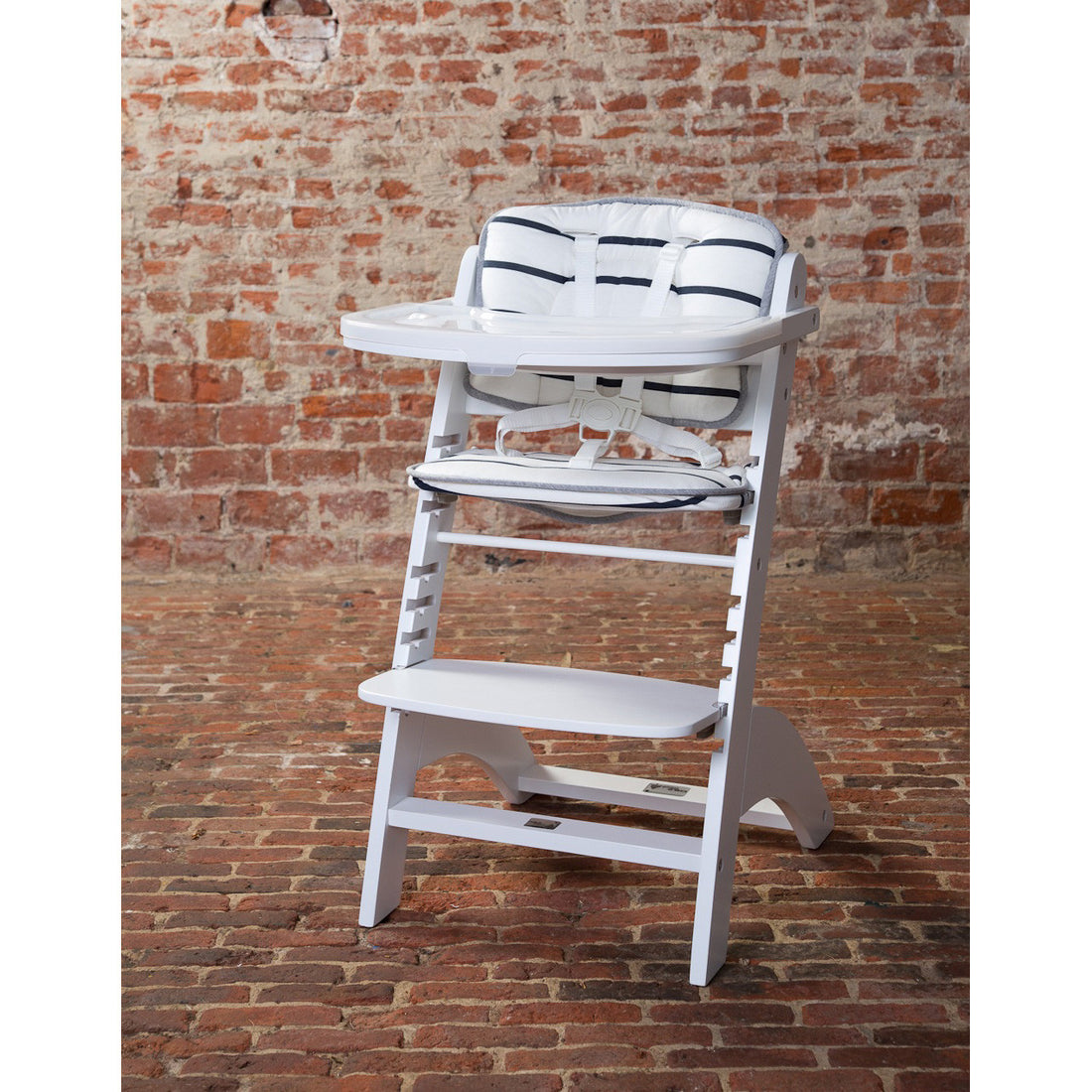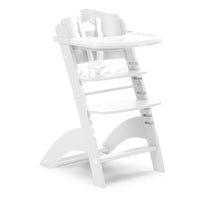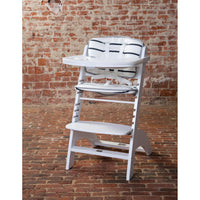 Childhome
Childhome Baby Grow Chair Lambda 2 White and Tray Cover
Grow chair Lambda 2 in white for babies from 6 months with a maximum weight capacity of 85kg.
Seat and footrest are easily adjustable in height without the use of screws. Eating tray can be collapsed to the back. A removable plastic tray cover is included to protect the eating tray.
A bracket is provided and a 5-point safety belt assures the safety of your child. The bracket and safety belt are removable. This way the grow chair is suitable for younger children as a high chair and for older children as a regular chair.
Dimensions of eating tray: width 50cm - depth 26cm. Height of eating tray from the floor: 73cm.
Dimensions of seat: width 43cm - depth 23cm. Possible height of seat: 57cm - 53cm - 49cm.
Dimensions of footrest: width 43cm - depth 26cm. Possible height of footrest: 42cm - 38cm - 34cm
Ground surface taken by the chair: 49cm x 45cm
Dimensions: 49 x 51 x 85 cm
Composition: Beech
Maintenance: Clean with damp cloth