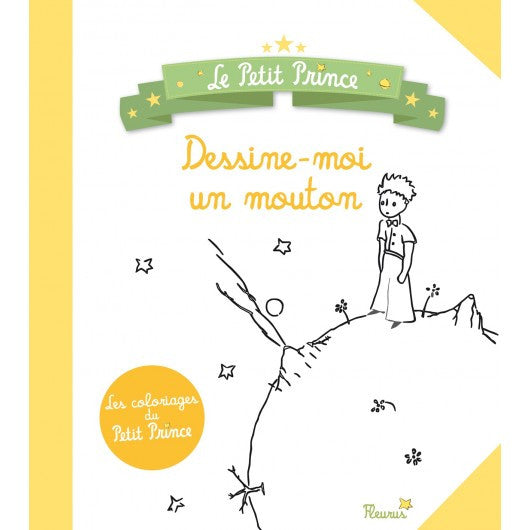 The coloring book The Little Prince!
A beautiful coloring book featuring The Little Prince and his universe.
96 pages to rediscover the watercolor of Antoine de Saint-Exup_Пе©ry. The color model responds to the coloring side.
Ideal for 3-6 years.
Feurus Edition
96 pages.
Sewn paperback, back canvas effect.
Cover flap.