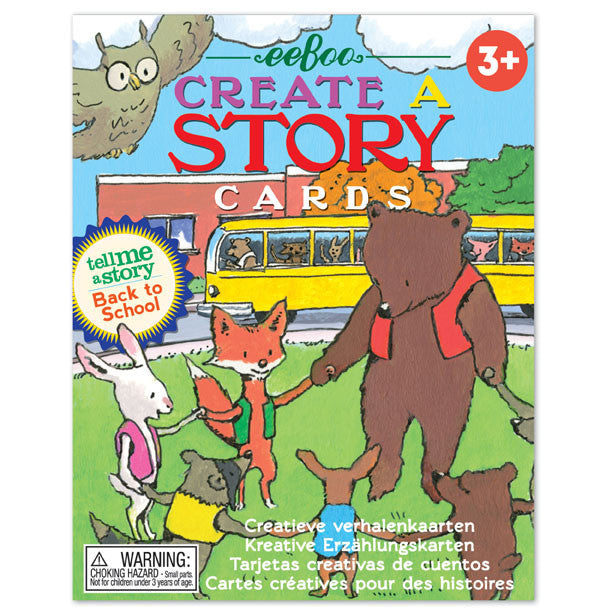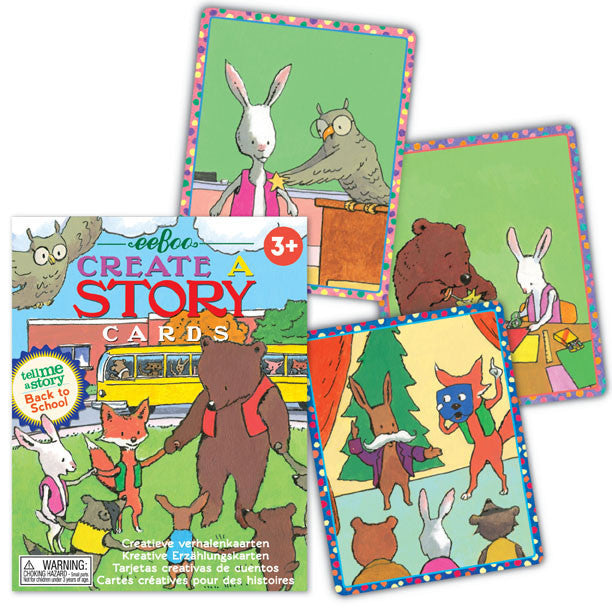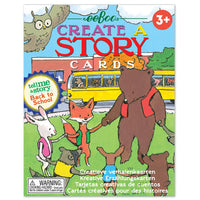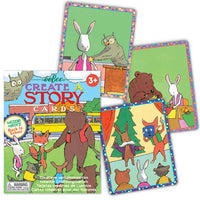 eeBoo
eeBoo Back To School Tell Me A Story
Create your own story about a return to school with this beautiful set of colorfully illustrated cards. Great for young children preparing for a new grade or their first school year! Develops creative storytelling skills, can be used individually or in a group.
Features
For ages 3 and up
36 cards - instructions included
Cards are 3.75" x 4.75"