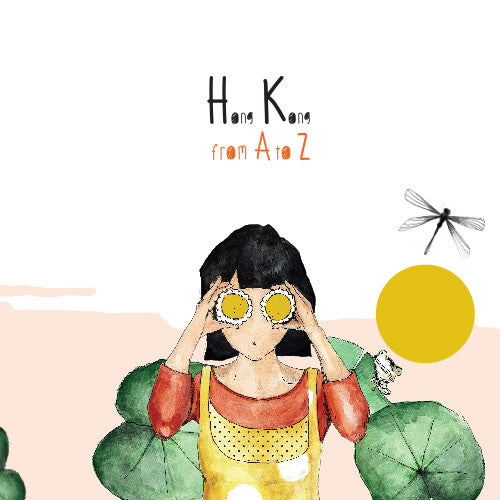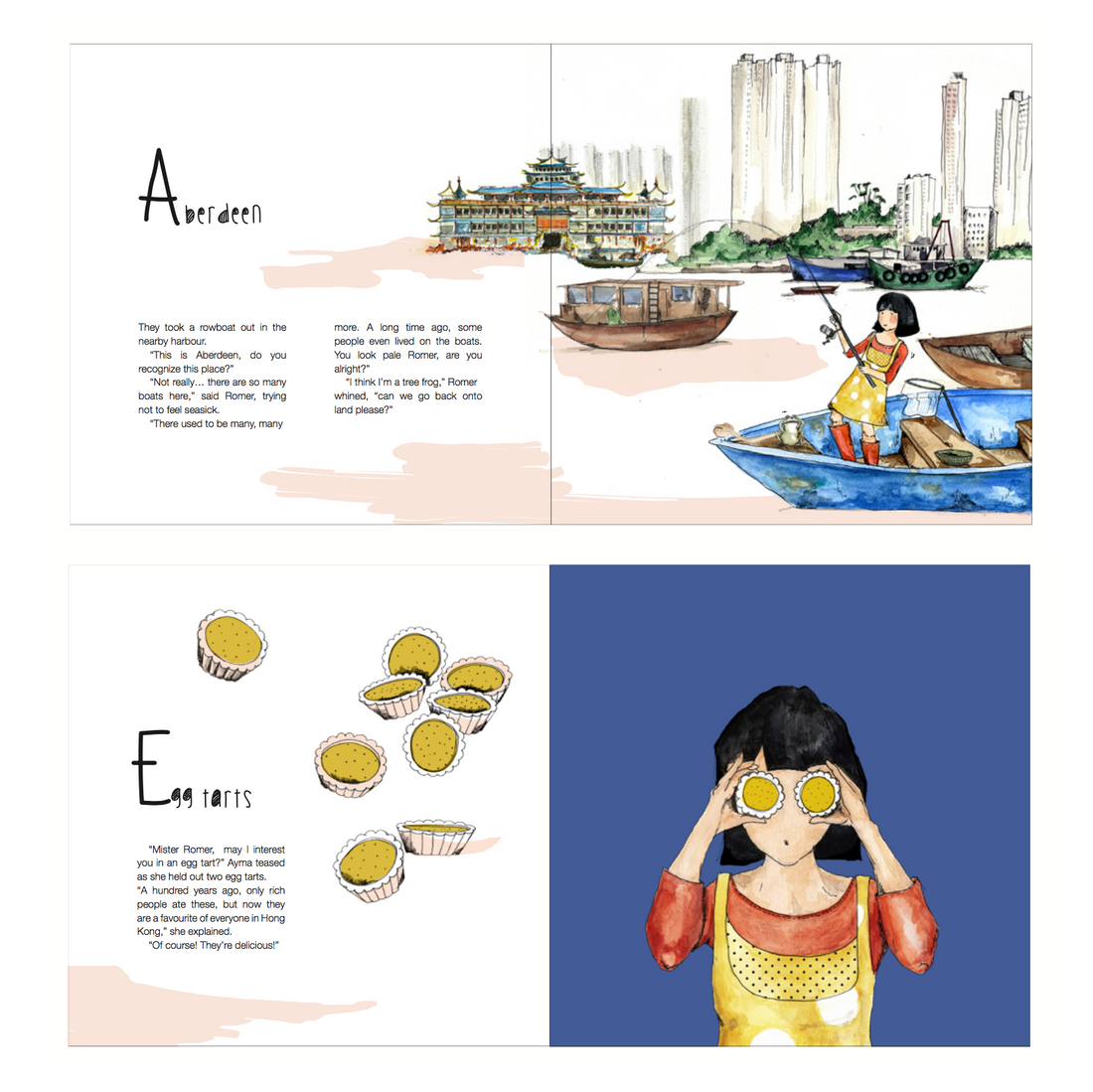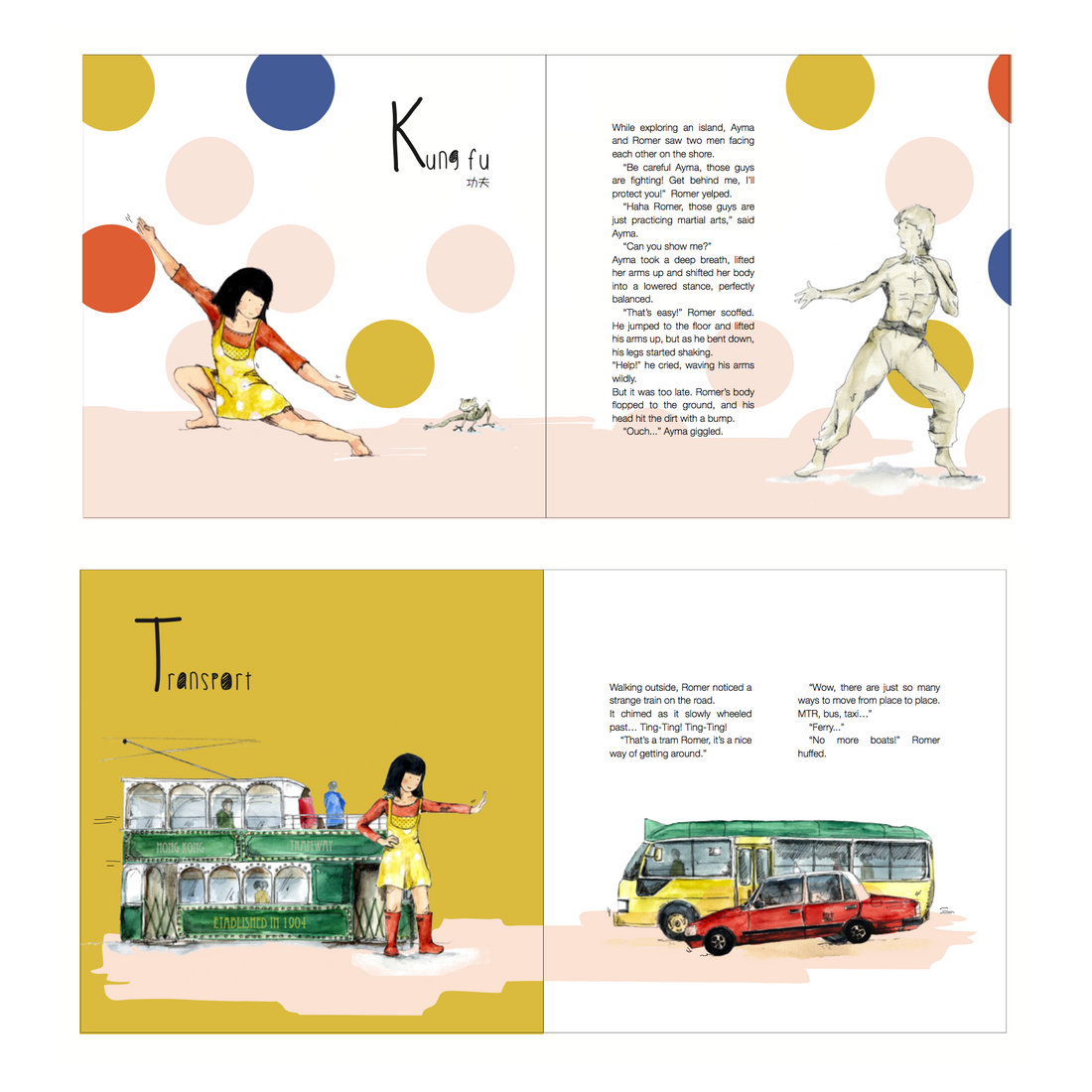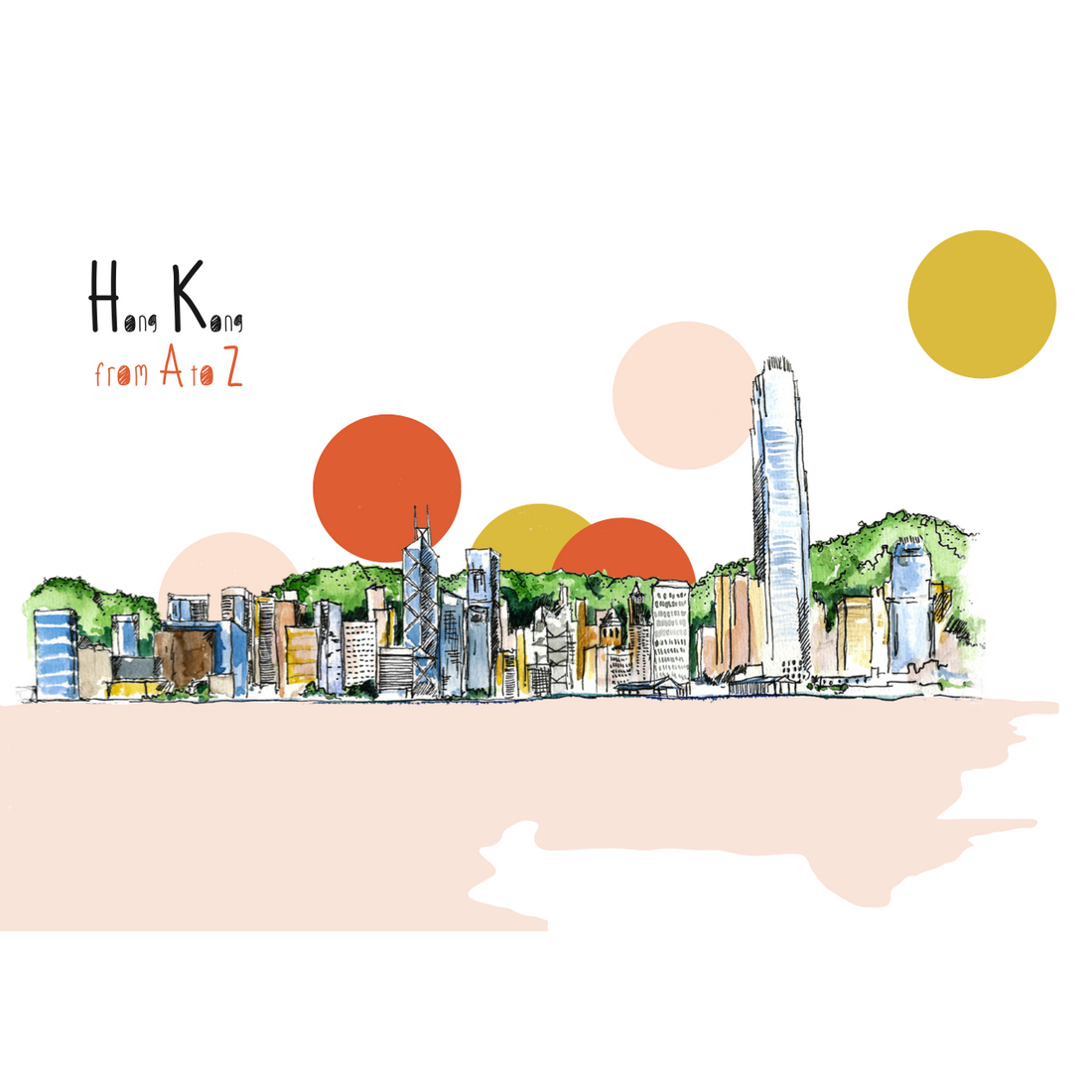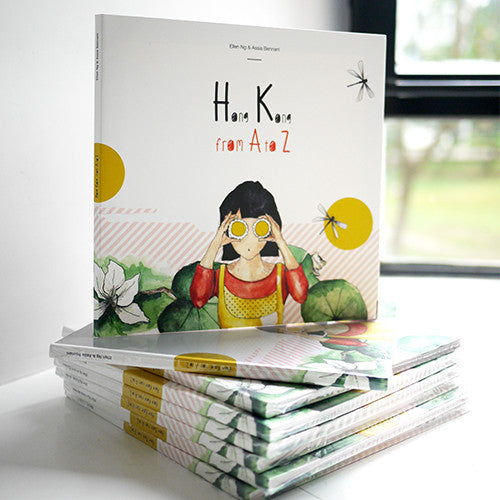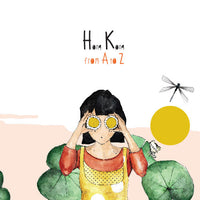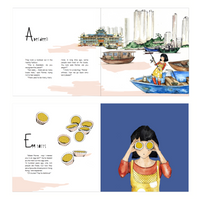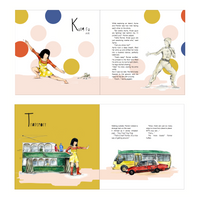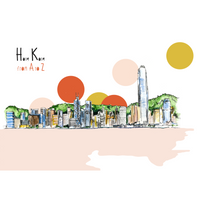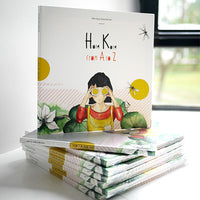 Our newly launched children storybook "Hong Kong from A to Z" follows a little girl, named Ayma, and a lost frog, Romer to find its home. In this fun adventure, they discover the places of Hong Kong and experience the city's rich culture, and fall in love from A to Z! 
Story by Ellen Ng
Idea & Illustrated by Assia Bennani
Language: English
66 pages
Size: 21cm x 21cm
Recommended for aged 6 and above but also suitable for parents to read to their younger children.