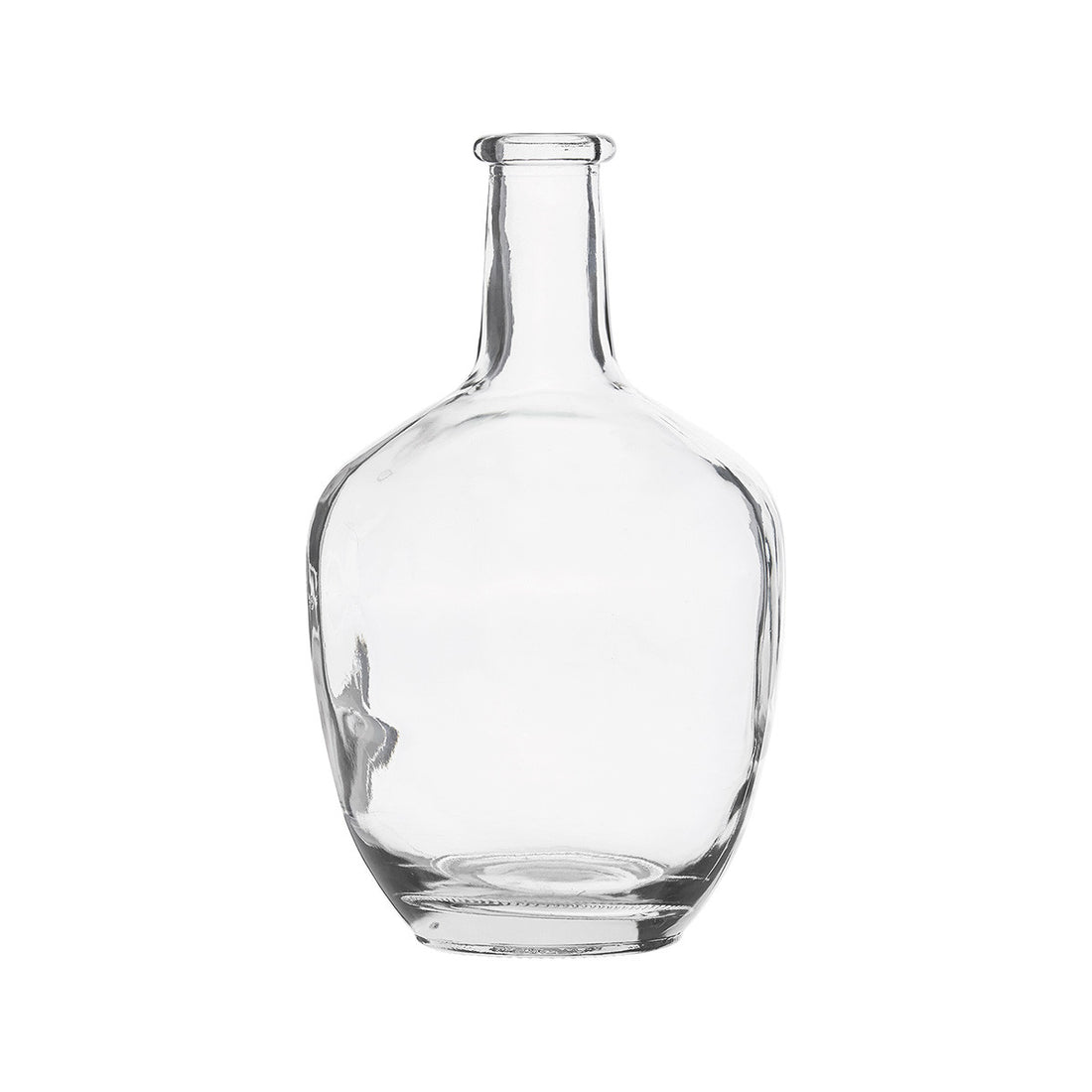 Create a nice, cosy mood in your home with this magnificent Glass vase from House Doctor. The vase is made of glass, which makes it simple and calm. Bring nature into your home with this vase. Decorate it with a couple of nice twigs from your garden, or use it as a centrepiece on its own. It does not matter what you choose as Glass is a nice addition to a home in any way.
Dimensions: Dia.: 16.5 cm, H: 30.5 cm
Material: The product is made of glass.
Washing instructions: Only wash by hand.