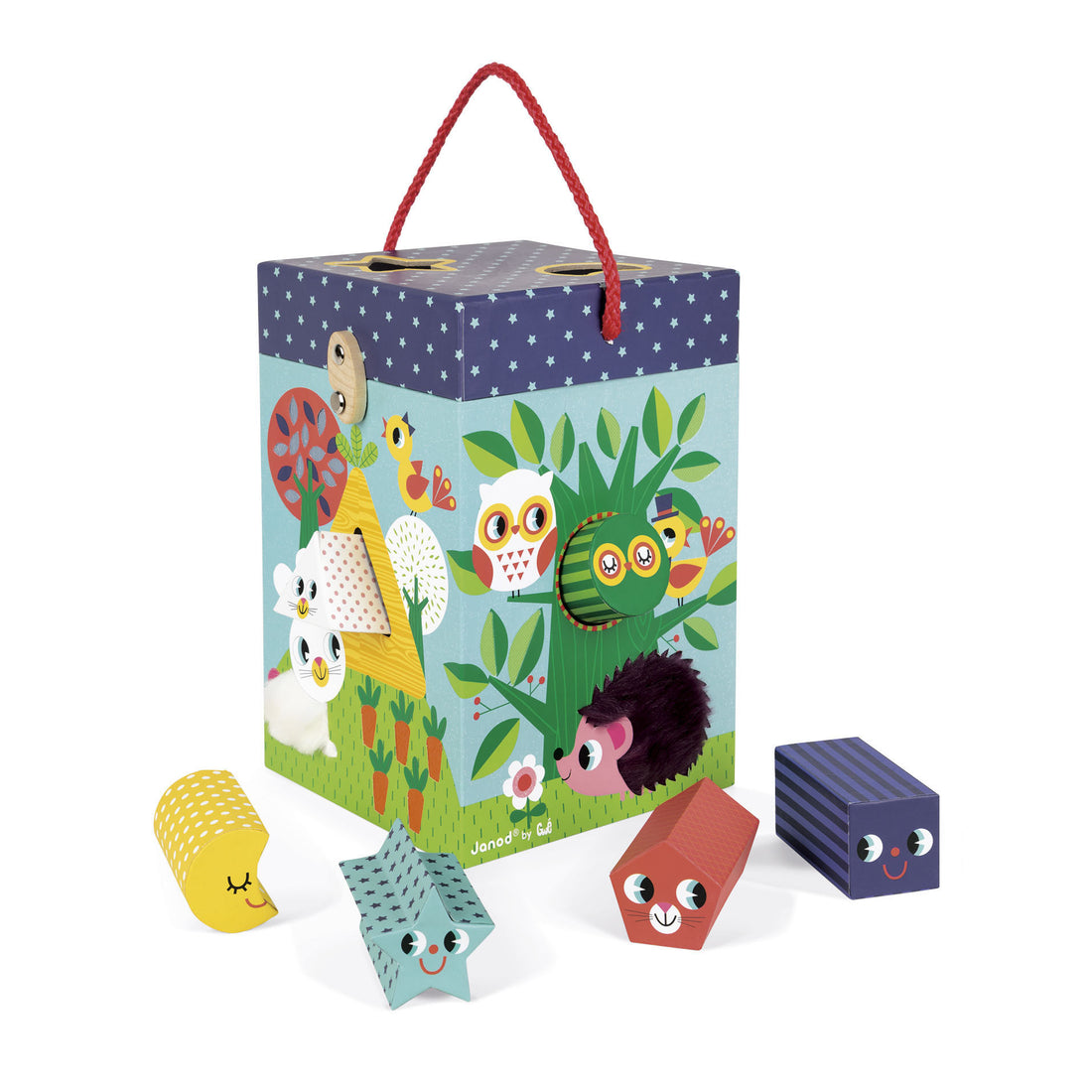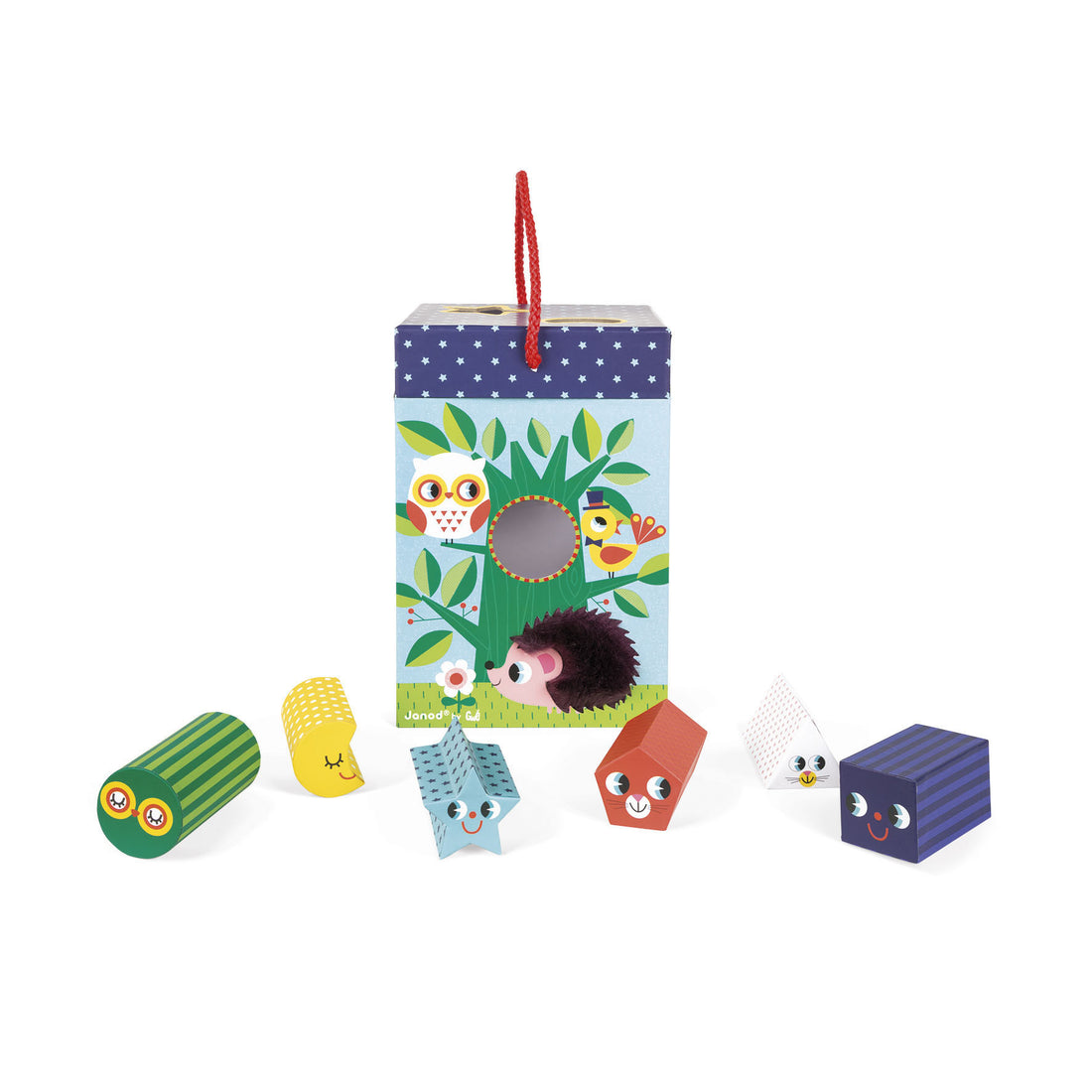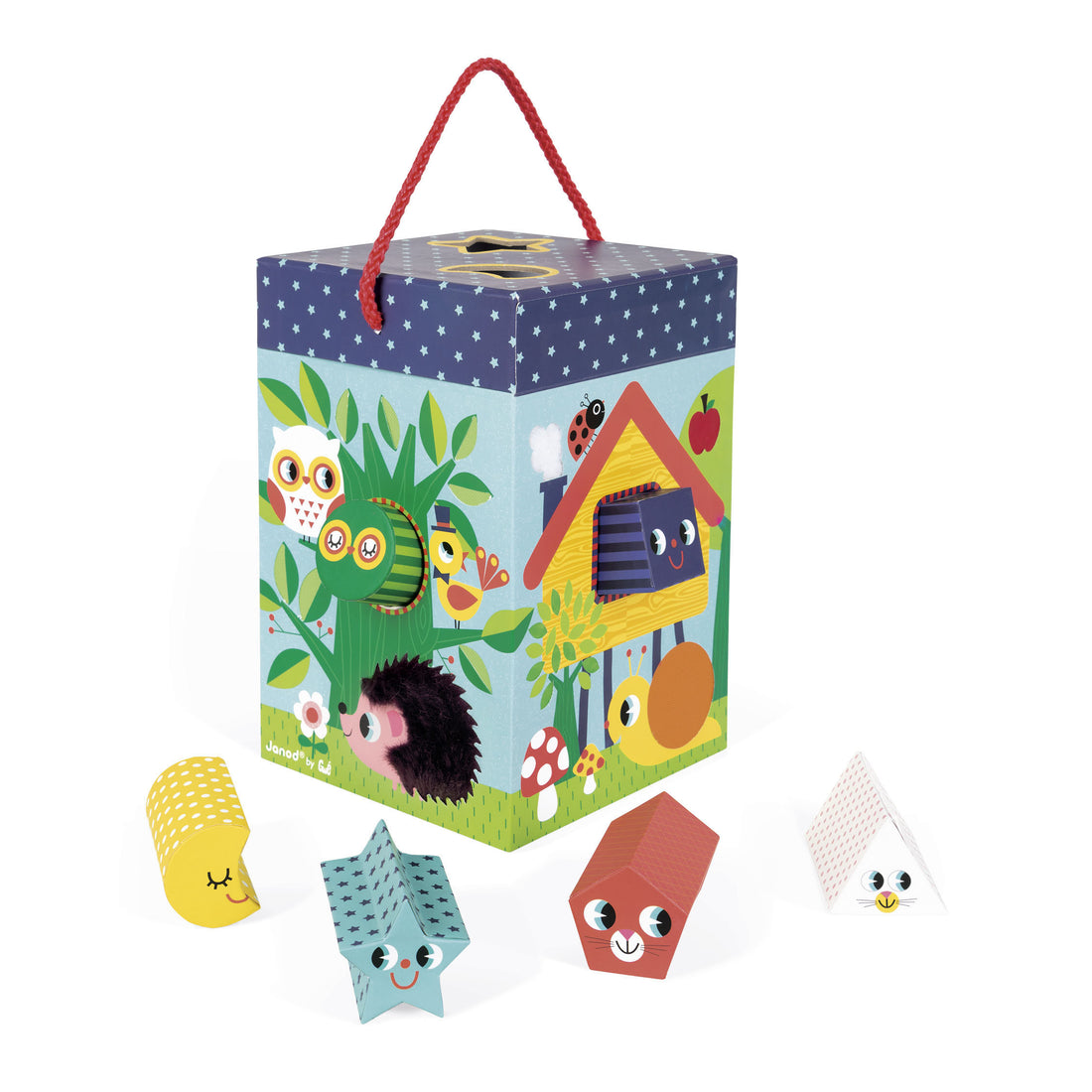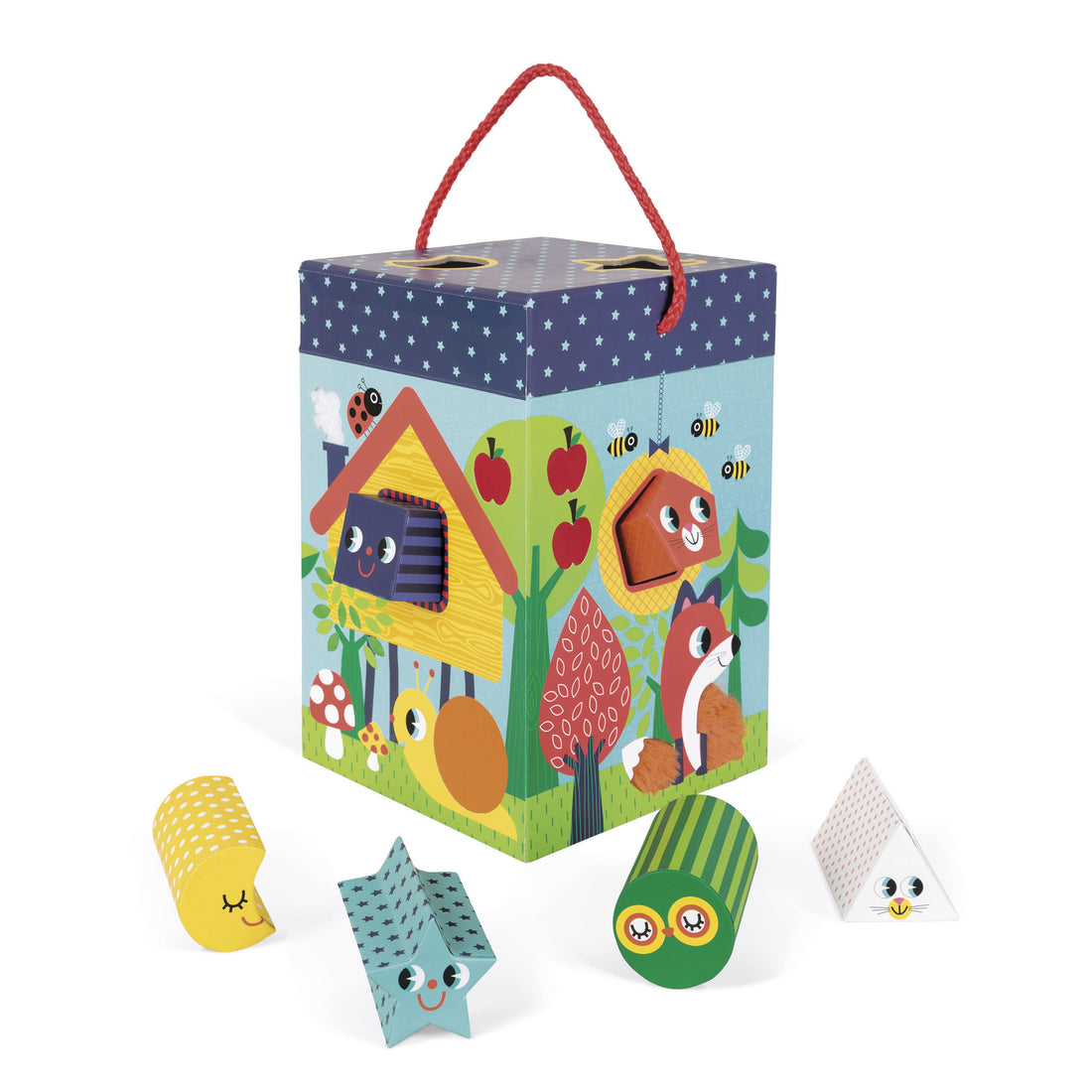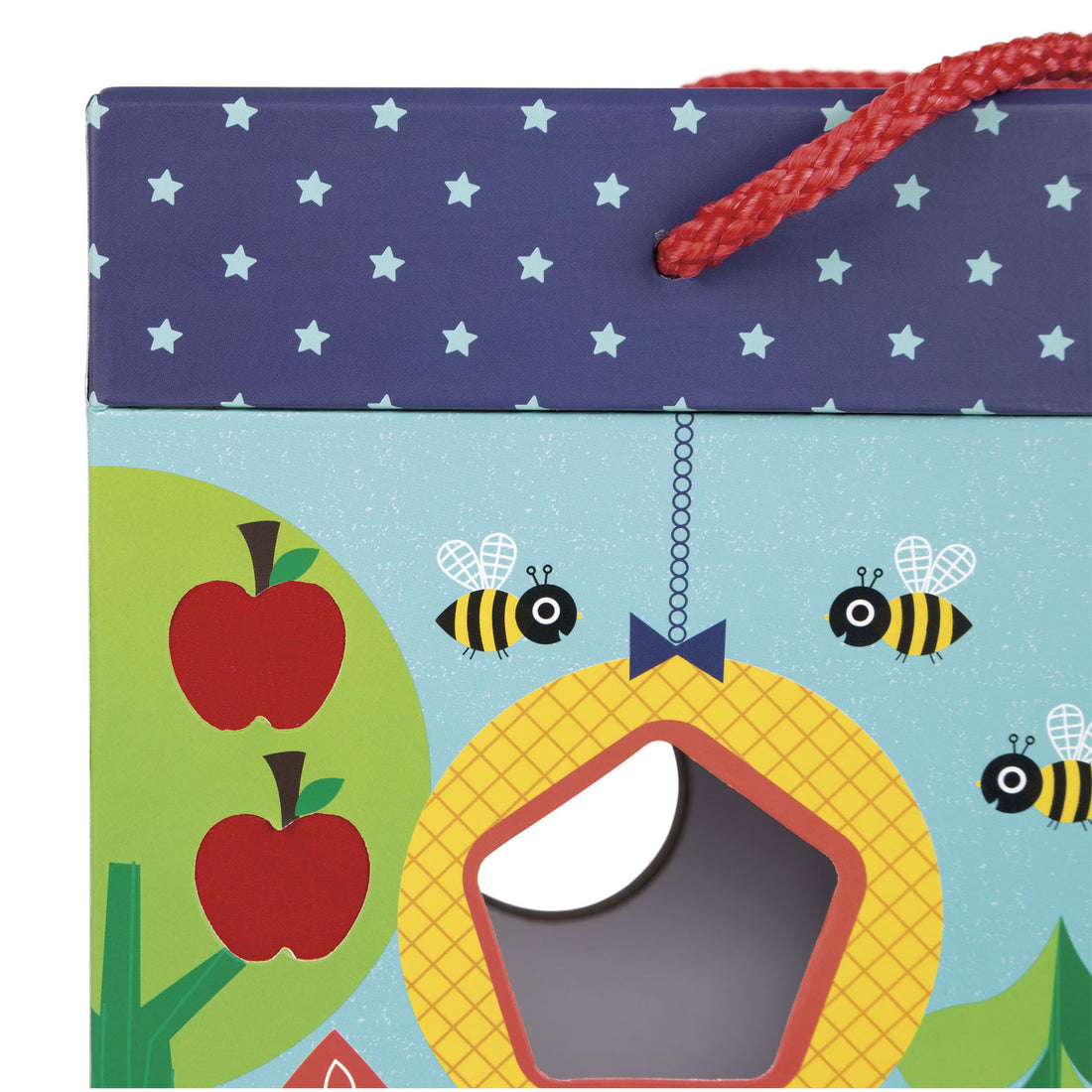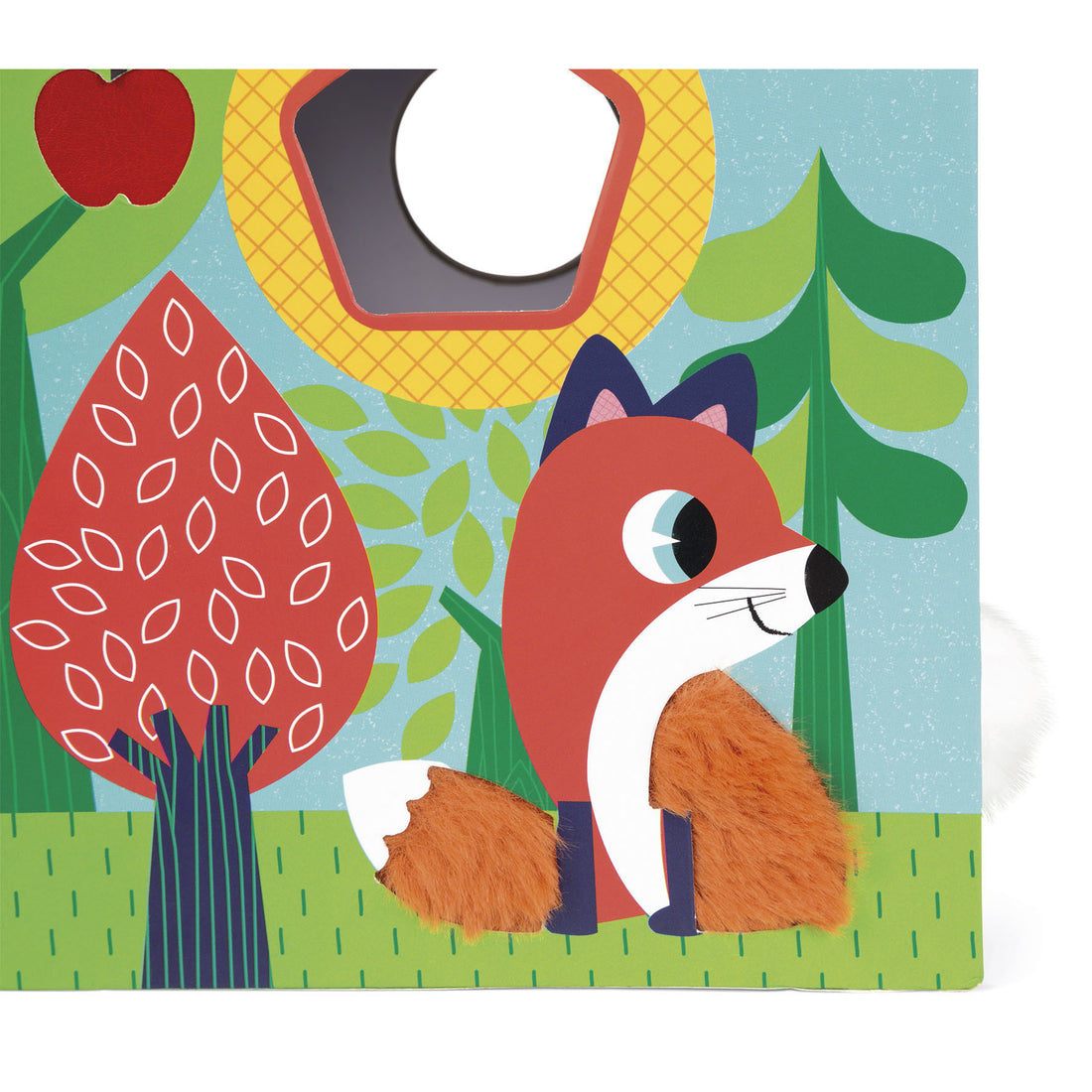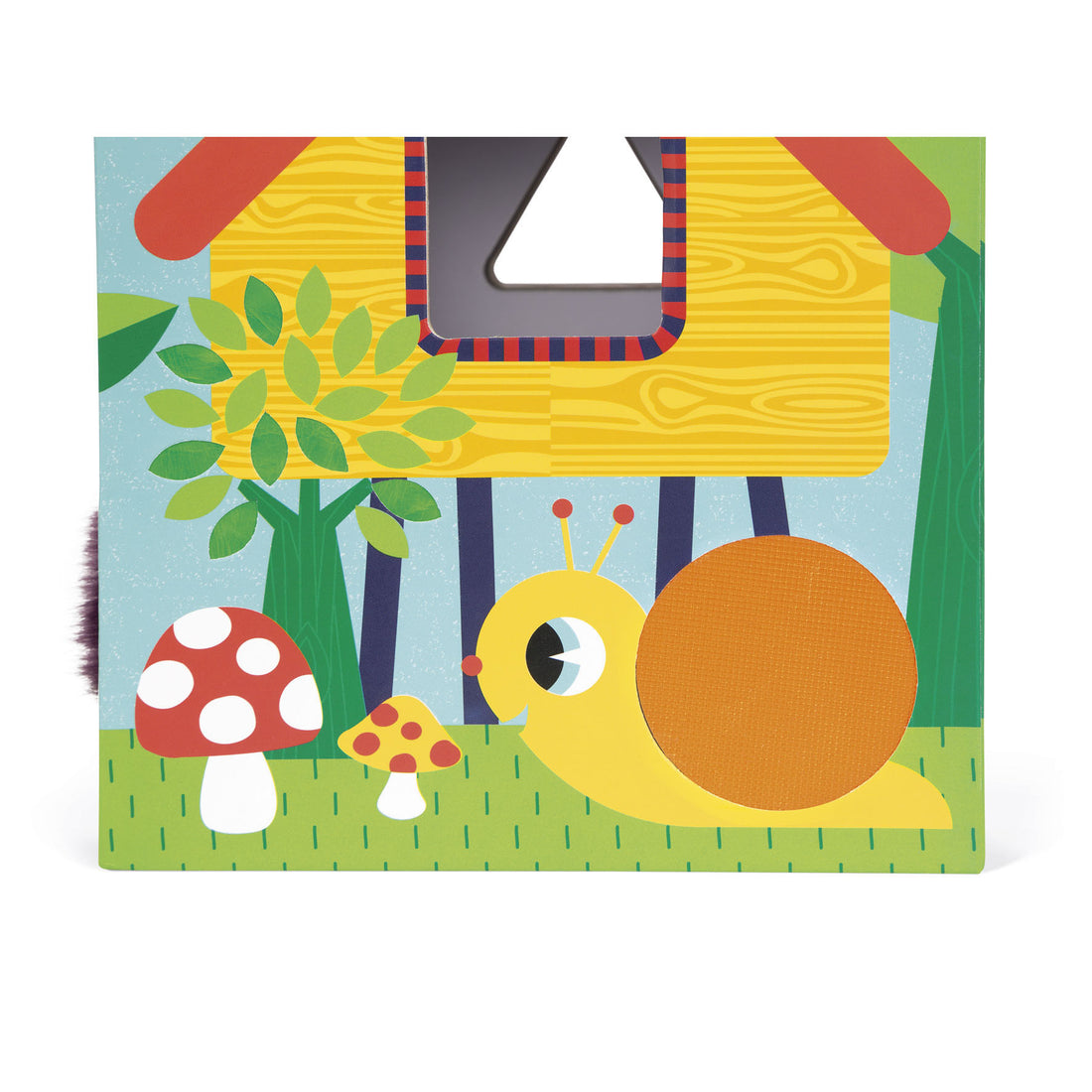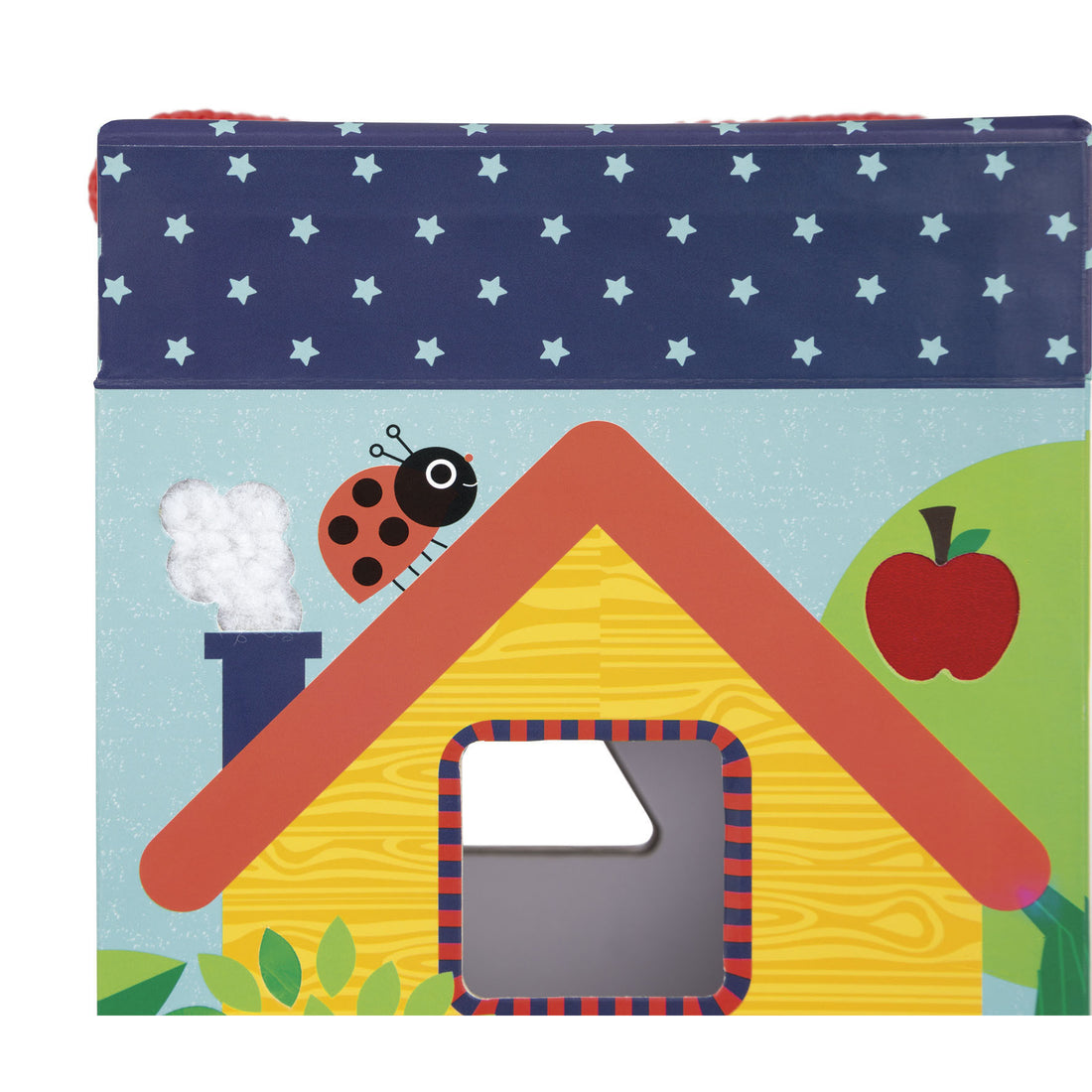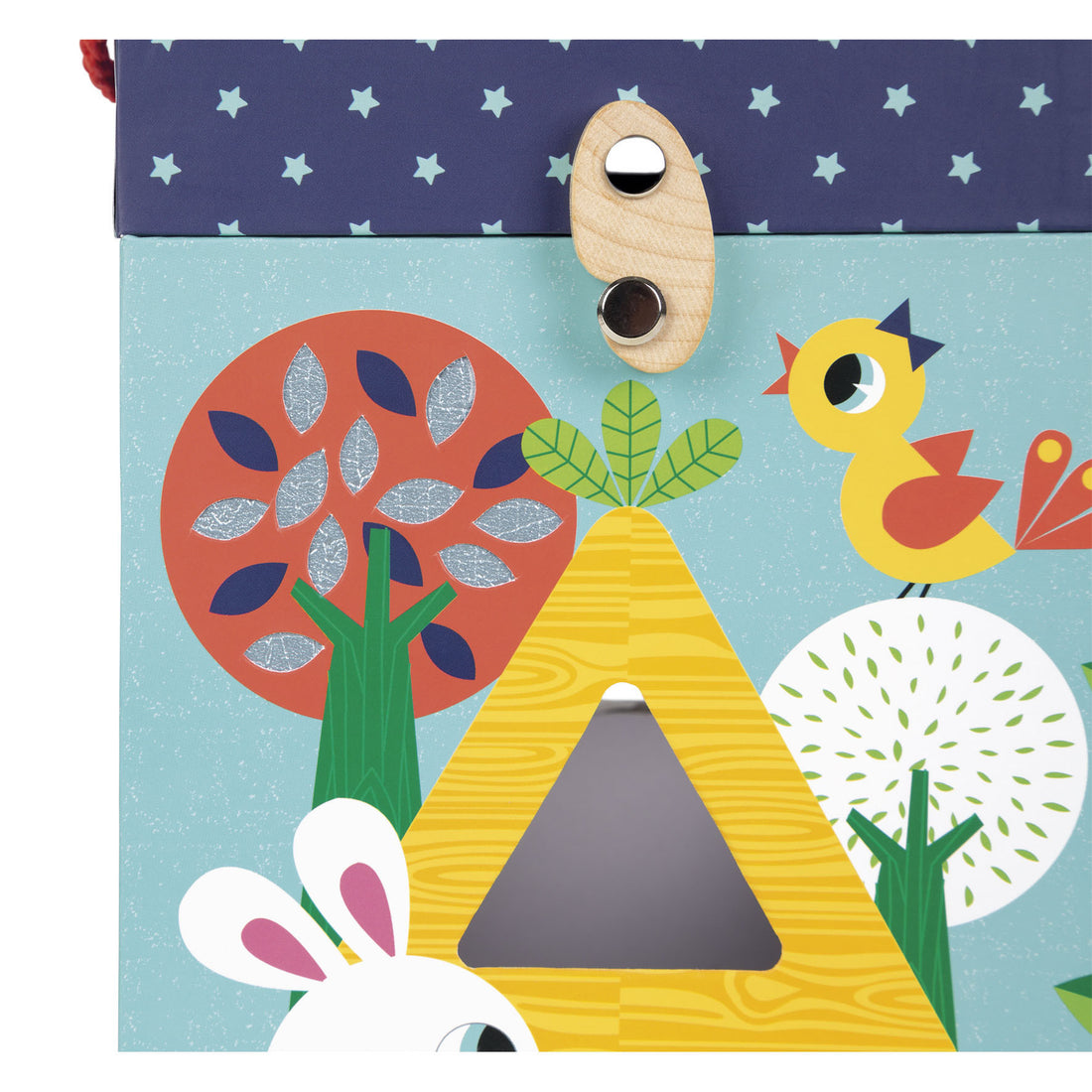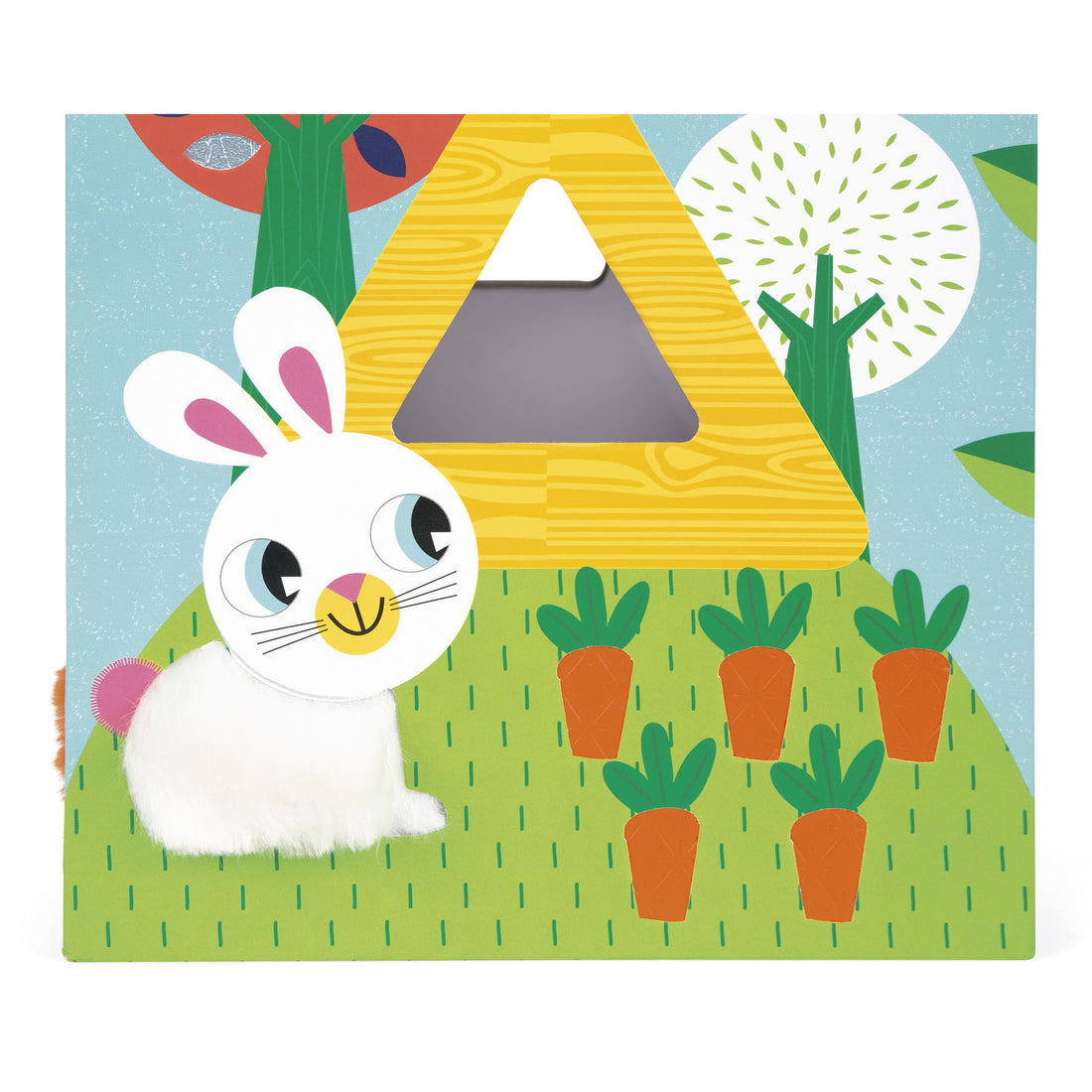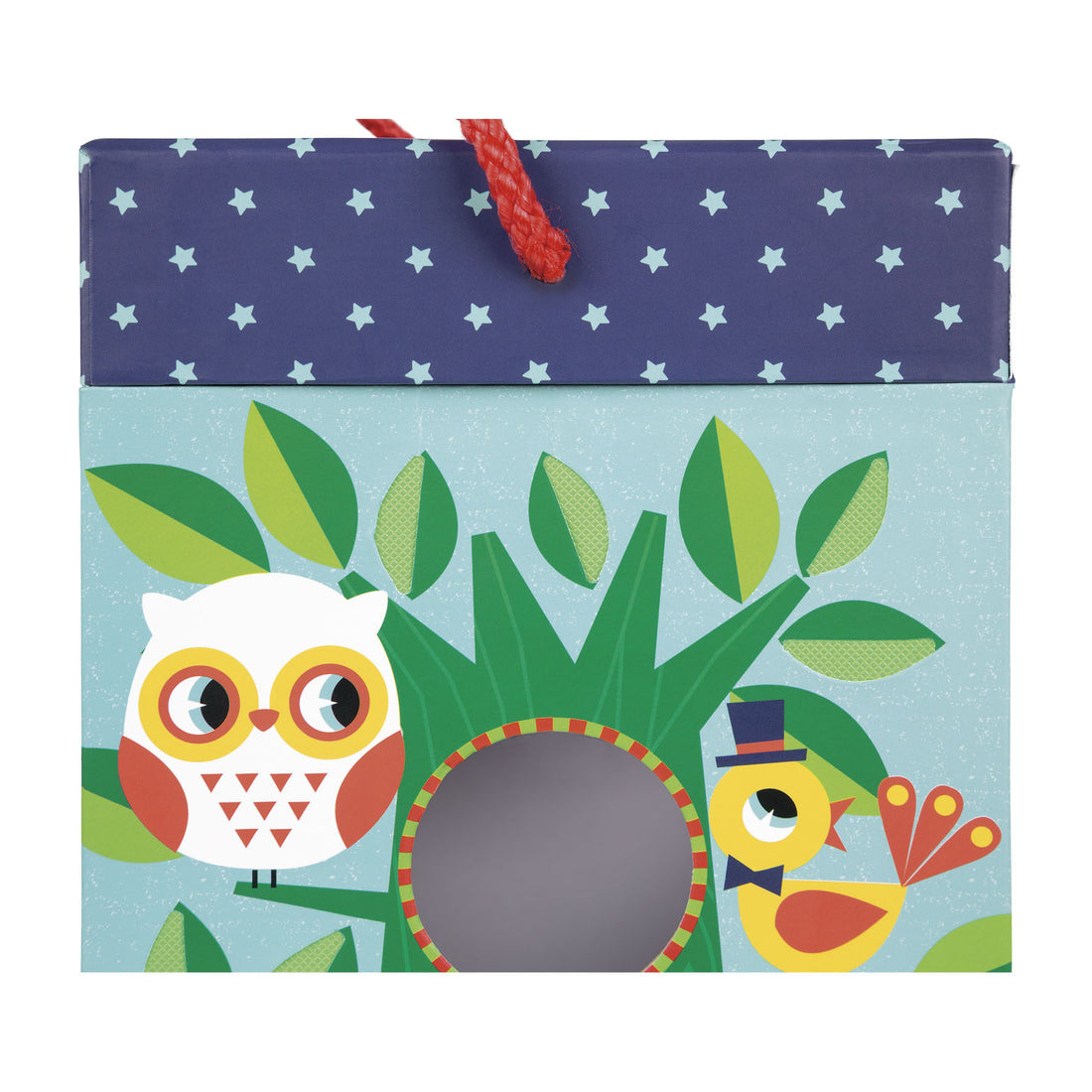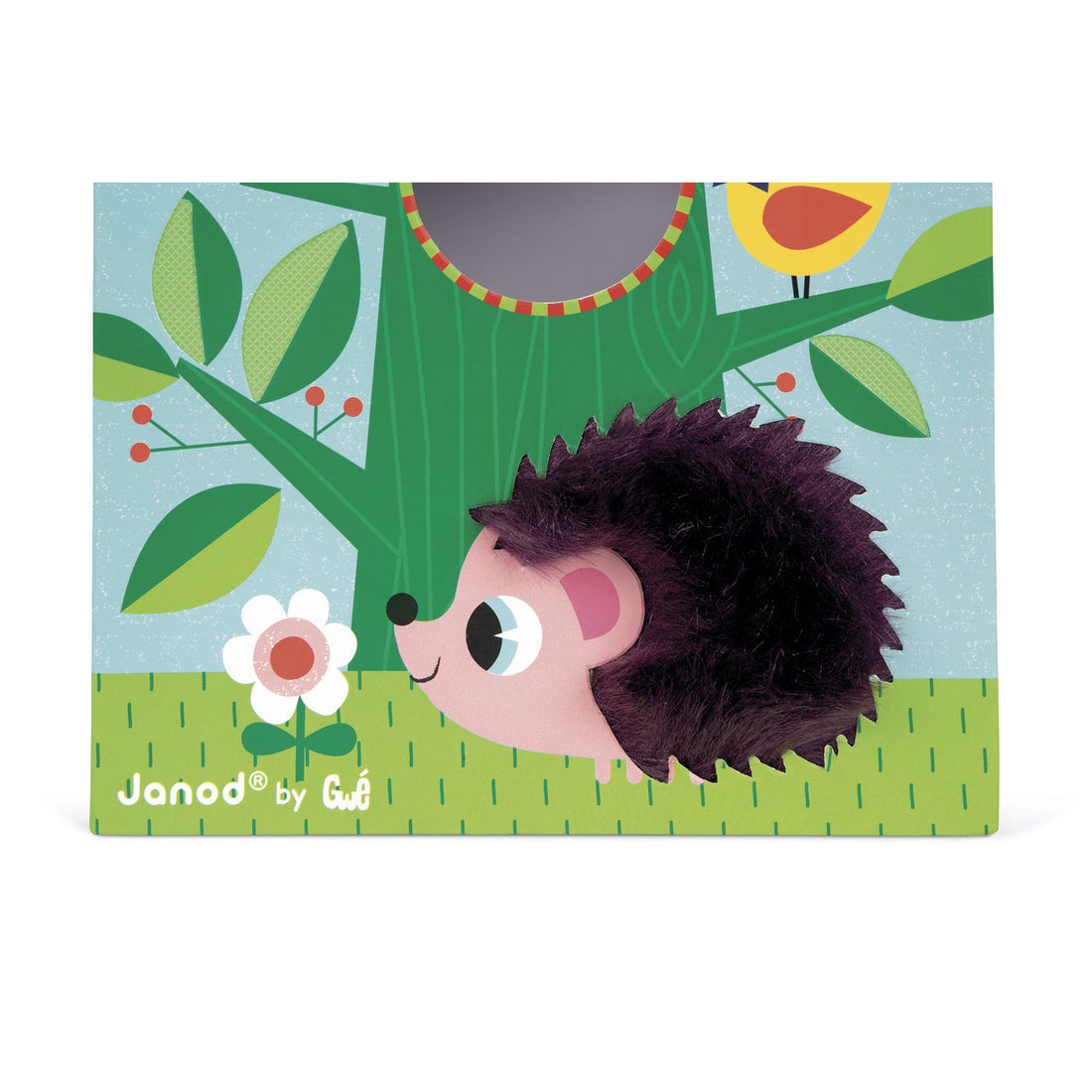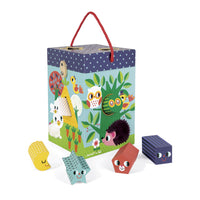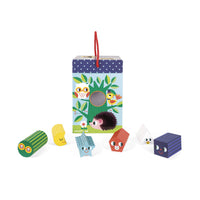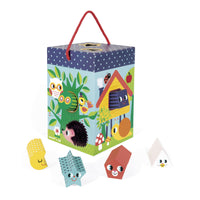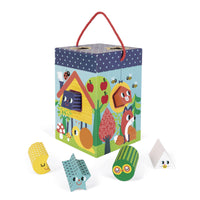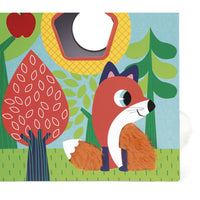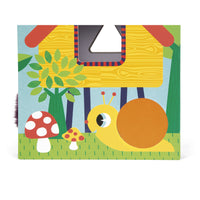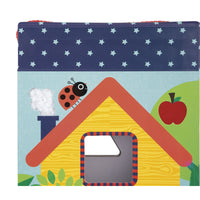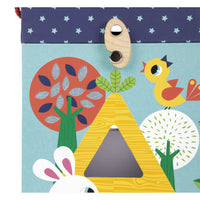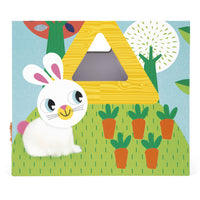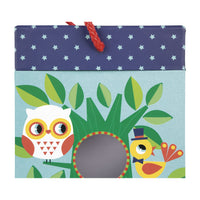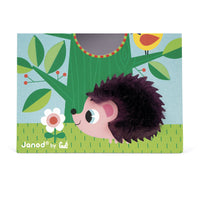 Janod
Janod Garden Textures Shape Sorter
Janod garden textures shape sorter is a cute and colorful way to learn! the adorable and durable thick cardboard box features a garden scene with critters who are textured and has 6 holes in different shapes. Your little backyard explorer can touch the animals and insects as well as sort shapes all day.
The box measures 9in tall by 5.75in wide by 6in deep, hinges open at the top with a rope handle and a metal and wooden hook to close it.
The cardboard shapes are all about 1.5in wide by 1.5in. Long by 2.75in deep.
Recommended for children 1 to 3 years of age.