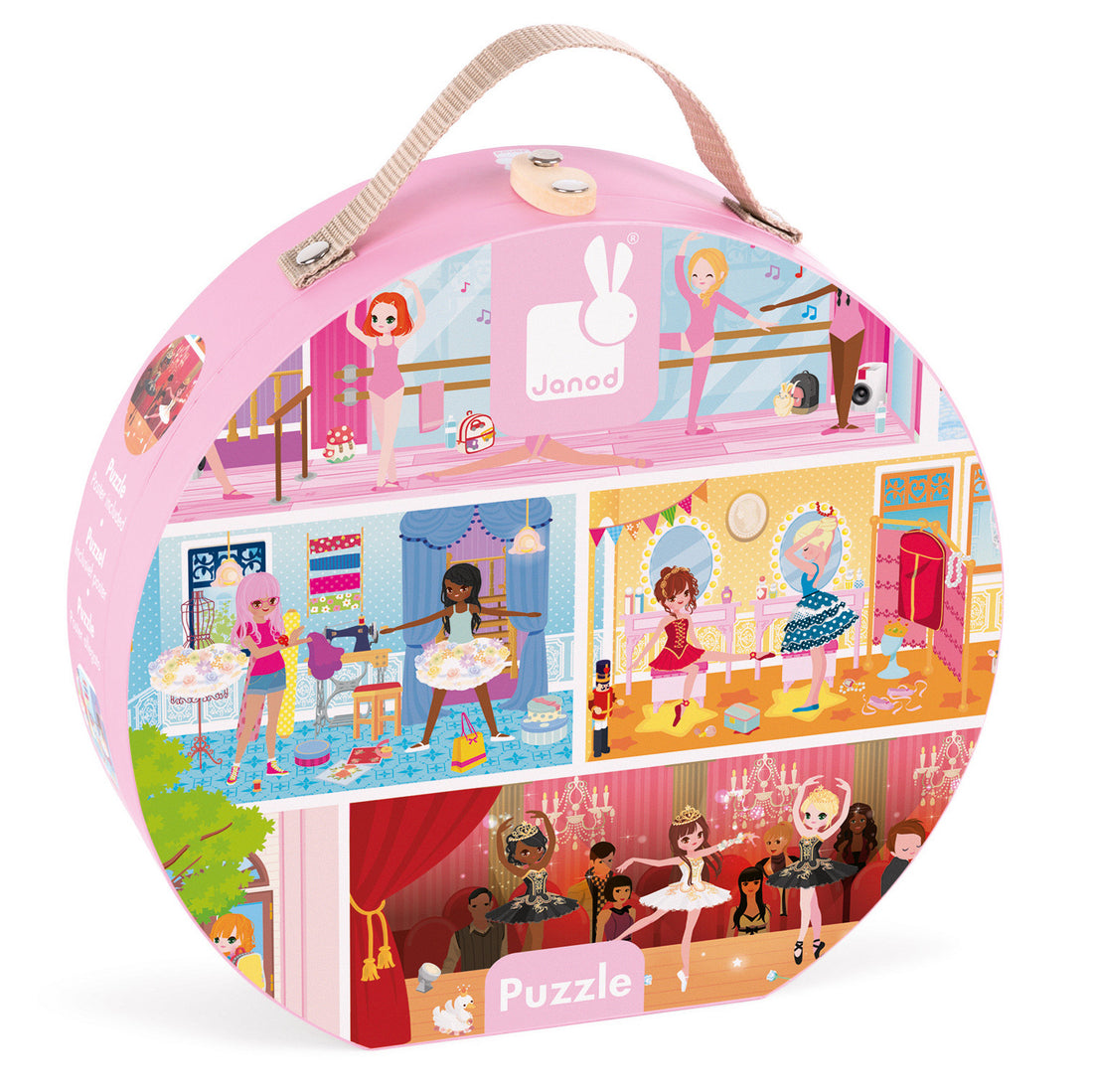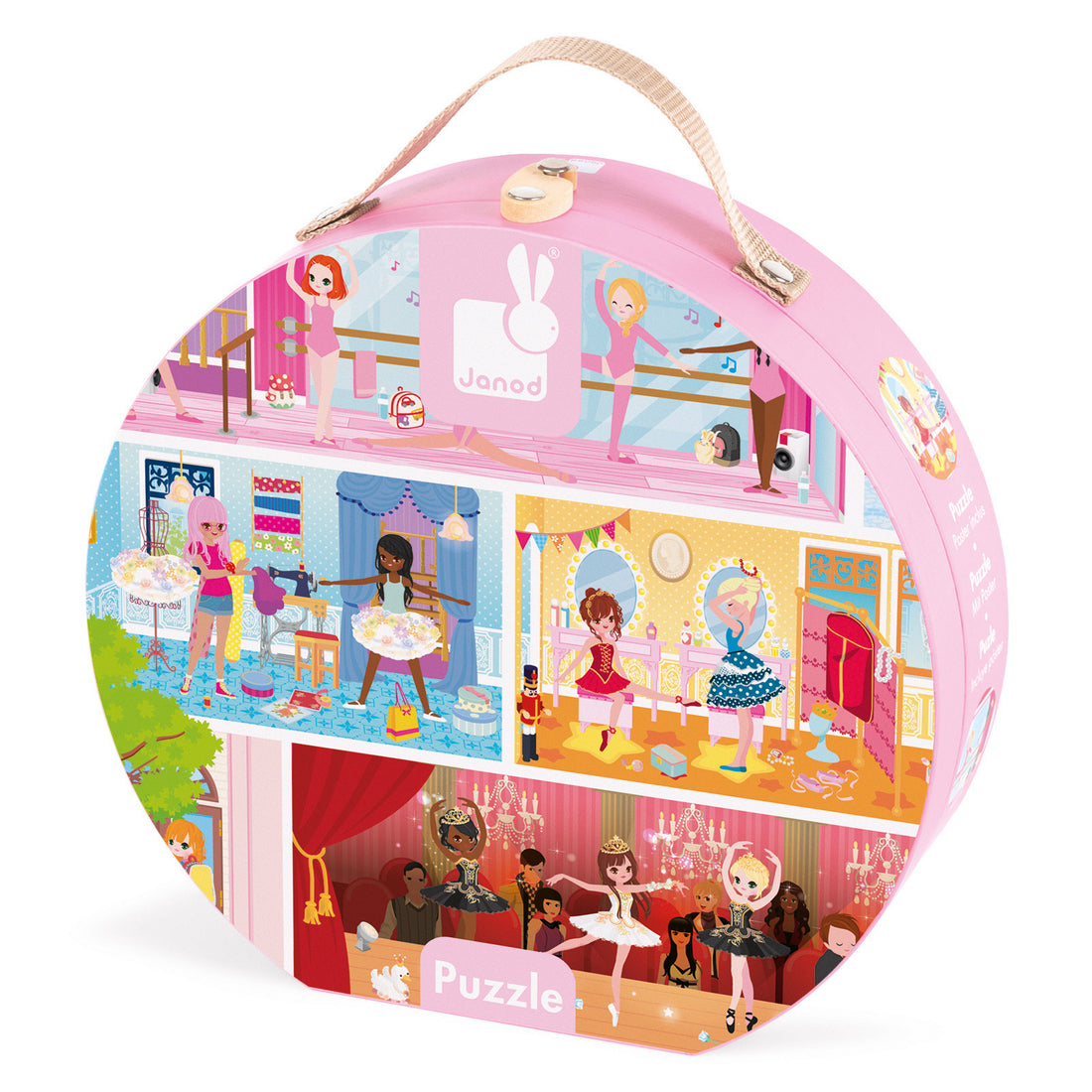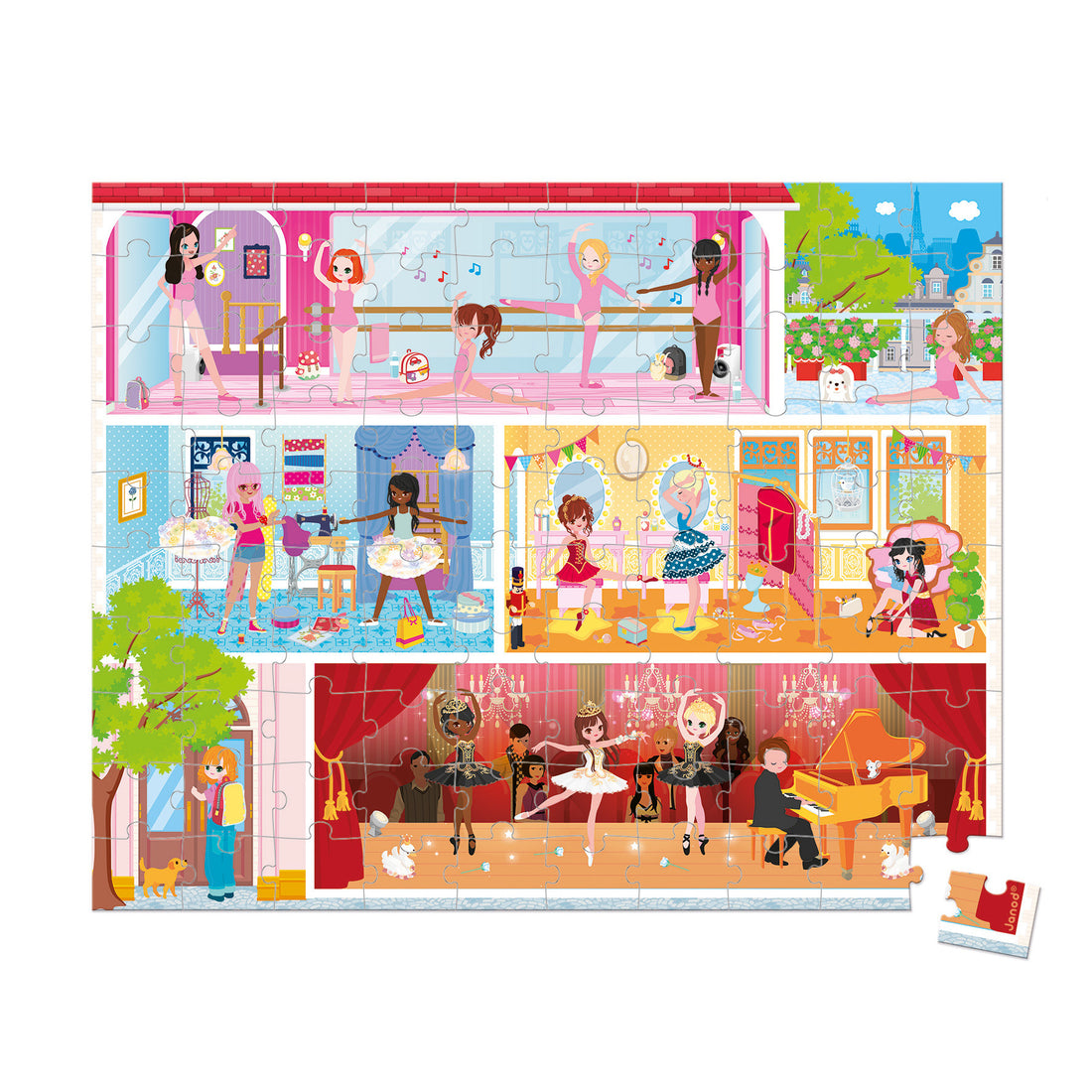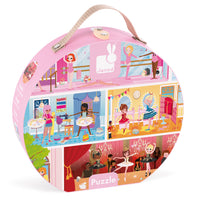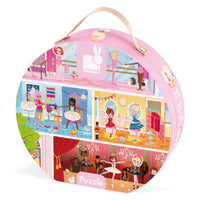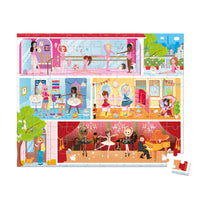 Janod
Janod Hat Boxed Dance Academy Puzzle
Janod hat box puzzle - dance academy lets you join an elite dance school as they're getting ready for a big show! 100 pieces create an awesome adventure jigsaw that's colorful and fun to explore.
The janod hat box puzzle series is made of sturdy cardboard and well-loved around the world! the box has a handle attached so you can take it wherever you go!
Includes a 19.5in. x 15.75in. 100 piece puzzle.
Recommended for children 5 years of age and older.
Specification