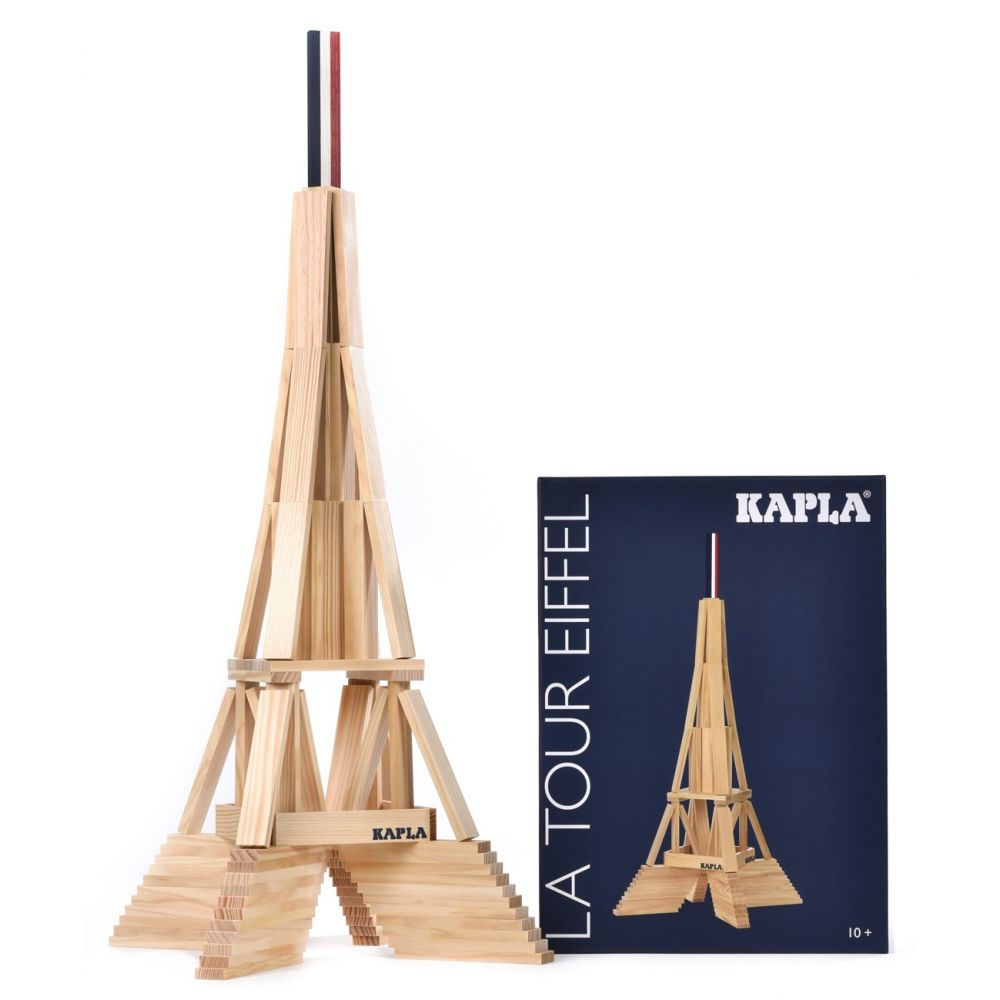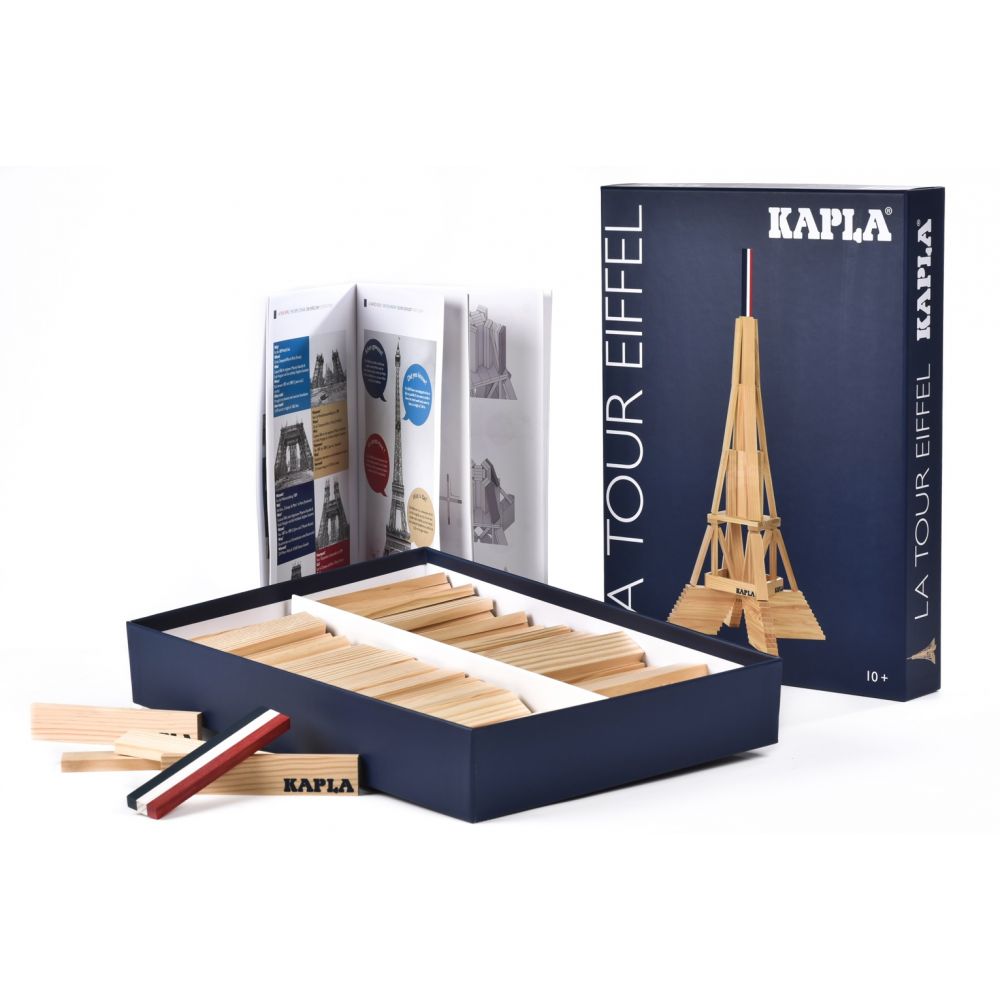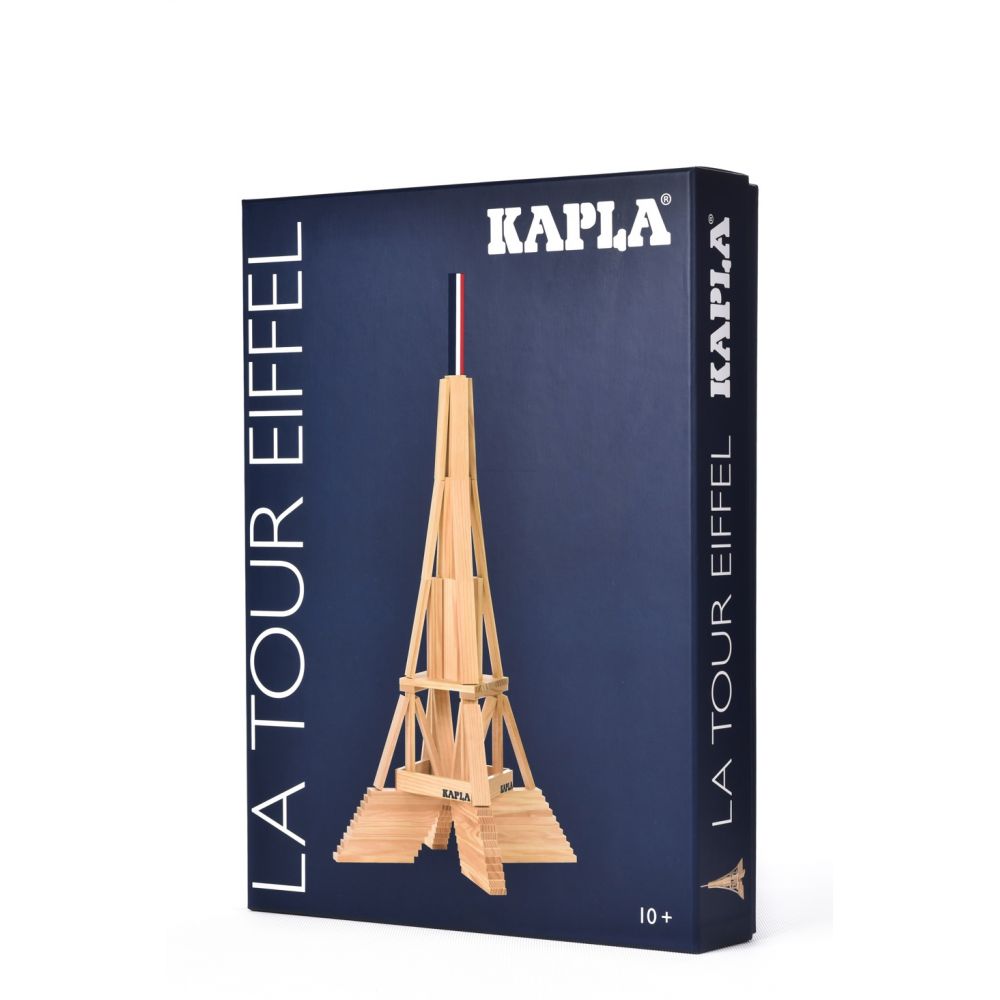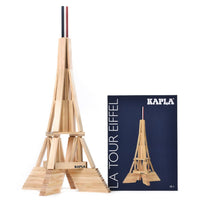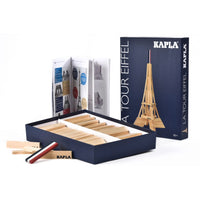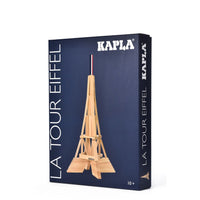 KAPLA
Kapla Eiffel Tower Wooden Block Box
The KAPLA Eiffel Tower
A guided construction for big kids. (10+ and adults).
A new product for :
Beginners looking to discover the KAPLA universe
KAPLA fans interested in a differentaproach to a well-knownactivity
Travelers who want to bring back a piece of France
Eiffel Tower lovers Architects and design enthusiasts
Build a 69cm high Eiffel Tower using 105 KAPLA planks and a detailed instructions booklet.
Content:
1 instructions & information booklet (4 languages)
1 exclusive tricoloredplank
4 planks marked KAPLA
100 natural planks