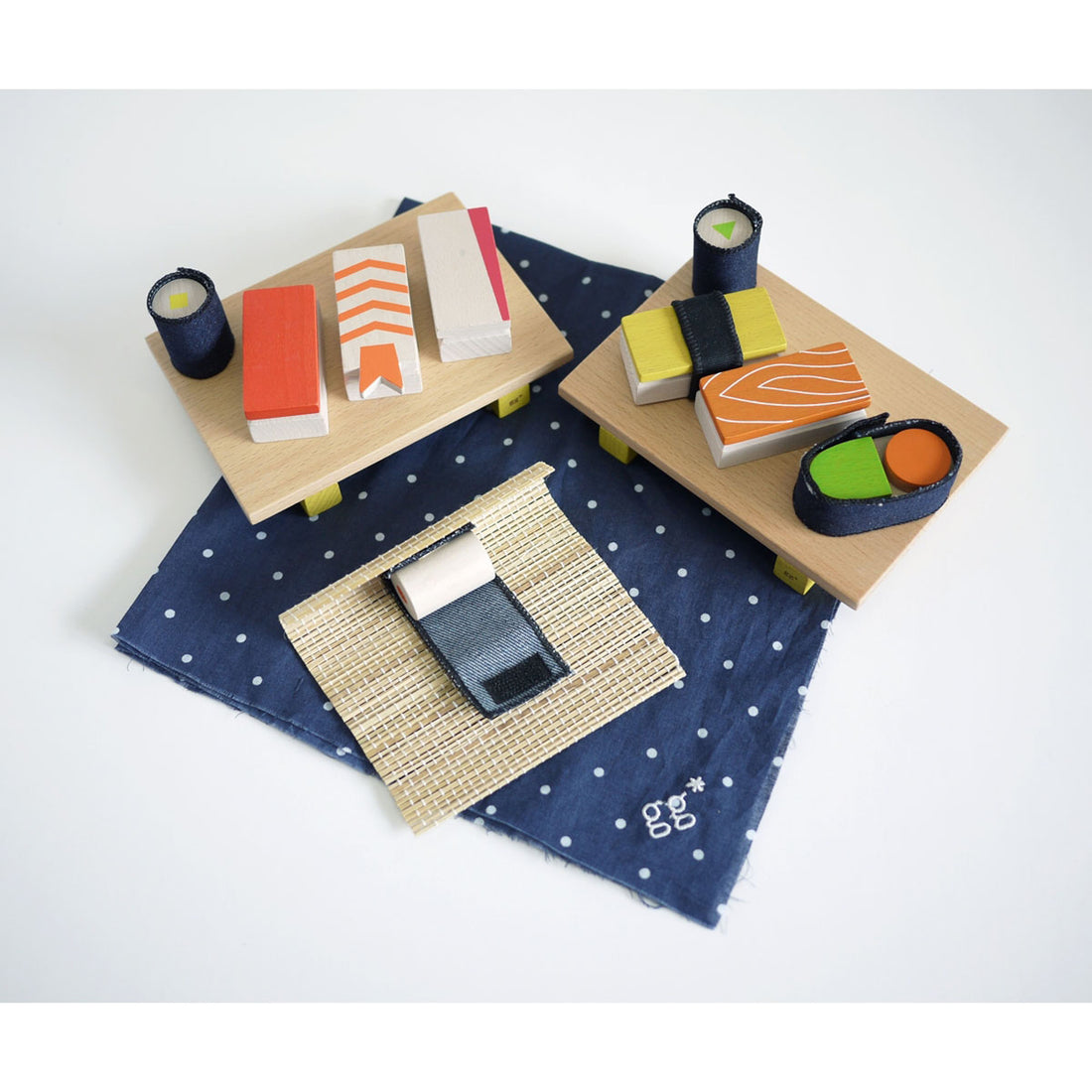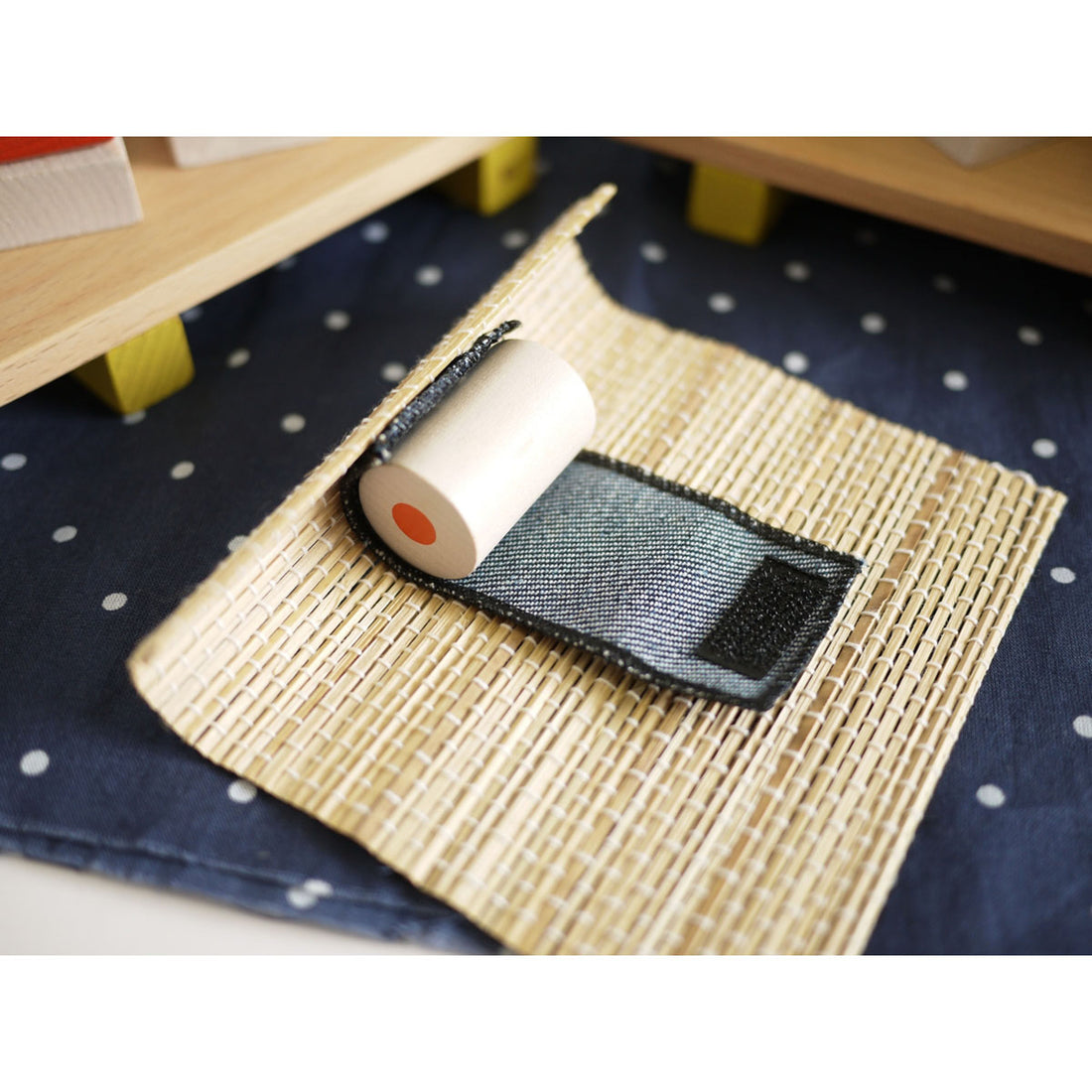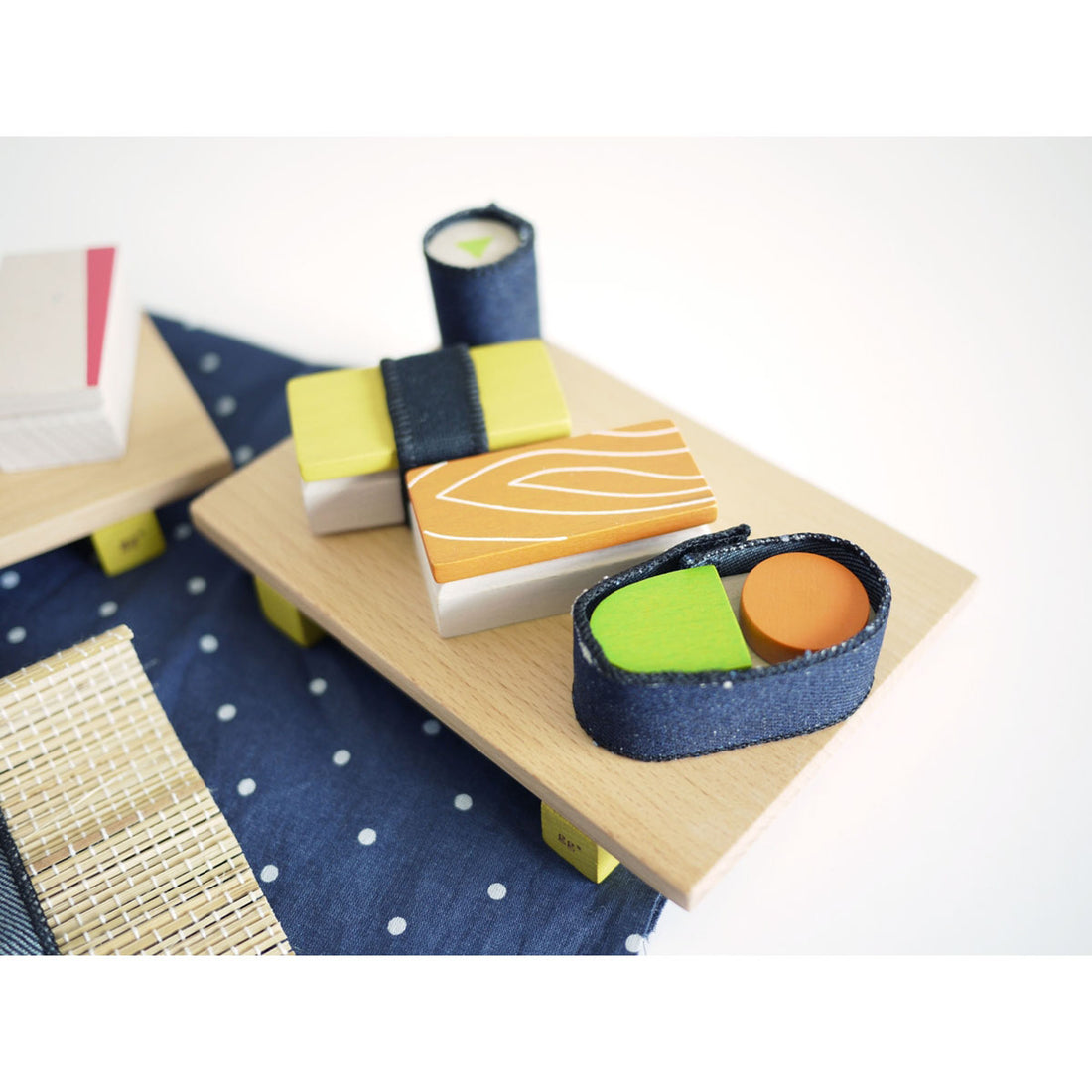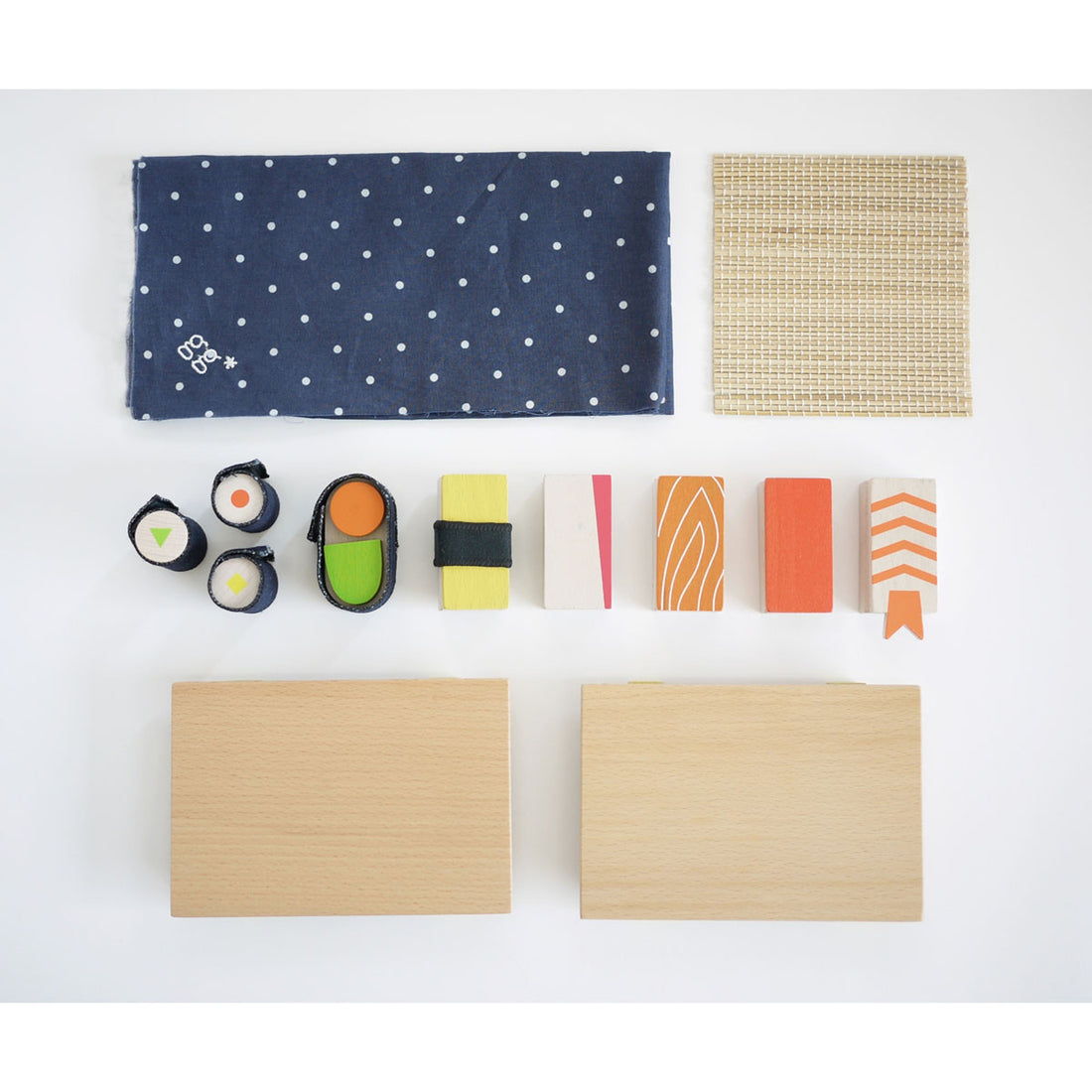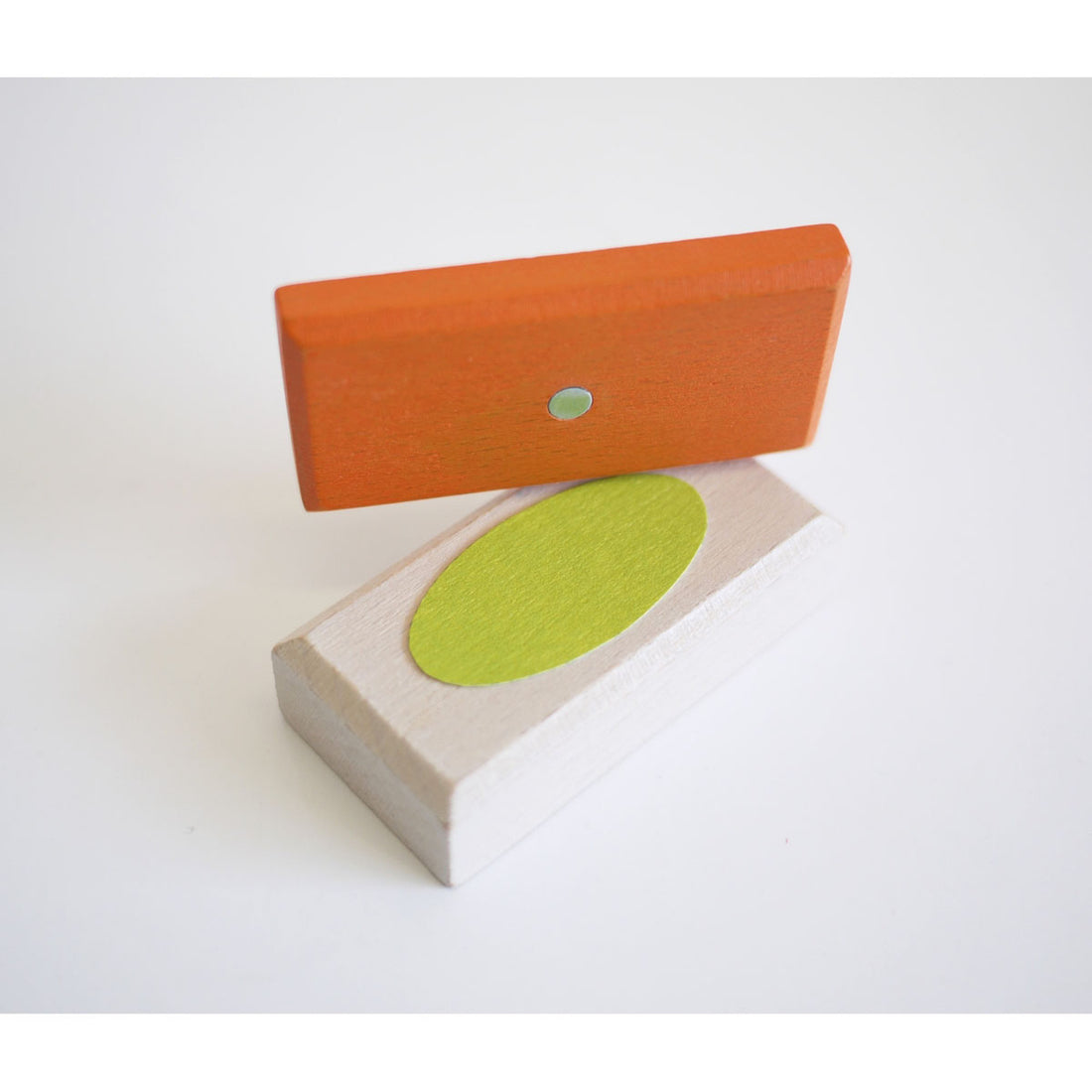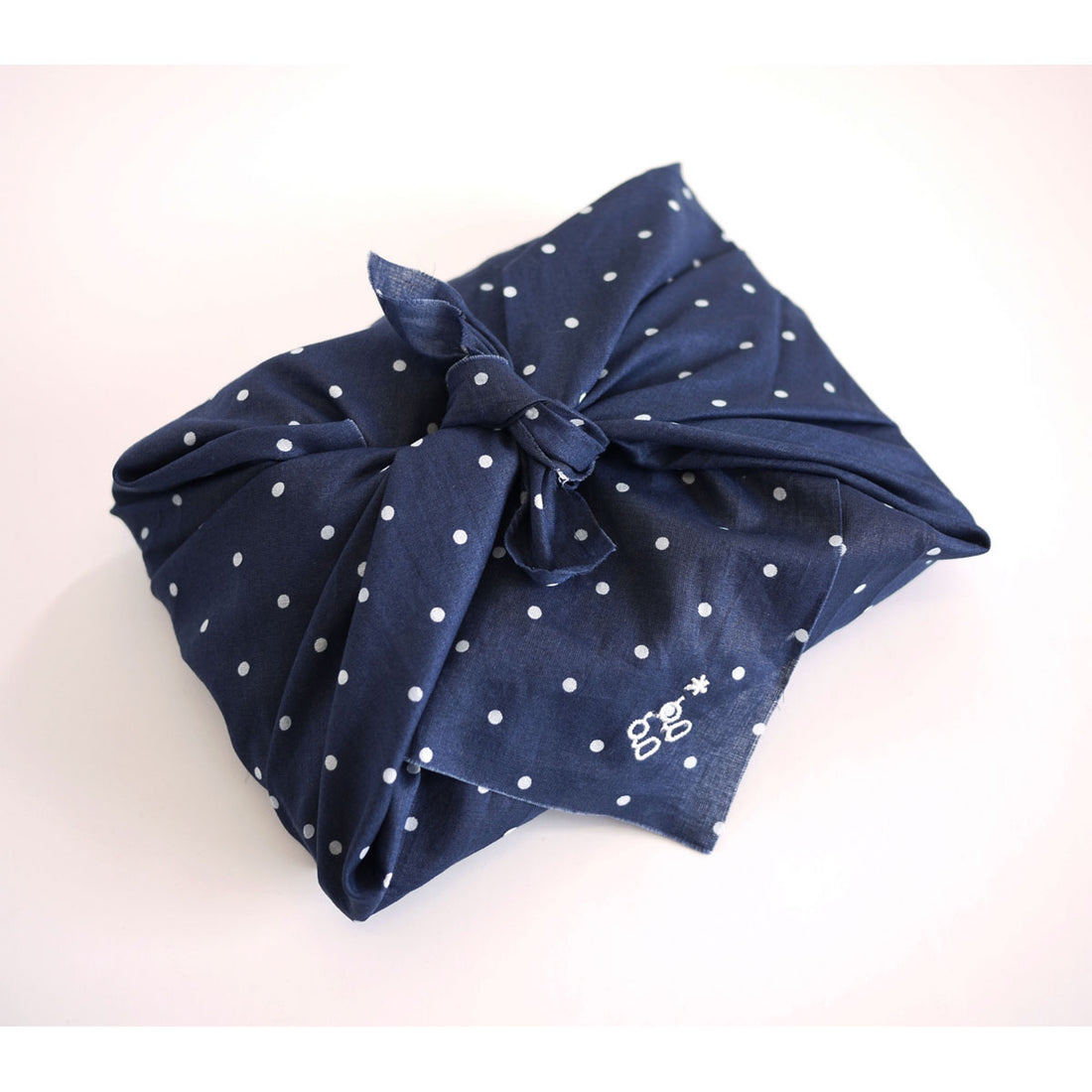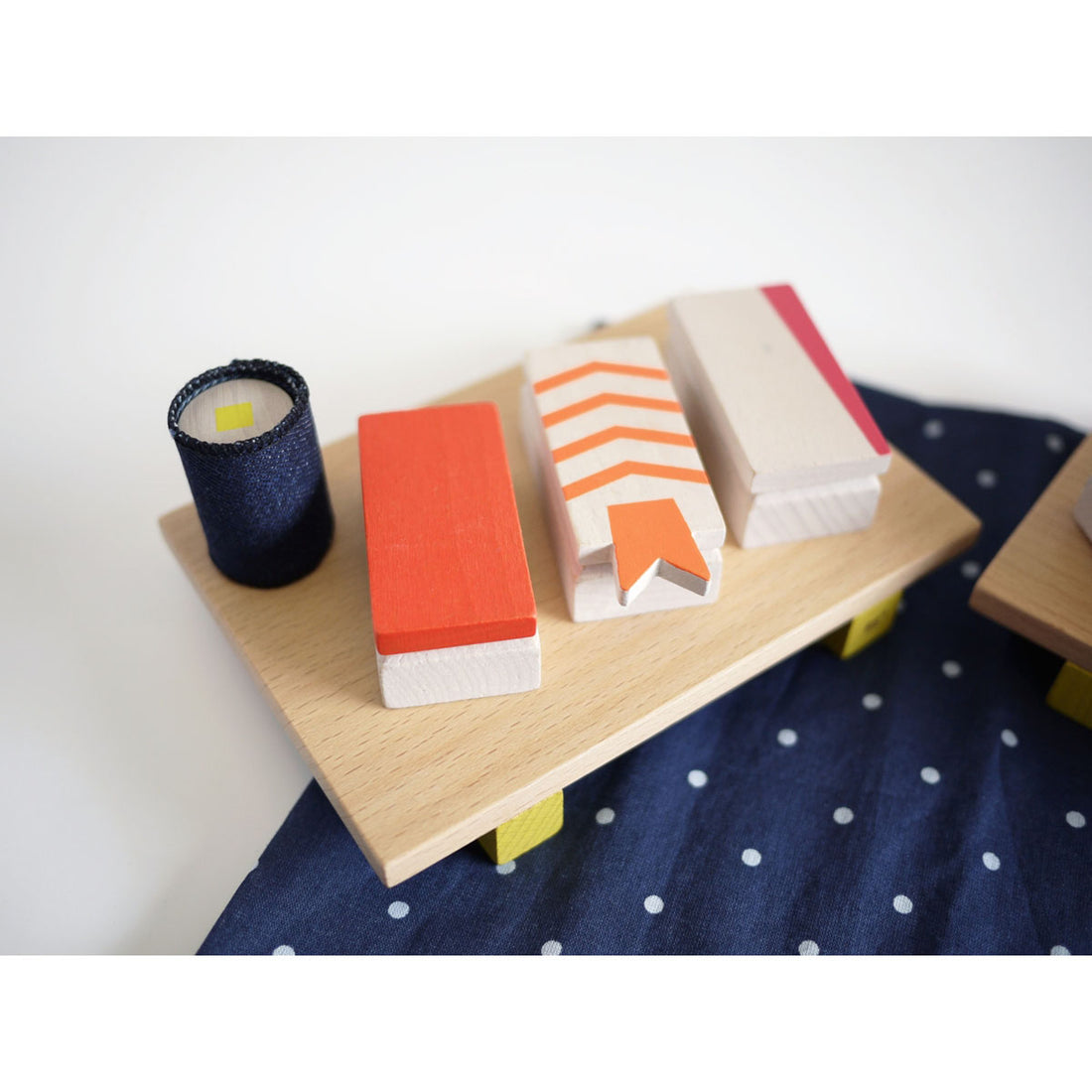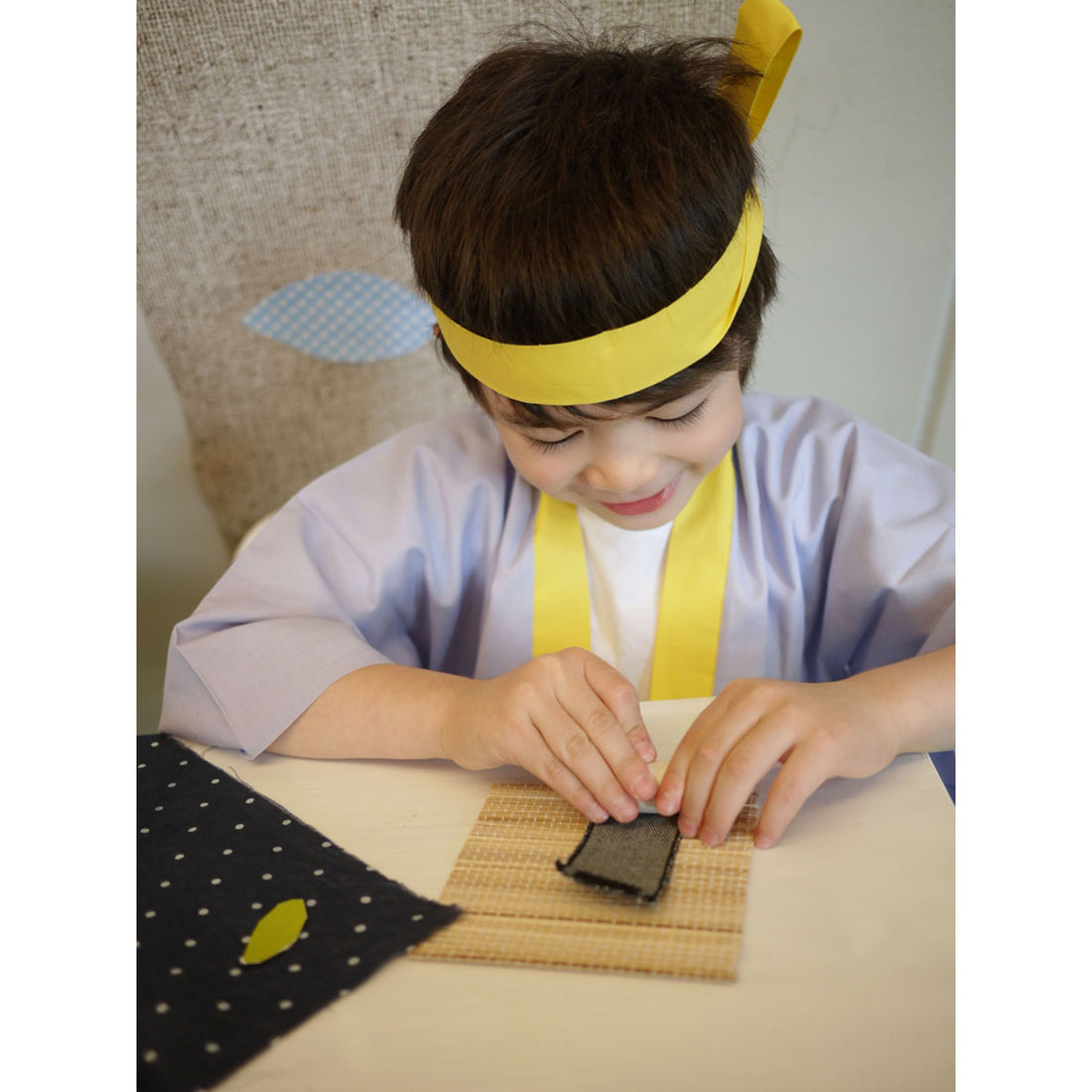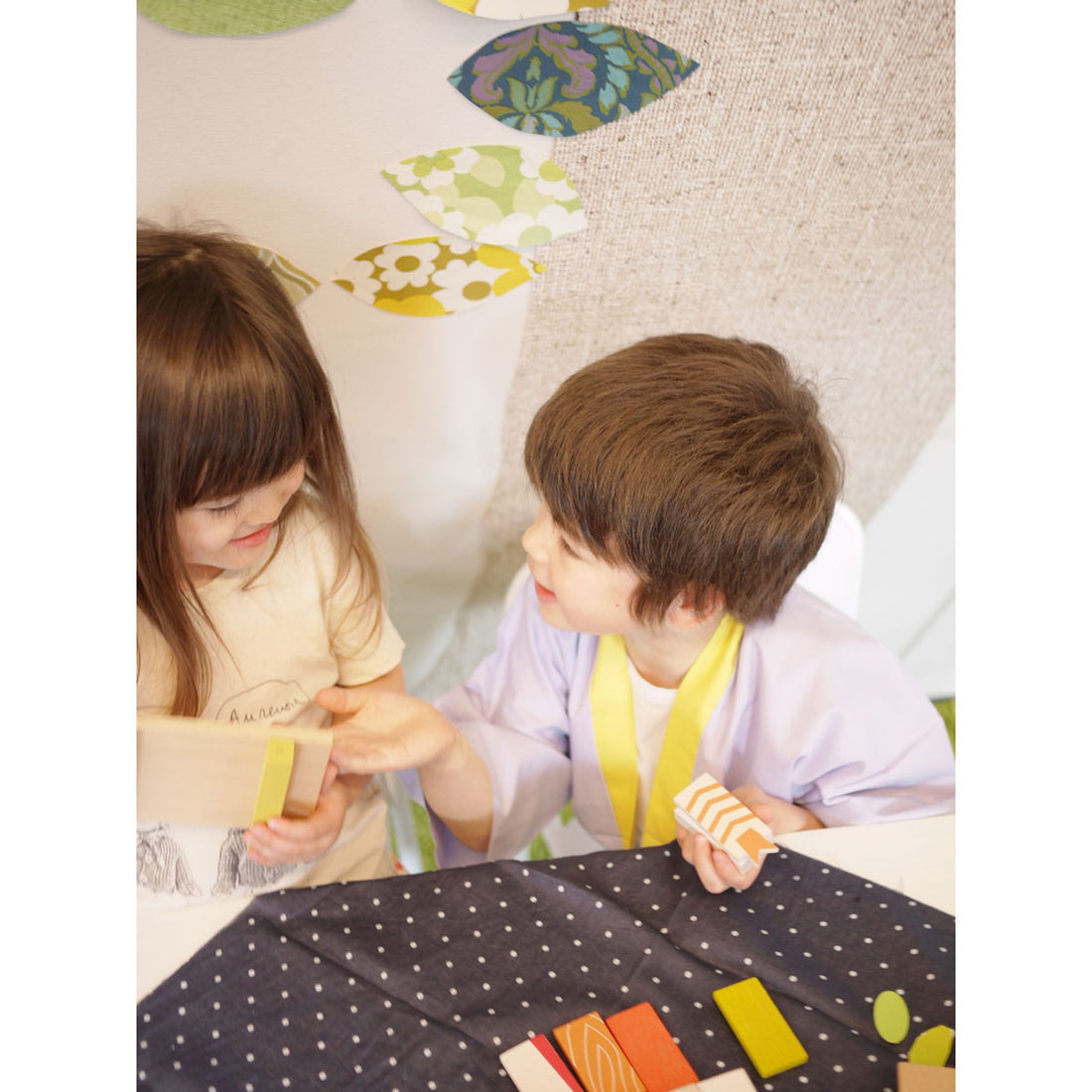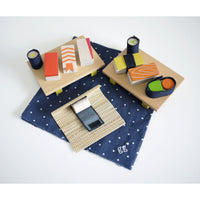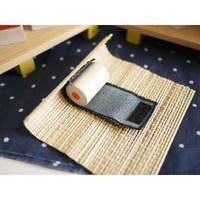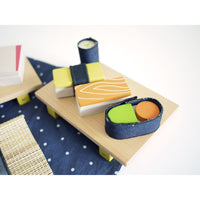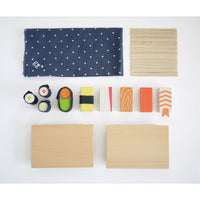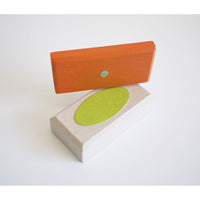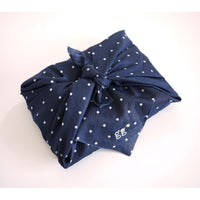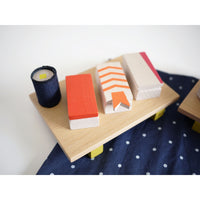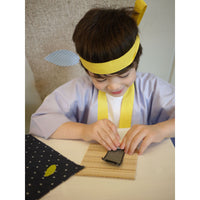 Everyone loves sushi. Sushi is very popular all over the world. With this wonderful wooden sushi set, you can enjoy tuna, yellowtail, salmon, egg and shrimp and there are also Maki rolls of cucumber, sea urchin and pickled radish.
Our seaweed is made from denim with a velcro fastening, so you can roll your own little maki sushi using the cute bamboo rolling mat provided.
Why not try some spicy wasabi - Japanese horseradish by cutting out the little sheets that come with the menu.
We think you will enjoy playing sushi chef with your friends and family!
For ages 3 years+
Contents
2 serving boards
5 pieces of sushi
4 pieces of sushi roll
A bamboo rolling mat
A traditional Japanese wrapping cloth
Menu
Sizes
Serving boards 150x105x23 mm
Sushi pieces 60x30x23 mm
There may be some variance in size
Sushi roll 24x35 mm
Bamboo rolling mat 120x120 mm
Traditional Japanese wrapping cloth 500x500 mm
Material
Beechwood, cotton, velcro
Size: 315x130x60 mm
Weight: 850g