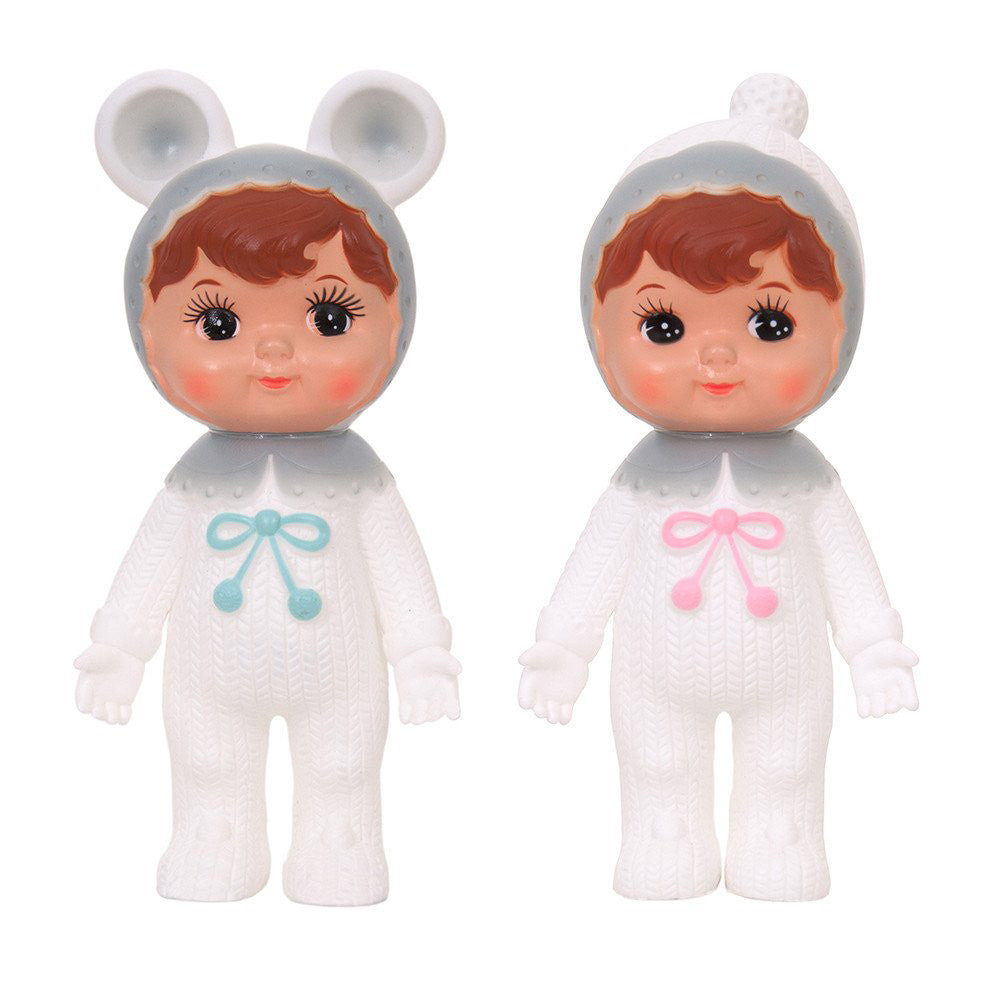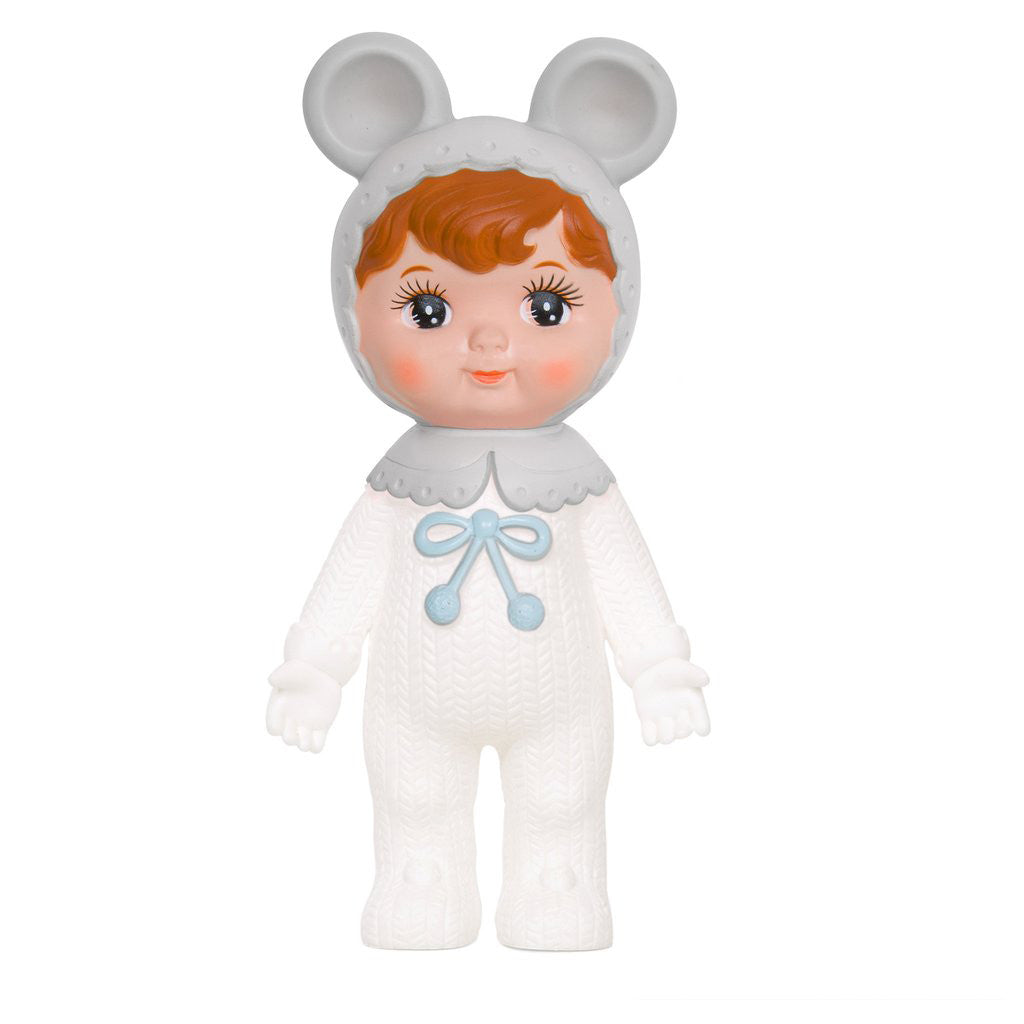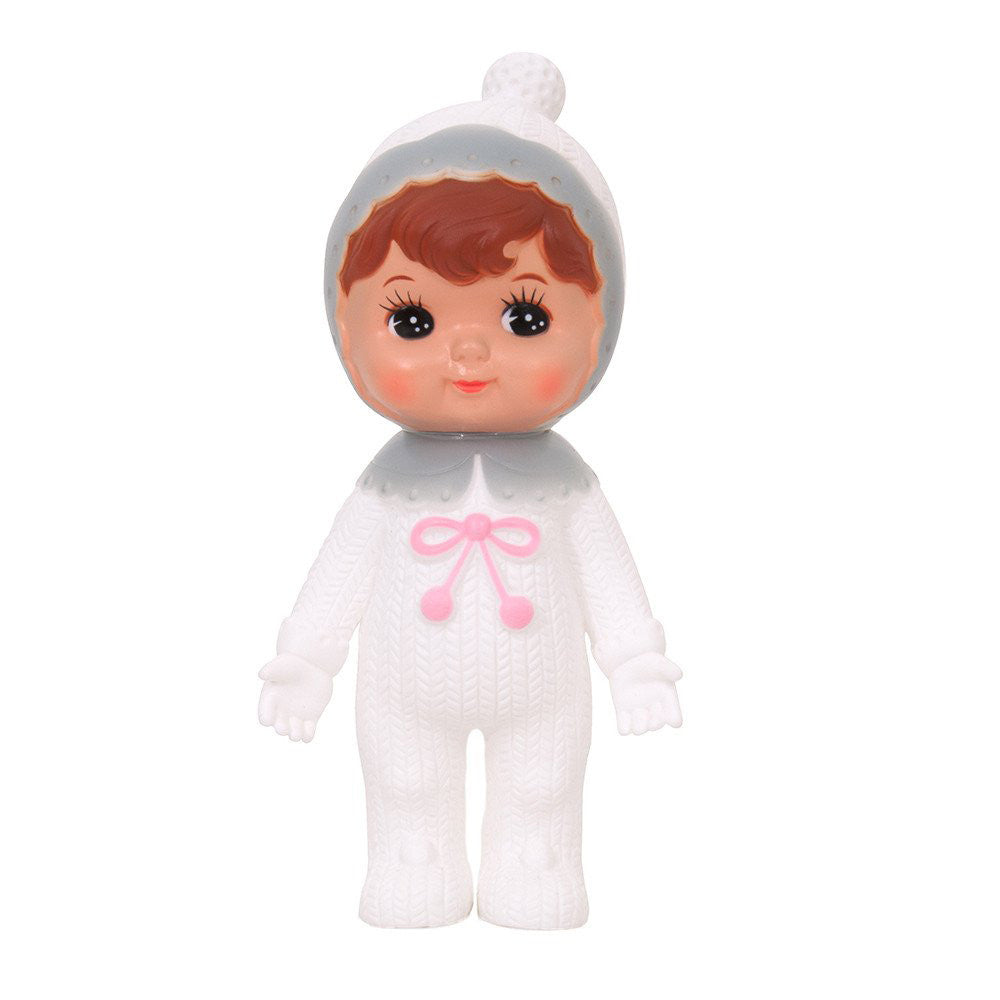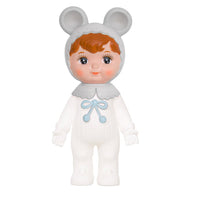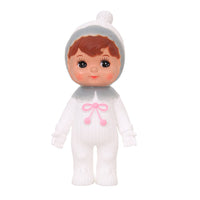 Snow Baby Woodland Dolls with ears. Limited Edition.
This years editions. White with Grey trim each with a different coloured bows. As with all our Woodland Dolls, they are still made by hand in Tokyo, Japan for us.
Approx 22 cm tall.
PVC. Age 3 years + CE
You will receive a doll with a random coloured bow, either pink, blue, green or lilac.