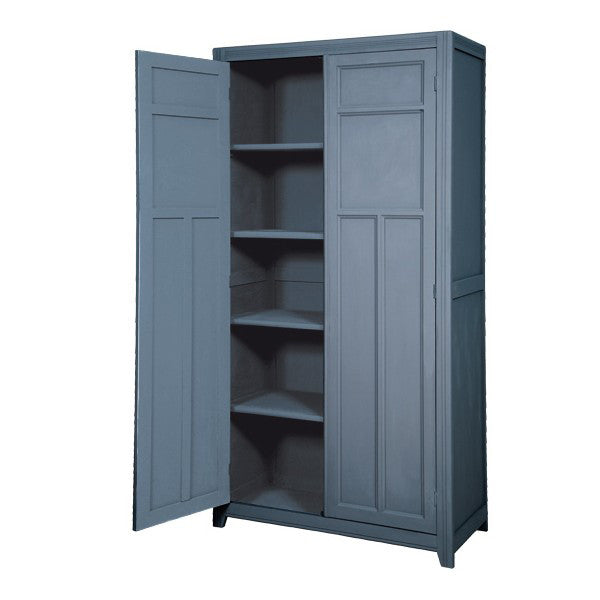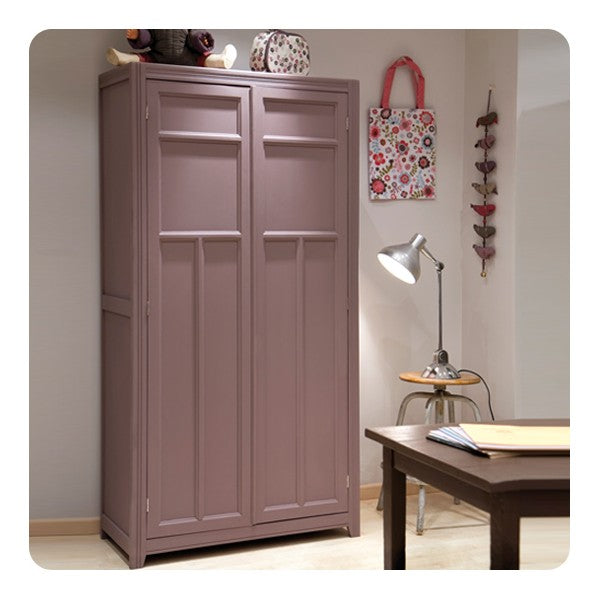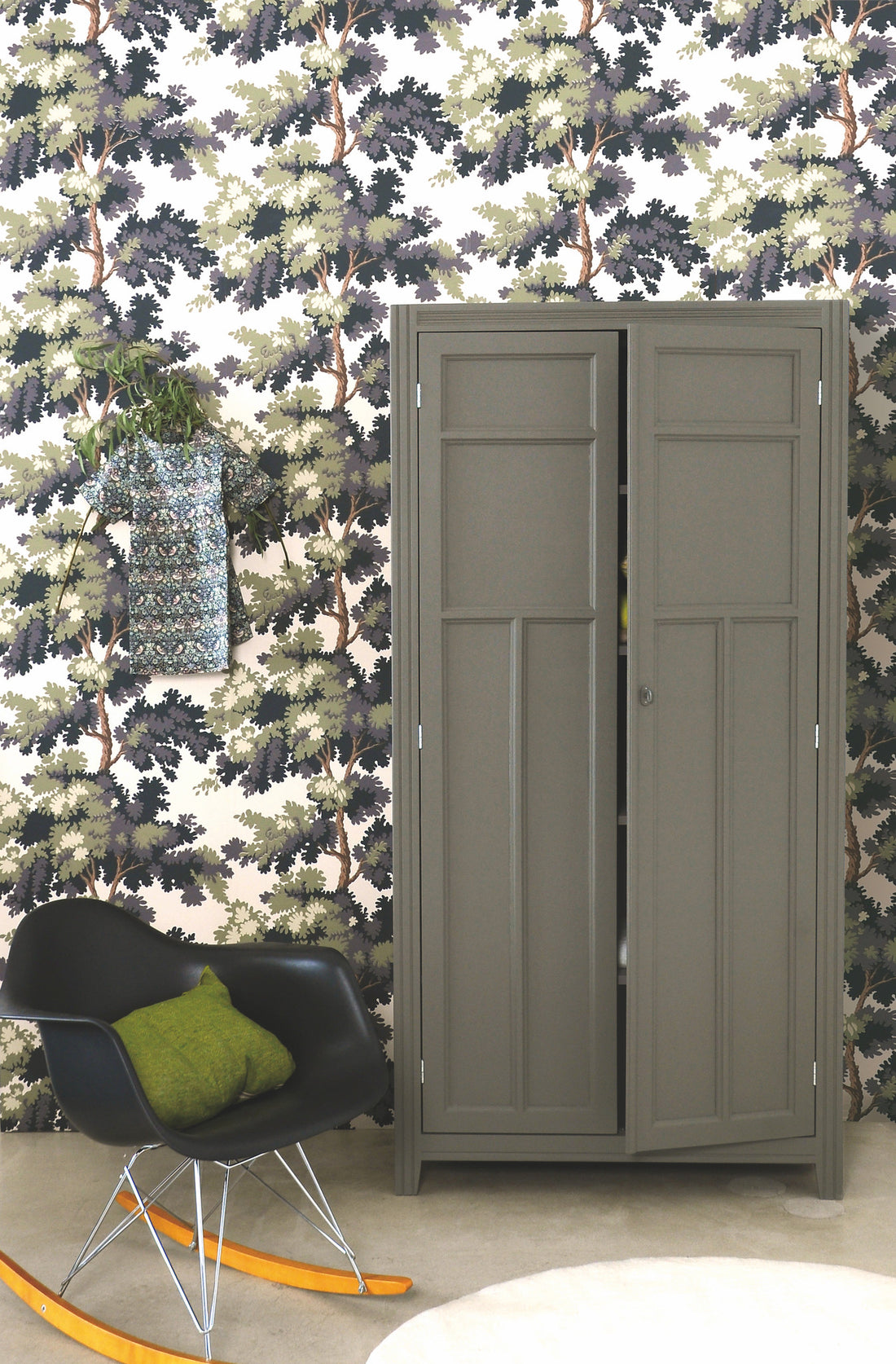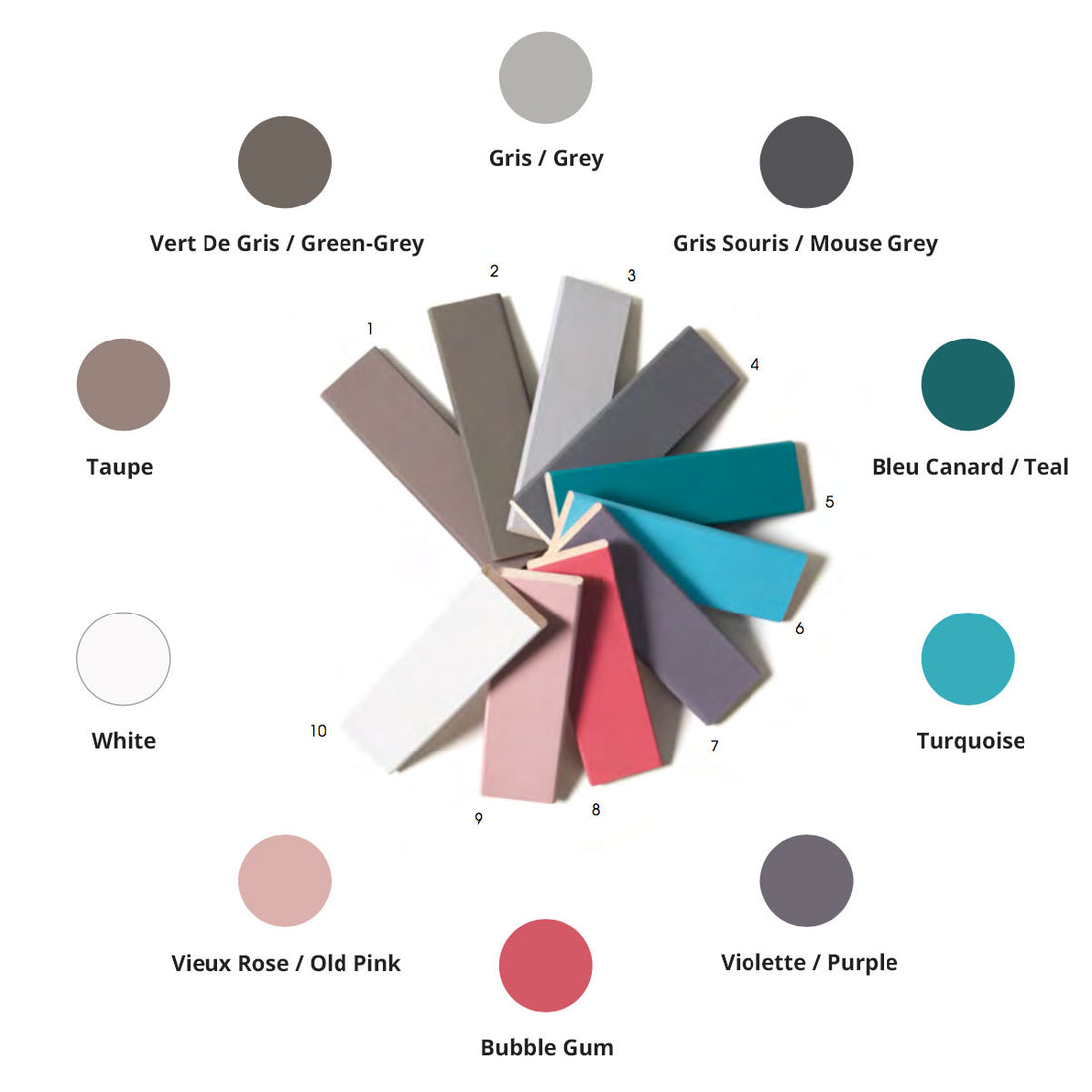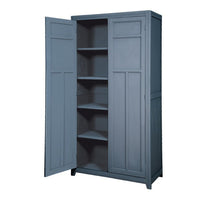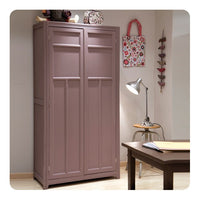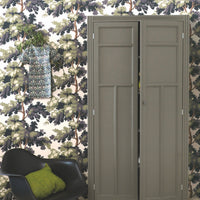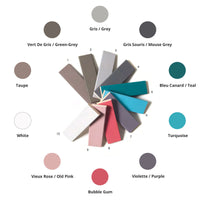 Laurette
Laurette Armoire Parisienne Wardrobe Mouse Grey / Mouse Grey (Pre-Order; Est. Delivery in 3-4 Months)
What if you created a hiding place in the big wardrobe? Curling up into a ball at the bottom and discreetly closing the door...
You may be able to find cheeky little monkeys in a wardrobe, but what's more likely is great storage flexibility for your personal way of life: large adjustable shelves, a small rail for hanging clothes at the top, and everything with an extremely chic Parisian look.
---
Delivery & Assembly Information:
Additional fee is required for delivery to remote areas and other outlying islands in Hong Kong (HK$200 or up, based on actual delivery address).
HK$100 per floor up to 8 floors for buildings without lift or product can only access through staircases.
Free Delivery is NOT applicable to this item.
Wall mounting service is not included in our assembly service.
Need help or need a quote for international delivery? Feel free to message us or email us.