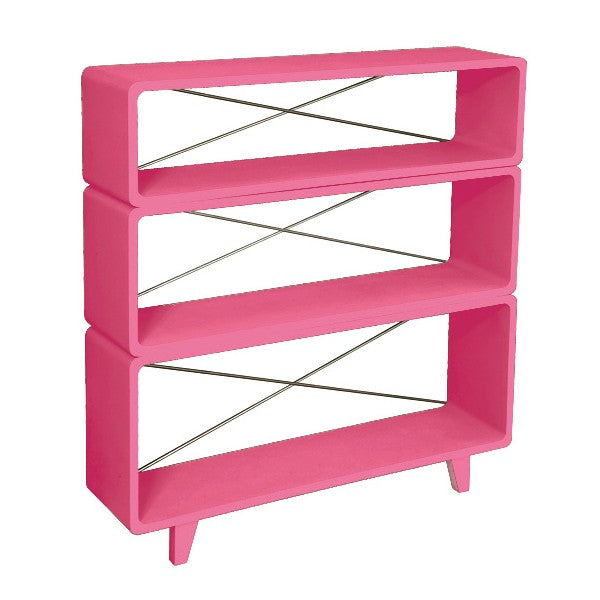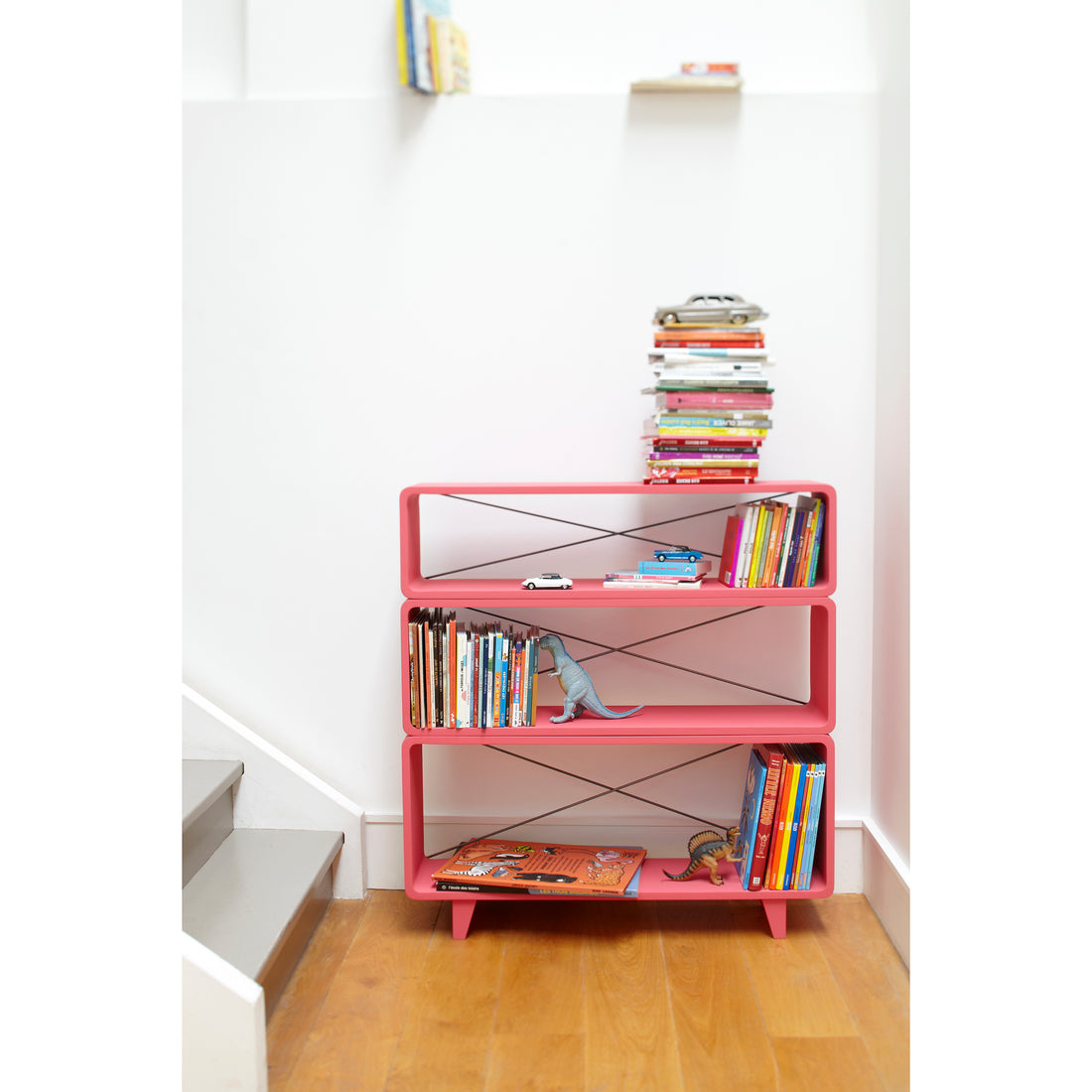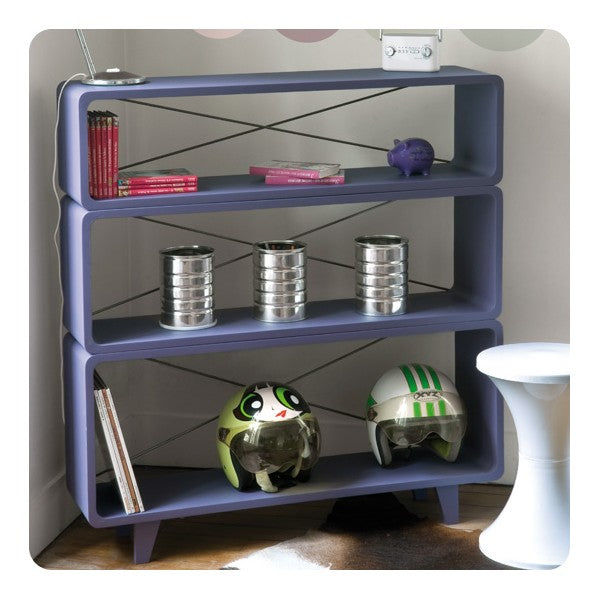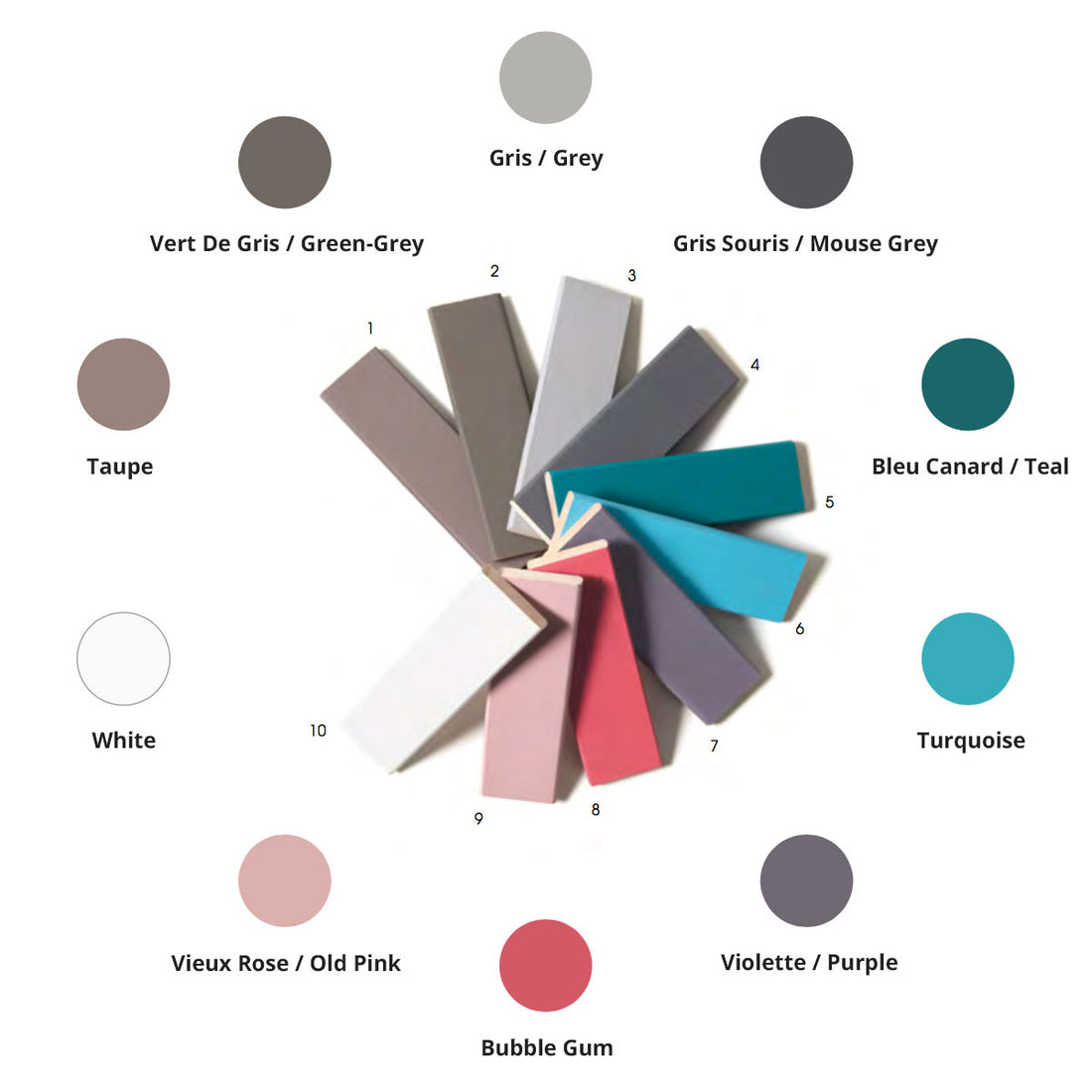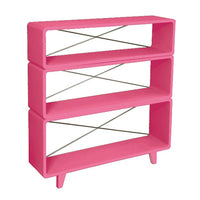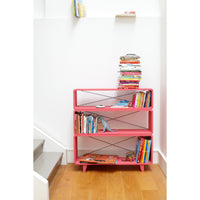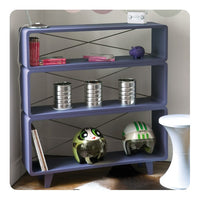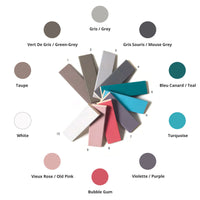 Laurette
Laurette Bibliothèque Millefeuille Library Shelf Bubble Gum (Pre-Order; Est. Delivery in 3-4 Months)
Who stole Mrs Marple's diamond? How long did it take to build the Eiffel Tower? What is the fastest sea mammal in the world?
There's an answer to all these questions on each shelf of the "Millefeuille" bookcase...
It's up to you to organize how you want to make the most of these treasures of reading, excitement and discovery...
A base unit with feet on which you can stack up to three shelves of your choice: A large one for comic books, a medium one for story books and a small one for pocket-sized books!
---
Delivery & Assembly Information:
Additional fee is required for delivery to remote areas and other outlying islands in Hong Kong (HK$200 or up, based on actual delivery address).
HK$100 per floor up to 8 floors for buildings without lift or product can only access through staircases.
Free Delivery is NOT applicable to this item.
Wall mounting service is not included in our assembly service.
Need help or need a quote for international delivery? Feel free to message us or email us.