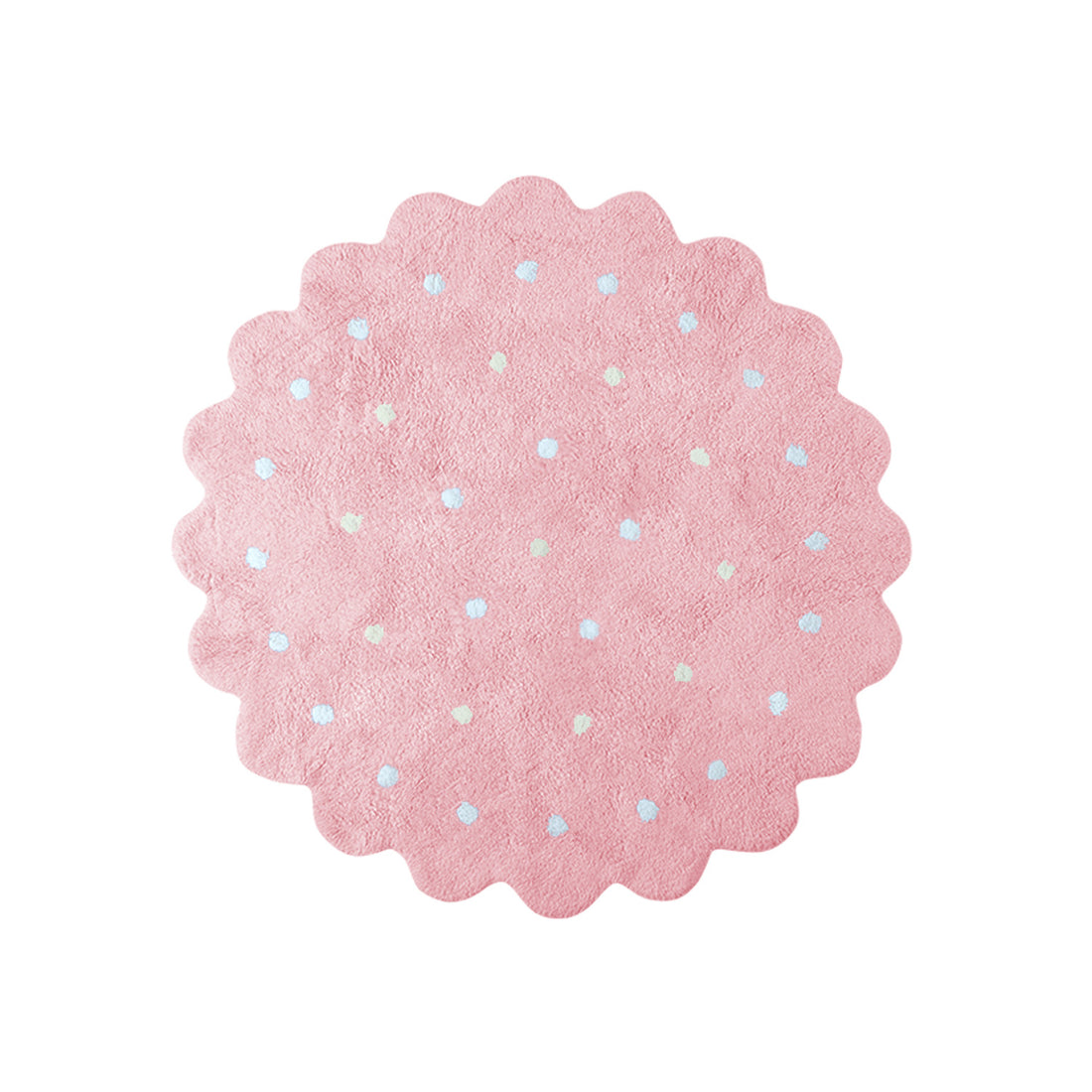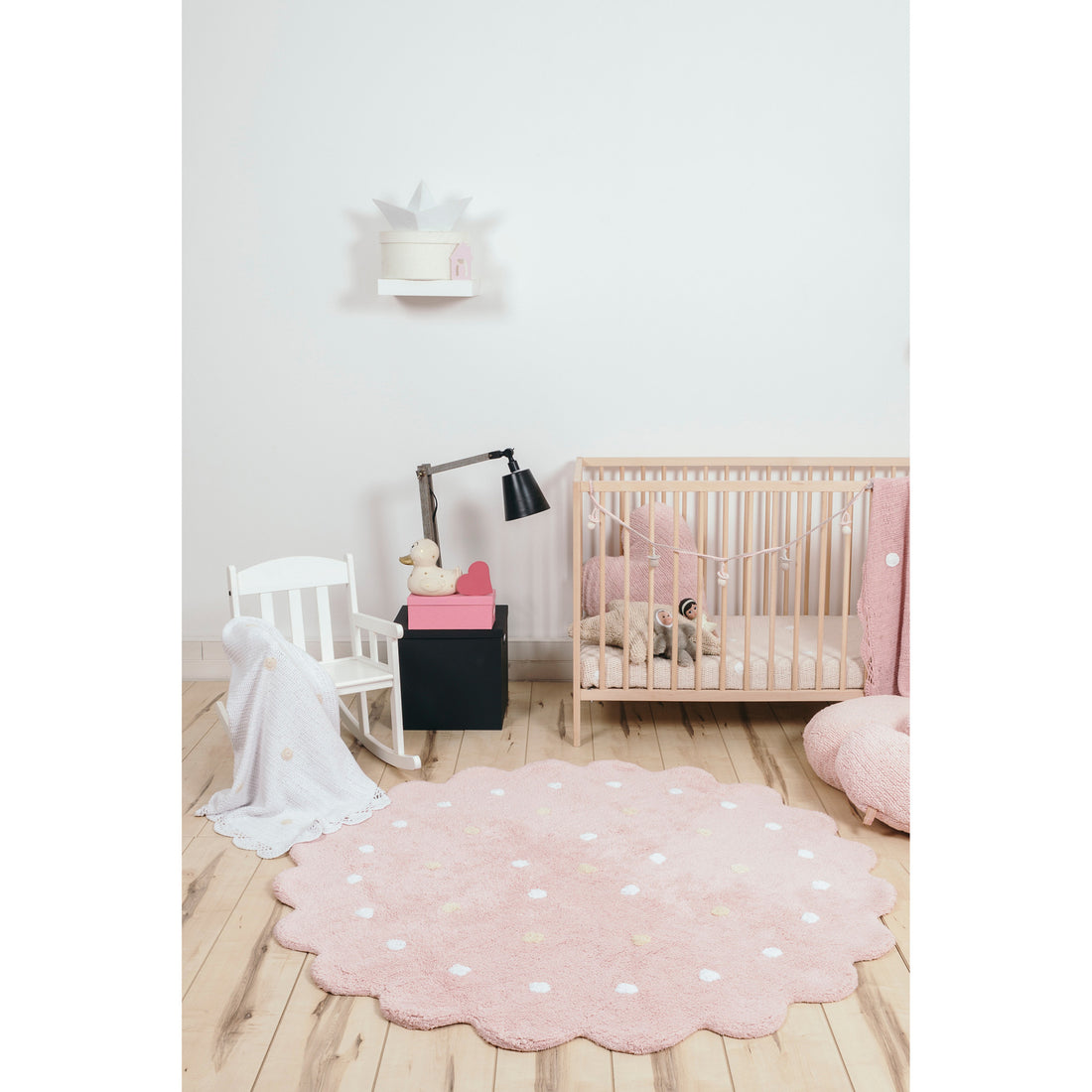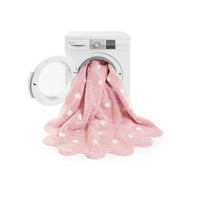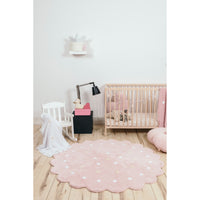 Lorena Canals
Lorena Canals Galletita Rosa Pink Round Washable Cotton Rug (Pre-Order; Est. Delivery in 4-8 Weeks)
Size (diameter): 140 cm
Machine-washable: Easy to wash, it can be washed at home in a conventional washing machine.
Handmade: Carefully and individually handmade by our artisans.
Eco-friendly: Natural cotton and non-toxic dyes.
Light: Thanks to its soft and flexible composition.
Easy to match: You can match it with other accessories and get a cozy room.