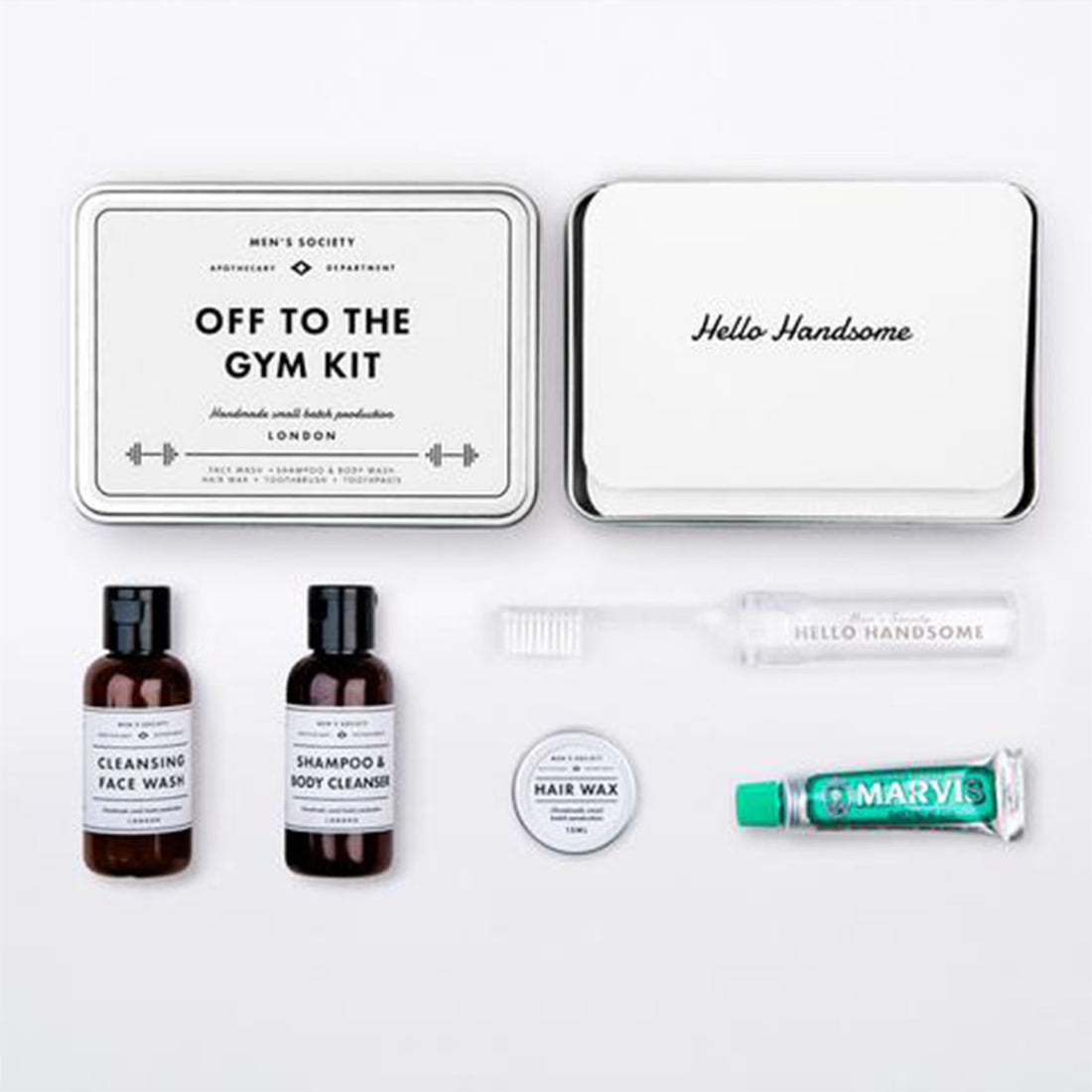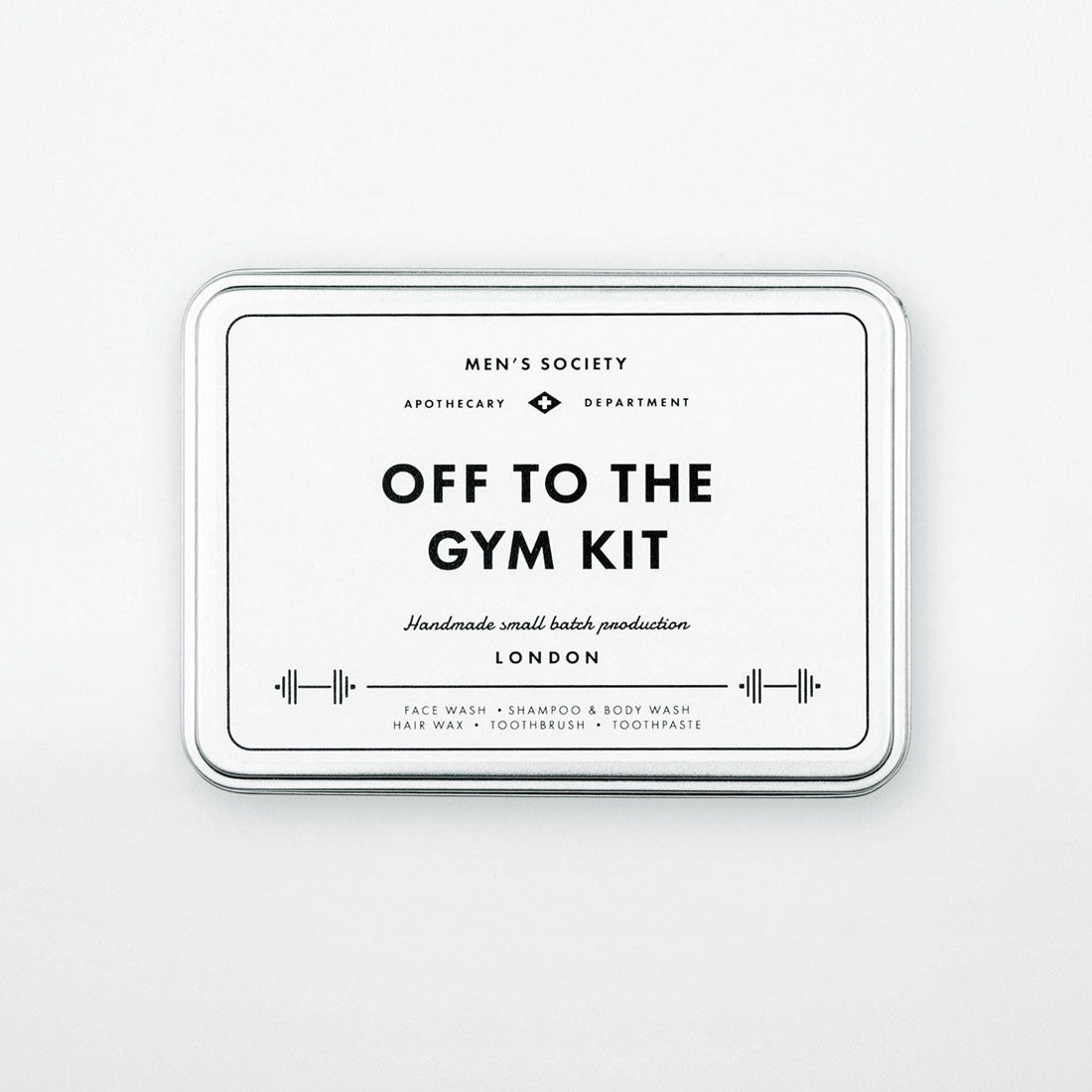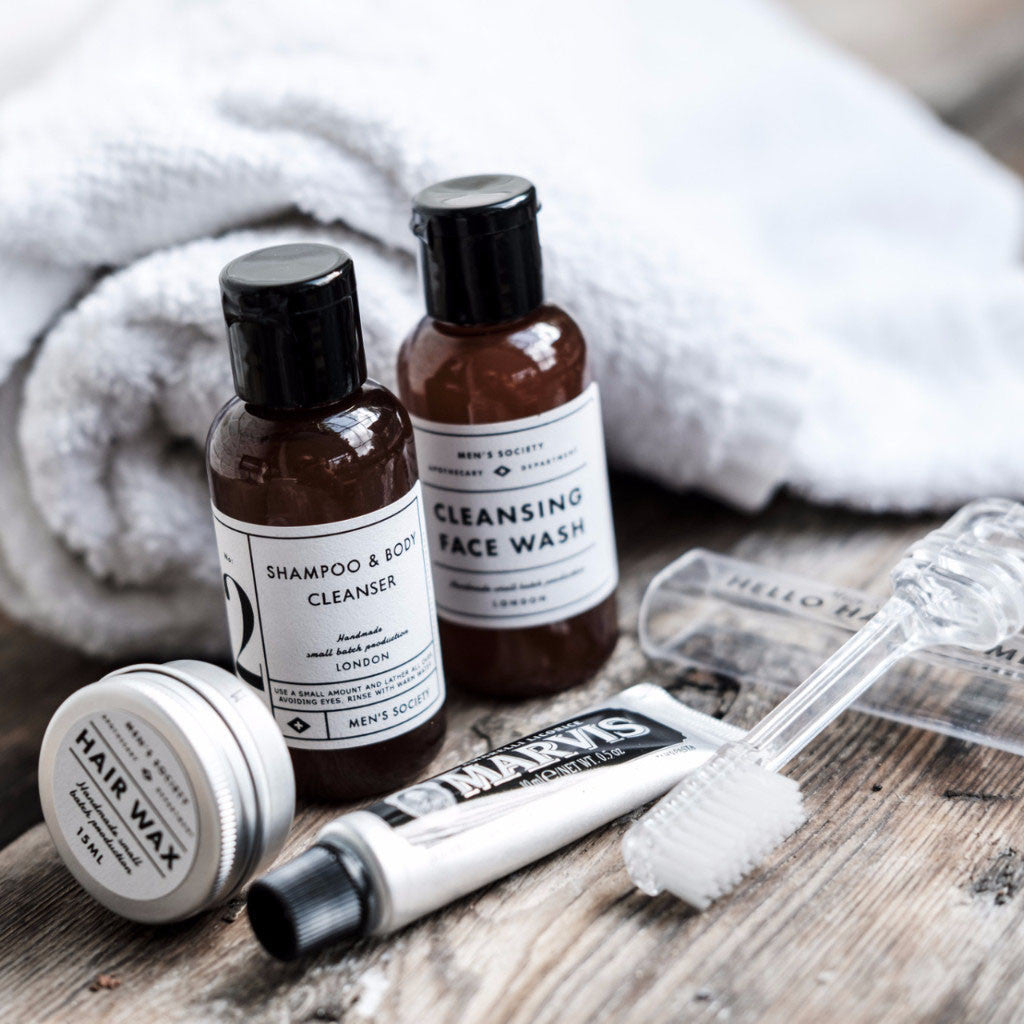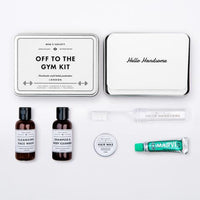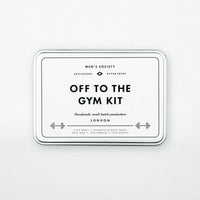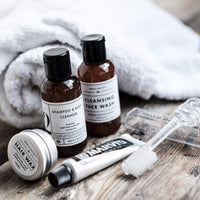 You're feeling pumped, you're looking hench, now top it off with this essential for any gym-goer.
Wash your face and body with high quality, natural ingredients. Brush your teeth to keep your breath fresh and make sure the hair's as shaped as your chest with the hair wax.
Suitable for
Hardened regulars.
Just-joined heroes.
Giving the man who loves to pump iron.
Contains
Cleansing face wash 50ml.
Shampoo and body cleanser 50ml.
Hair wax 15ml.
Disposable toothbrush.
Marvis toothpaste.
Ingredients
Cleansing face wash: Aqua, sodium laureth sulfate, propylene glycol, sodium choride, cocamine oxide, cocamidopropyl betaine, nitrate, magnesium chloride, methylchoroisothliazolinome, methylizothiazolinone, citru kimon, mentha piperata.
Shampoo and body cleanser: Aqua, sodium laureyl sarcosinate, cocumidopropyl betaine, lauryl glucoside, glycerin peg/ppg-120/10, laureth-2, coco-clucoside, glyteryl oleate, tocophyerol, panthenal, citric acid, benzyl alcohol, phemoxyethanol, potassium sorbate, sodium benzoate, citrus aurantifolia, ocimum basilcum.
Hair wax ingredients: Beeswax (cera alba), coconut oil (cocos nucifera), vitamin e (tocopherol).
Marvis toothpaste: Glycerin, aluminium hydroxide, water silica, aroma (flavour), cellutose gum, titanium dioxide, sodium lauryl sulfate, sodium saccharin, sodium citrate, citric acid, eugenol limonene, benzyl alcohol (30ml)
Size
Length - 140cm
Width - 10cm
Depth - 3.5 cm