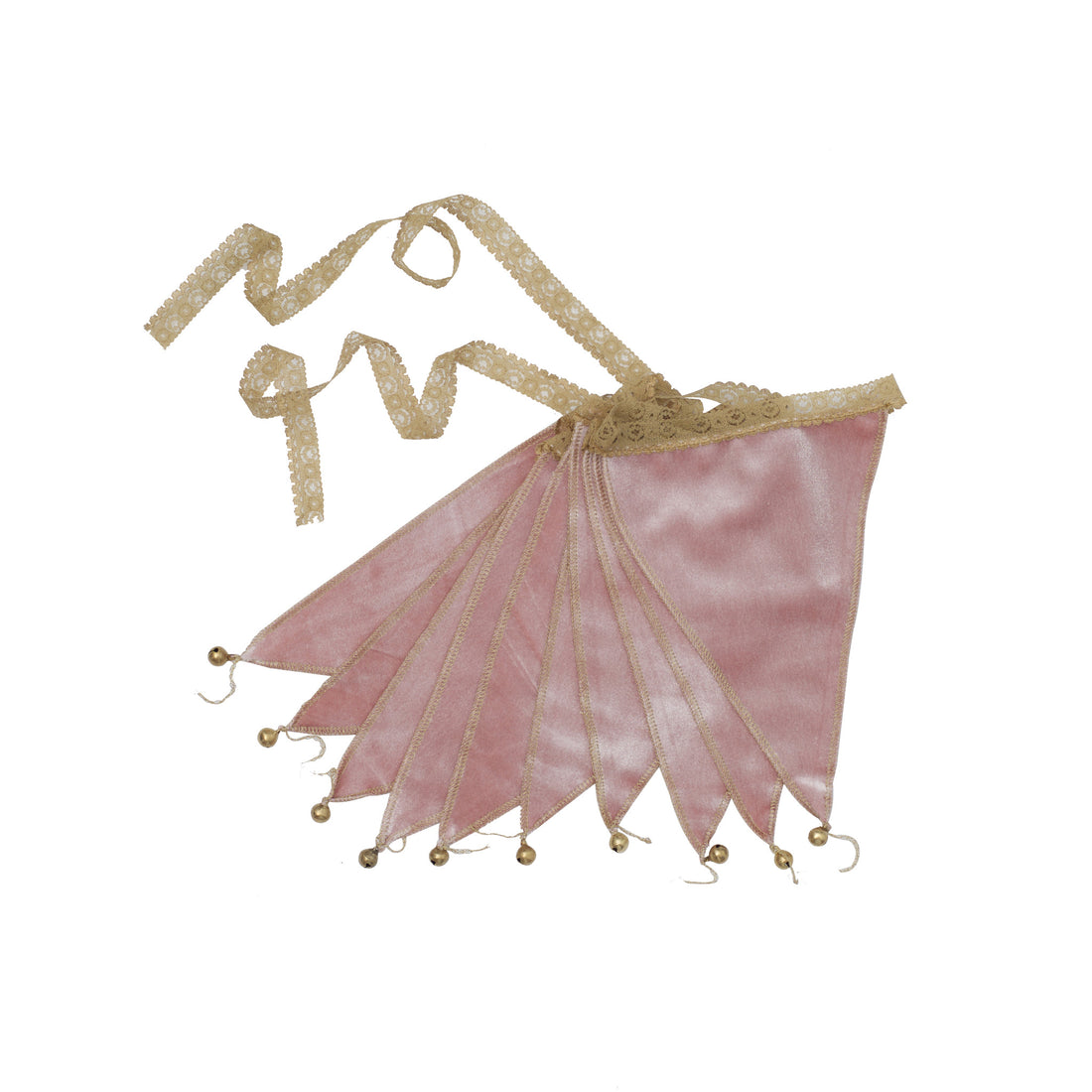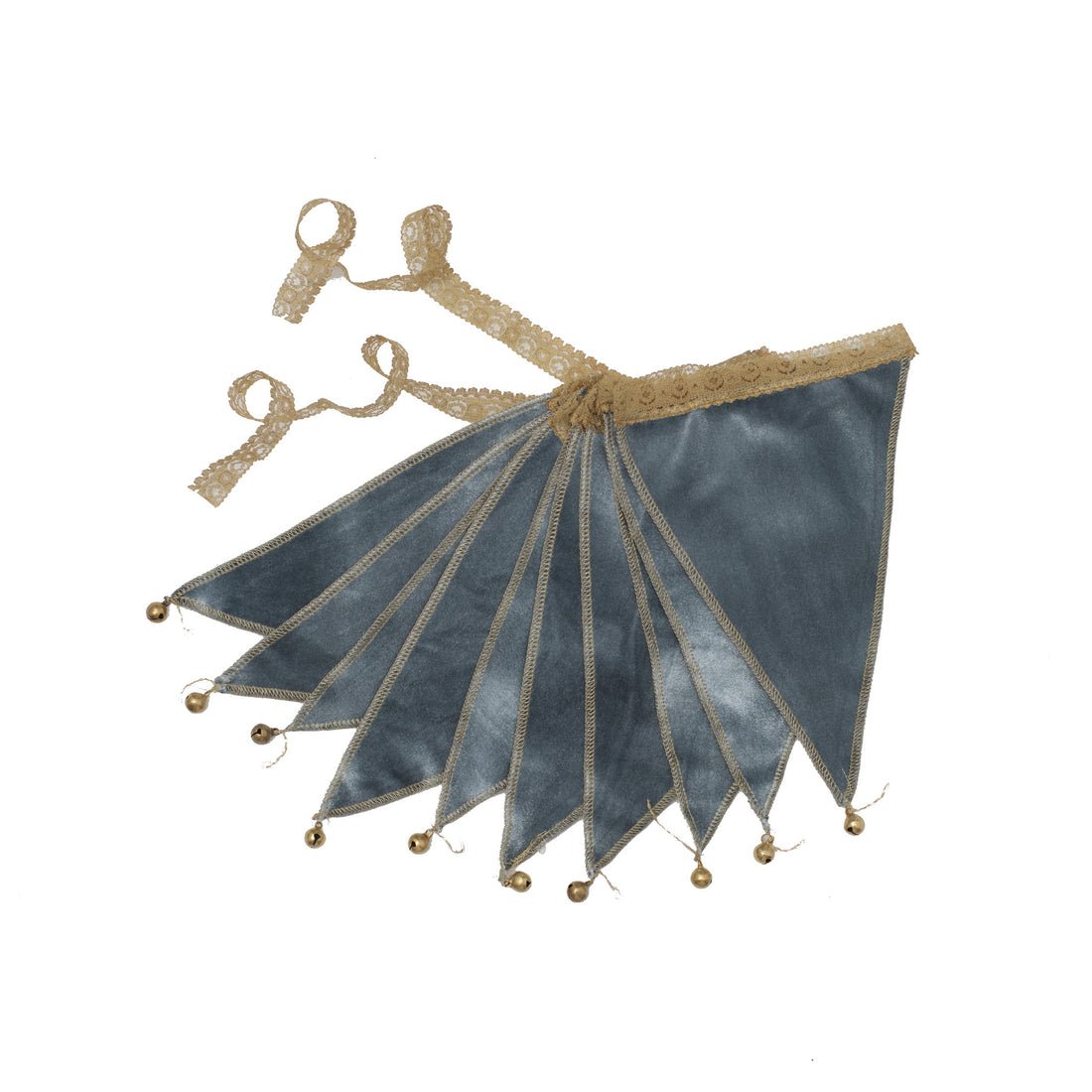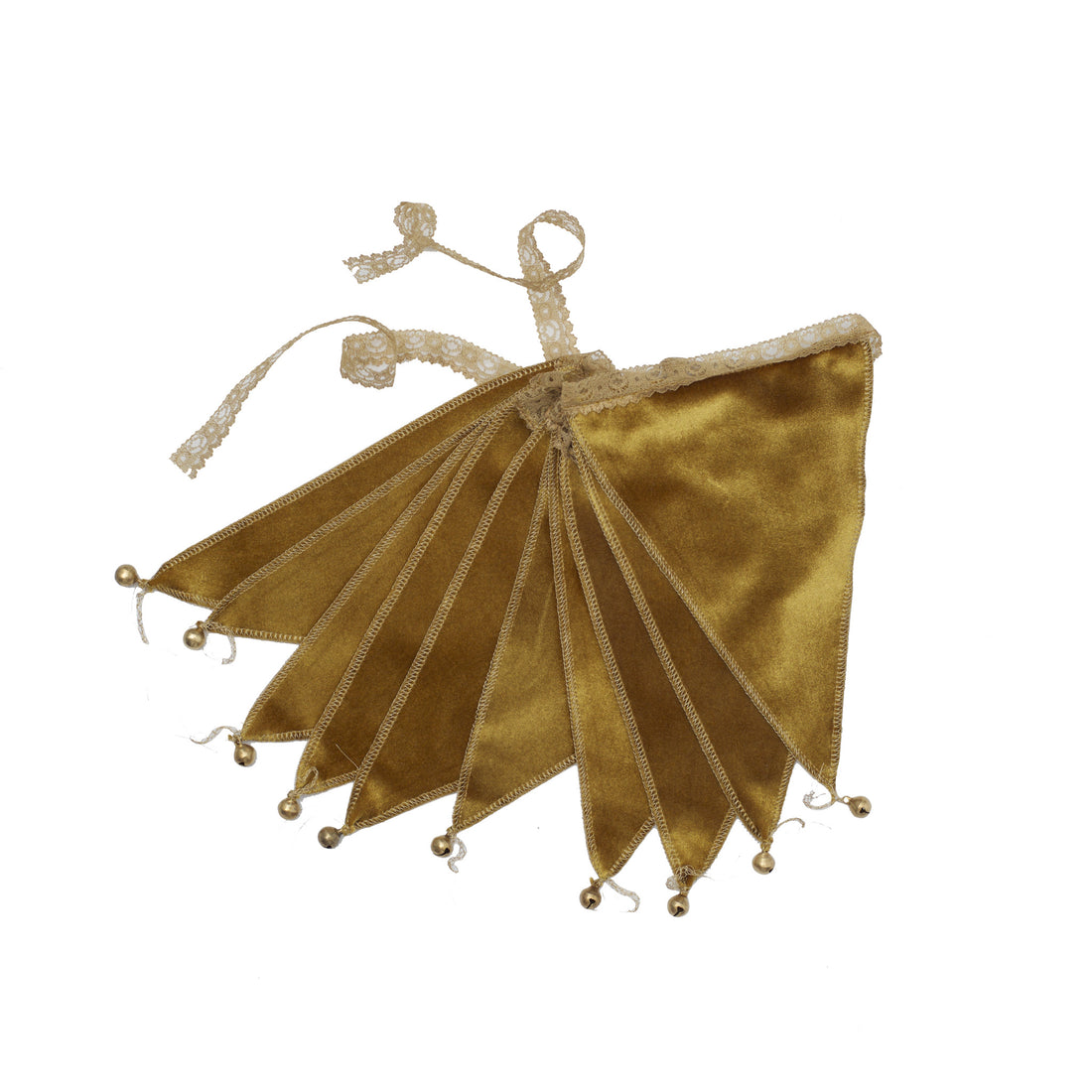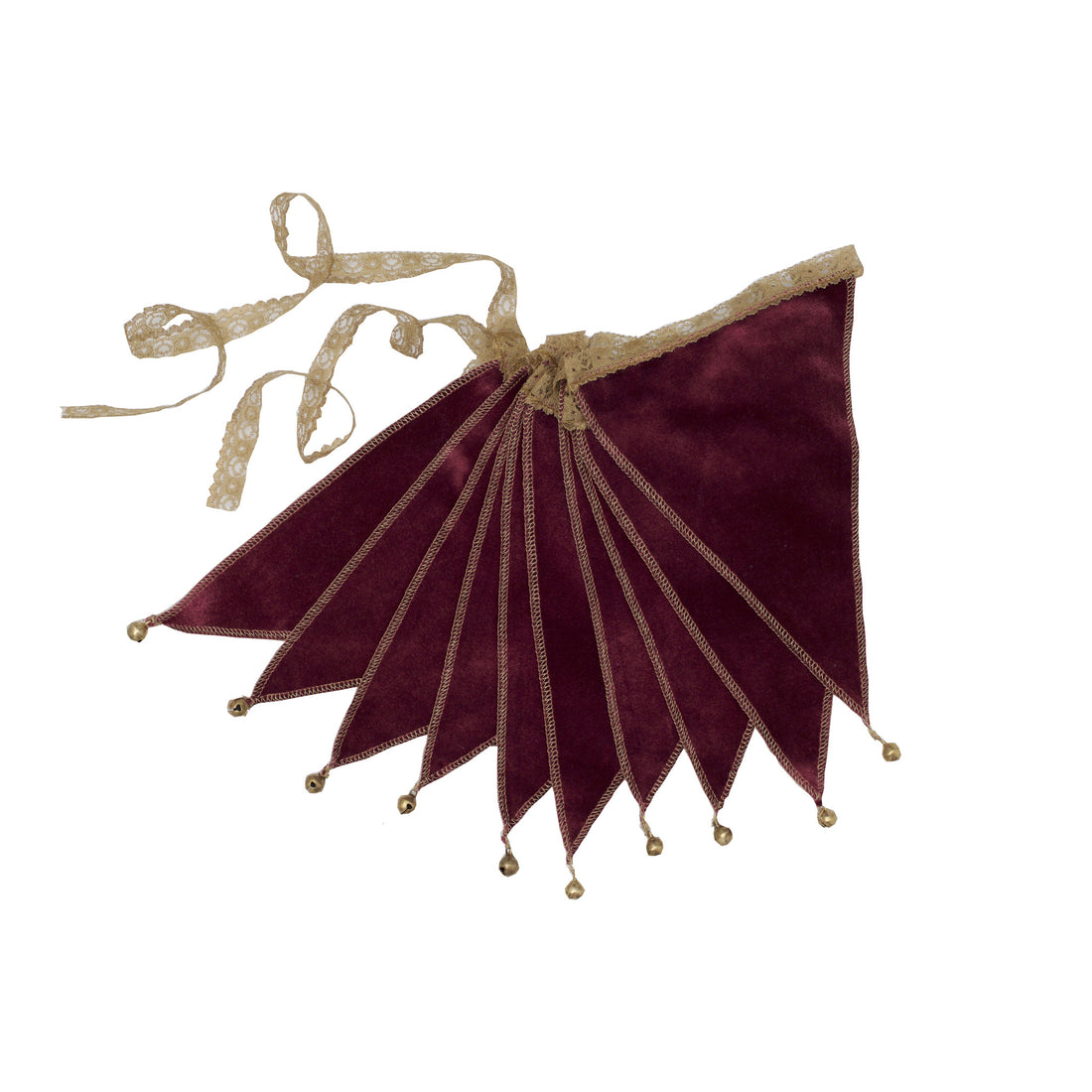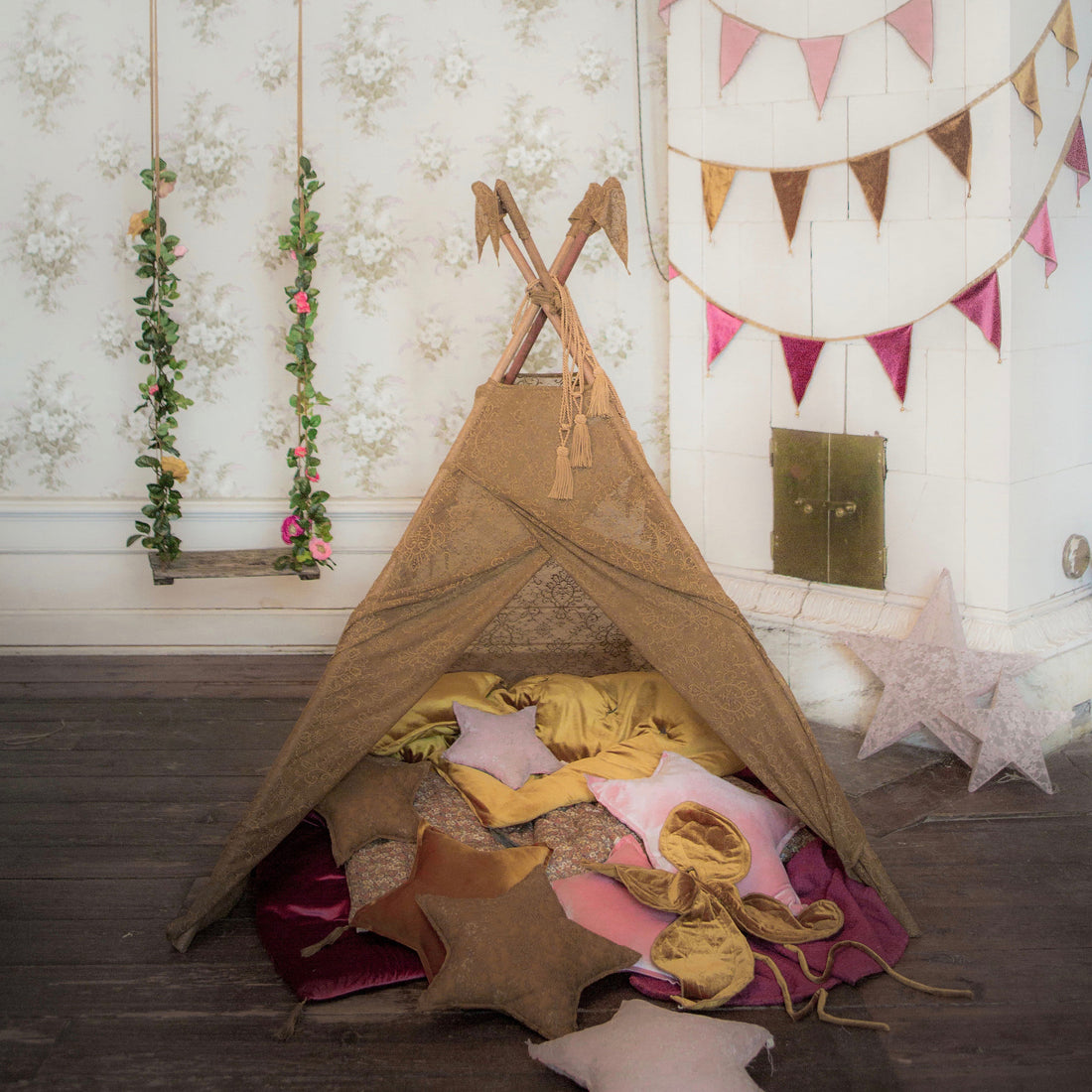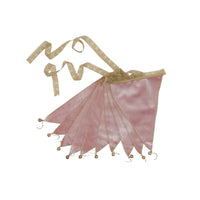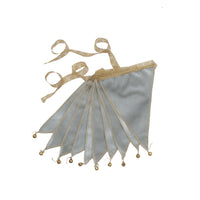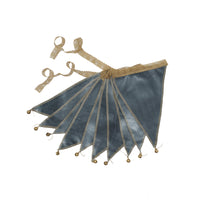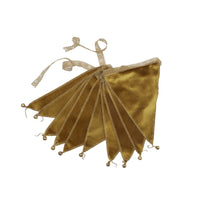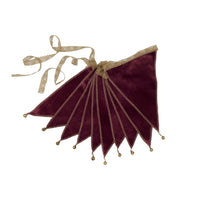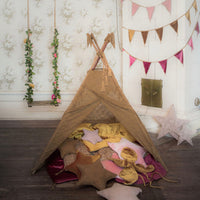 Numero 74
Numero 74 Bunting Garland Velvet Mix Colors
This hand made luxurious velvet bunting garland by Numero 74 is adorned with small brass bells and decorated with gold lace trim.
Material: Cotton lace and polyester
Measurements: Length 2.5m long
Note: Sold individually. You may receive an item with different colors / patterns / shapes. The product images are for reference only. If you have specific preference, please leave us a message during checkout.