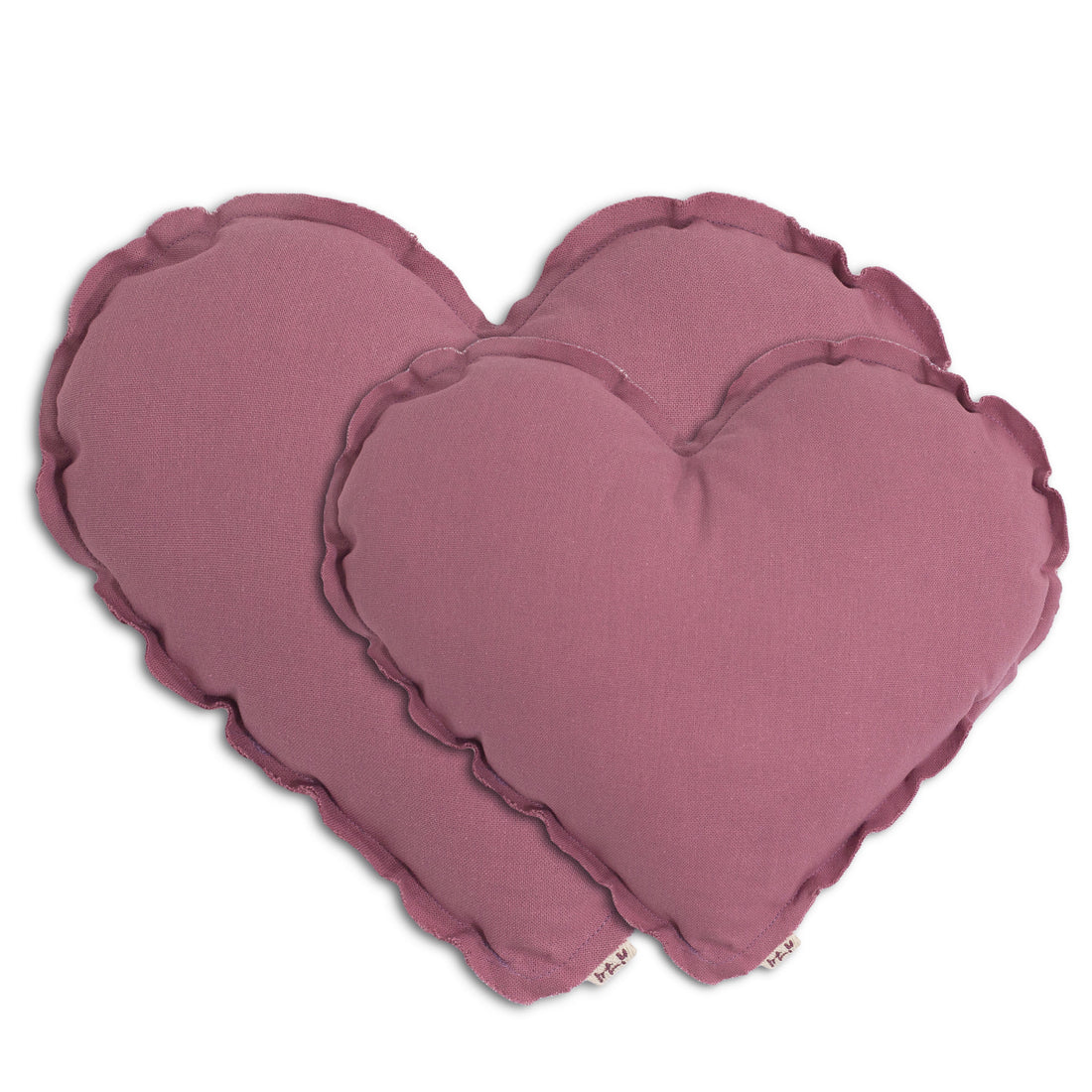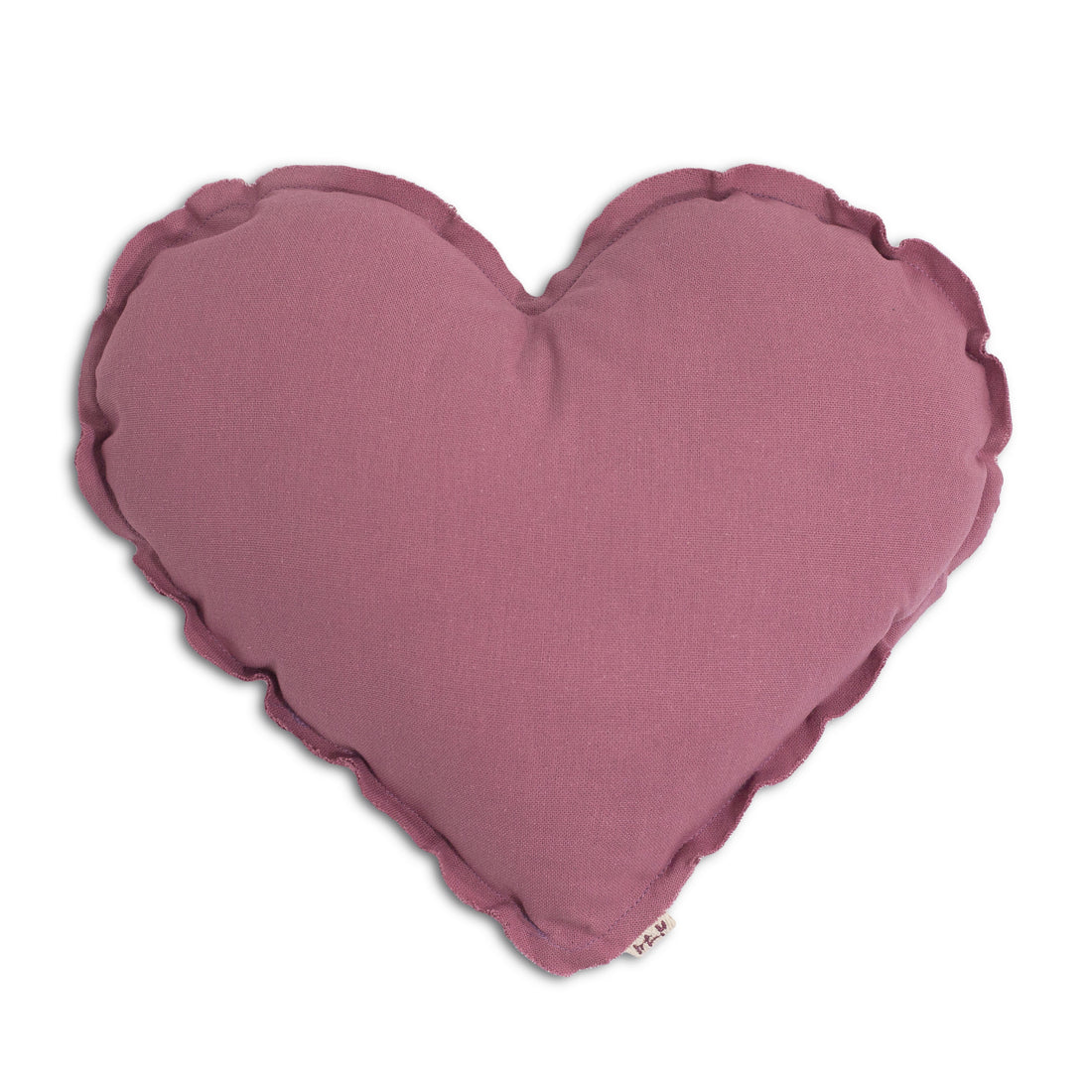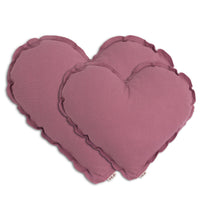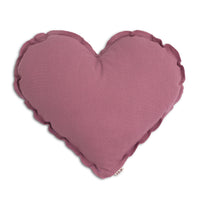 Numero 74
Numero 74 Heart Cushion Mix Falshy Medium Baobab Rose
Decorate your home with all the sweetness of this Heart Cushion by Numero 74! Hand-made with high quality cotton and a soft polyester filling, this cushion has a lovely, heart-shaped design and a classic teal blue colour, which easily adapts to any environment. Made with great care, this heart cushion will surely sweeten all of your days!
Colour: Baobab rose
Material: Cotton
Dimensions: Medium size width 42cm approx
Handcrafted product.
Washing instructions: Machine wash at 30°C maximum with delicate clothes.
Please note: This cushion has a 'frayed edge' that may leave some small pieces of threads in the mouth. It is therefore recommended not to leave children under 3 years old unattended.