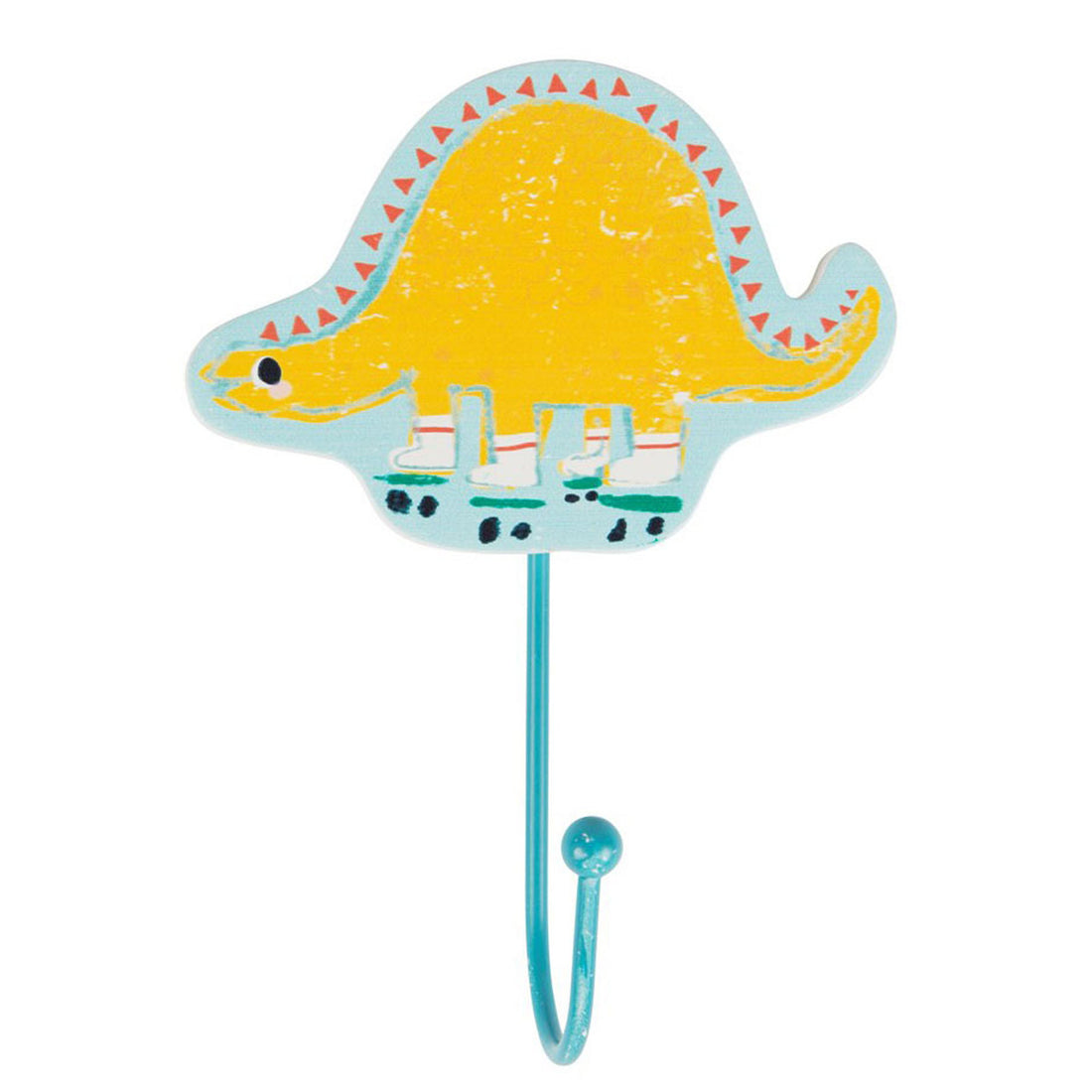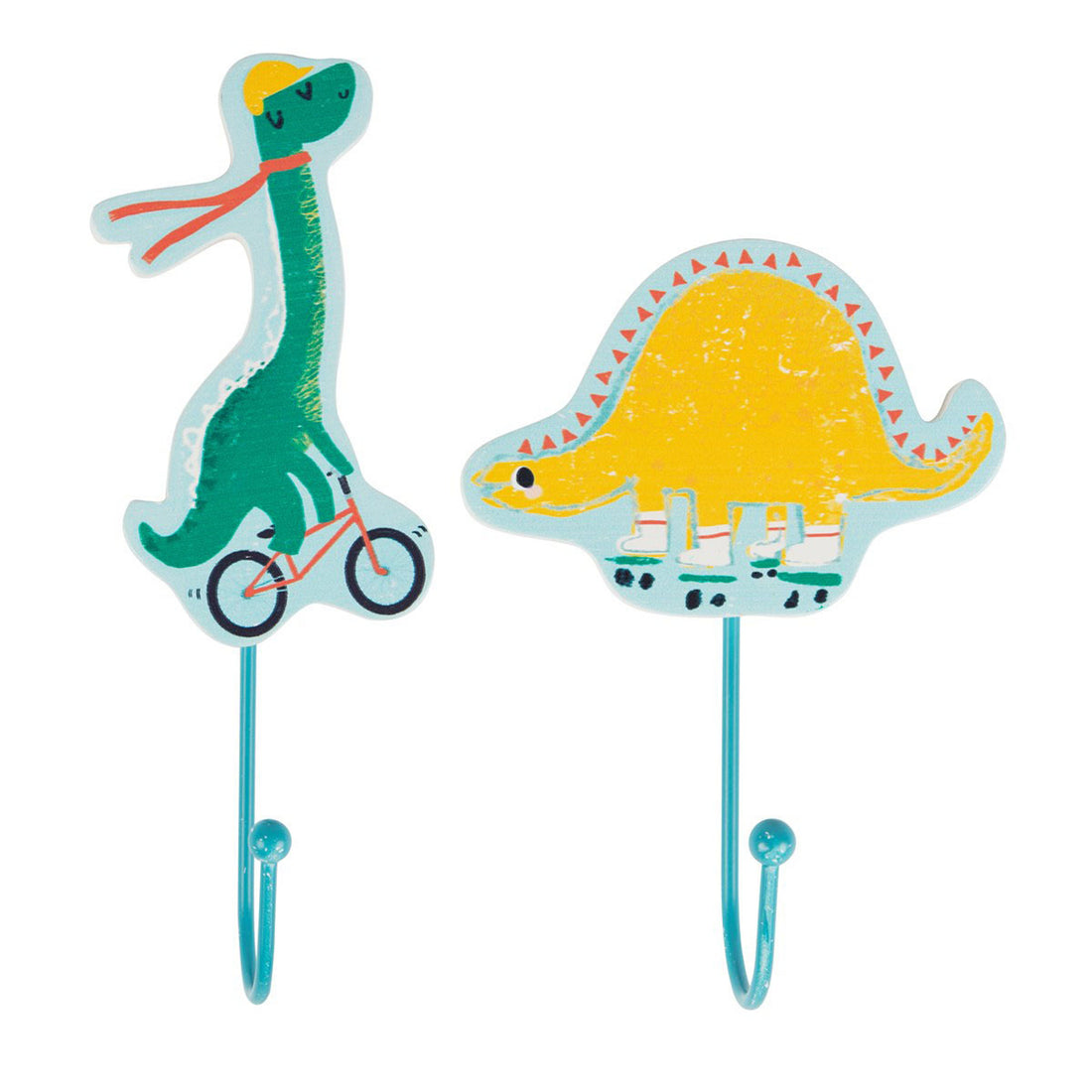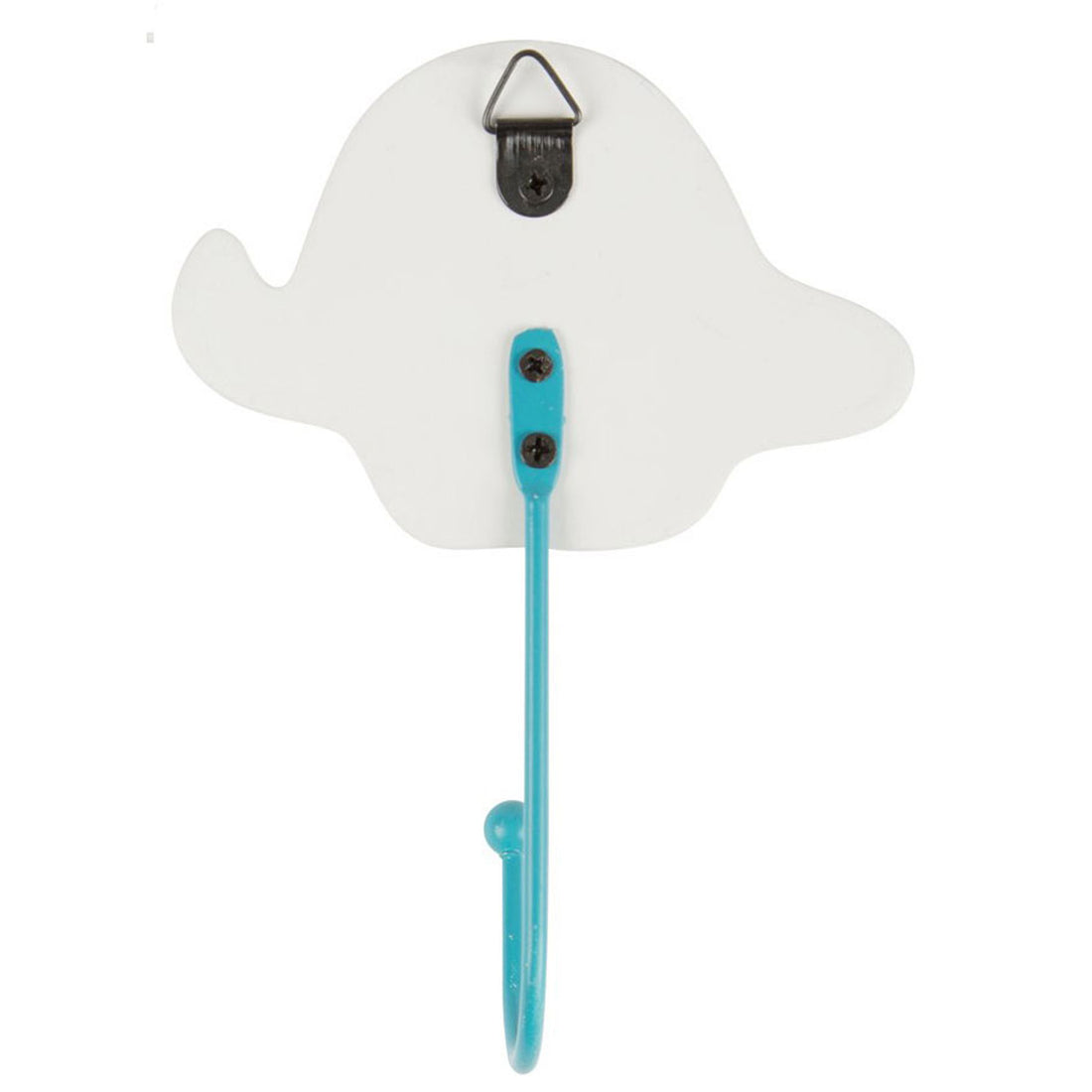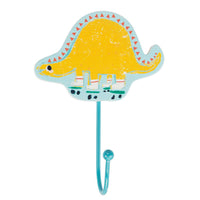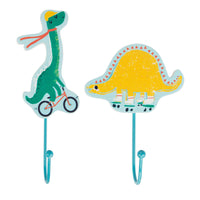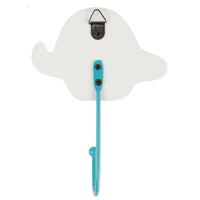 RJB Stone
RJB Stone Dino Skate Park Single Hook Yellow
The Dino Skate Park collection is playful and cute, perfect for kids rooms. We adore this assortment of hooks which are a great way to add sweet design details into the home. Choose from two designs either a dinosaur riding a bicycle or a dino on skates. Both are beautifully illustrated and colourful.
There is a metal fitting on the reverse of this product so it can easily attach to the wall.
The base of this product is made from MDF and the hook is made from painted iron.
Dimensions - 18.1 x 6 x 0.9 cm
Material - MDF, iron