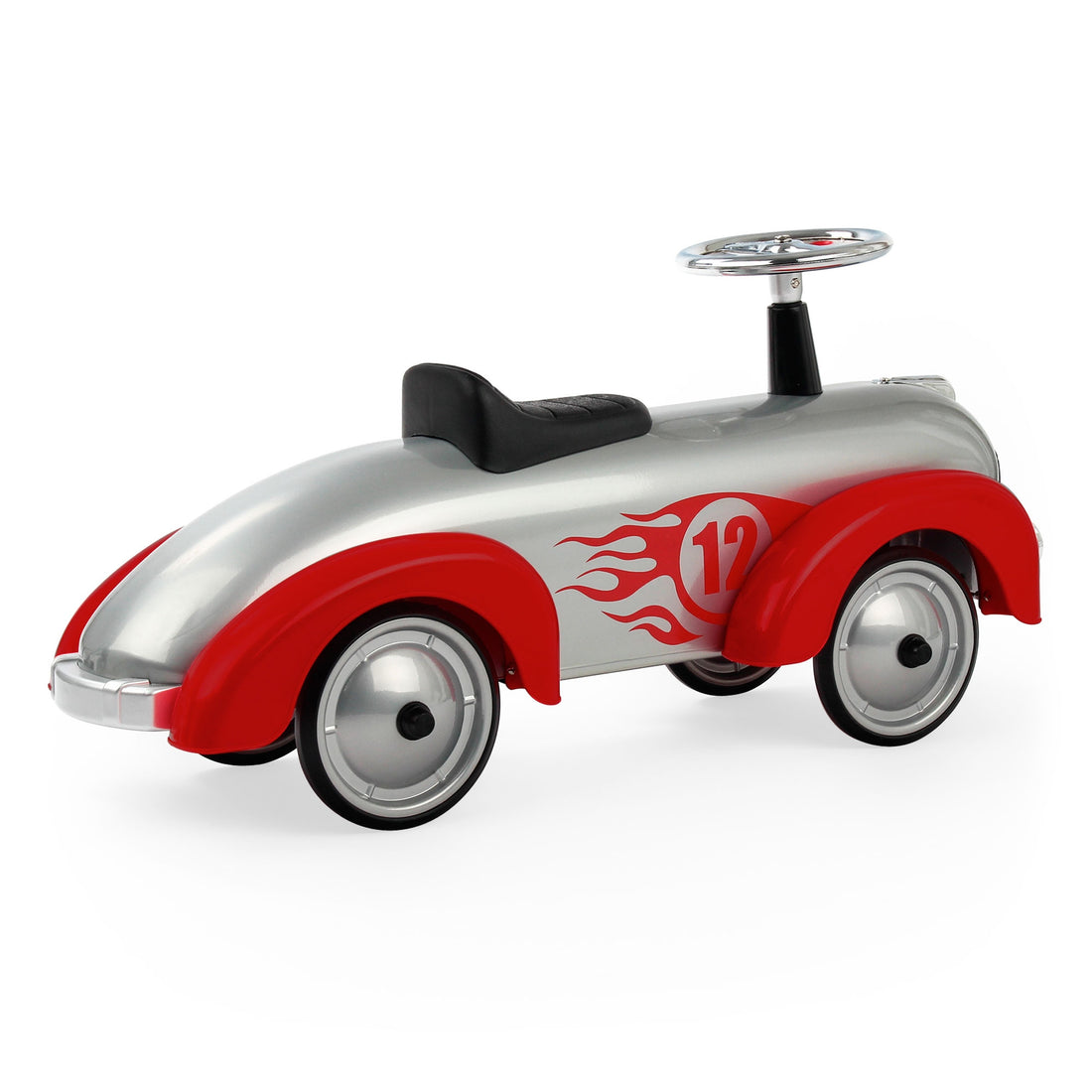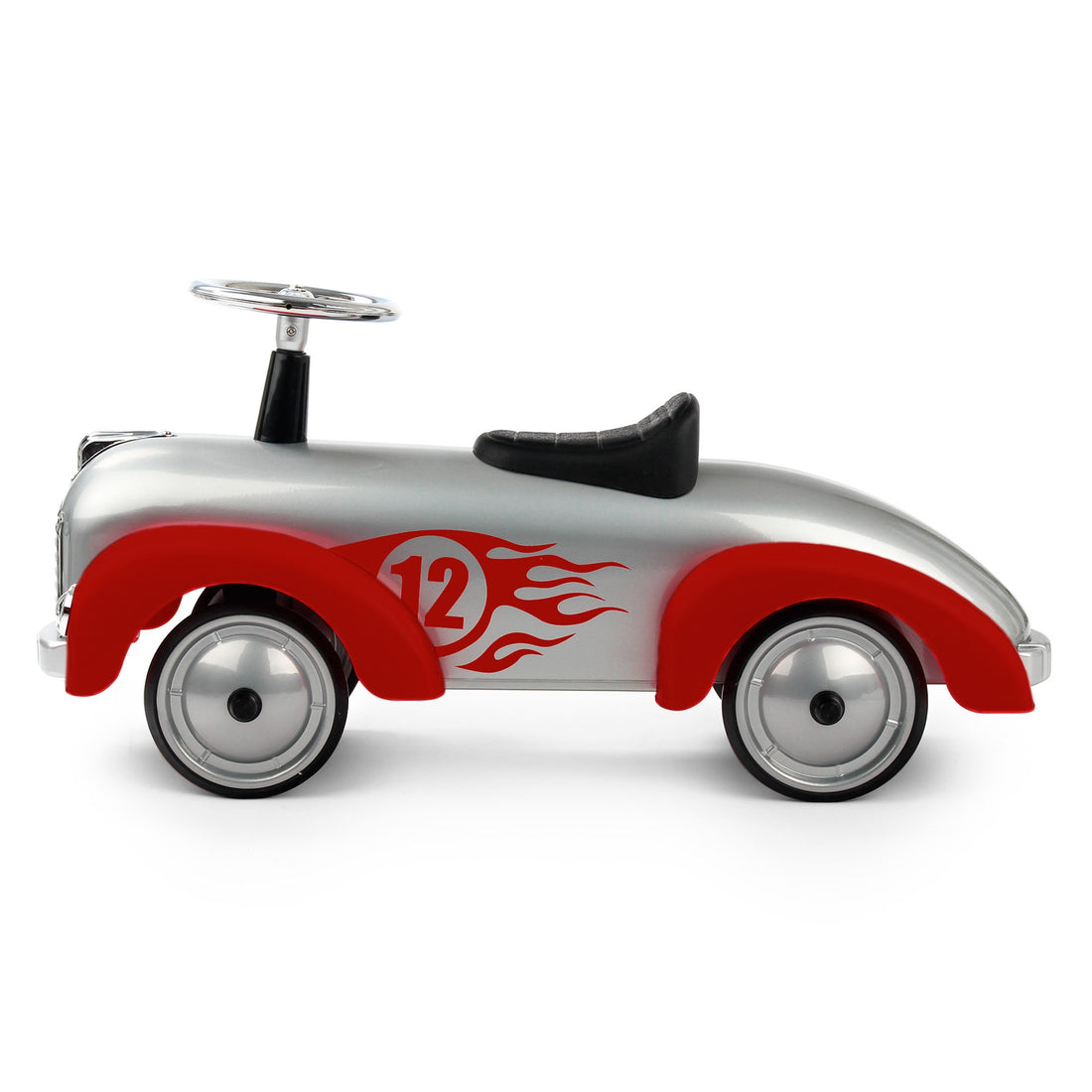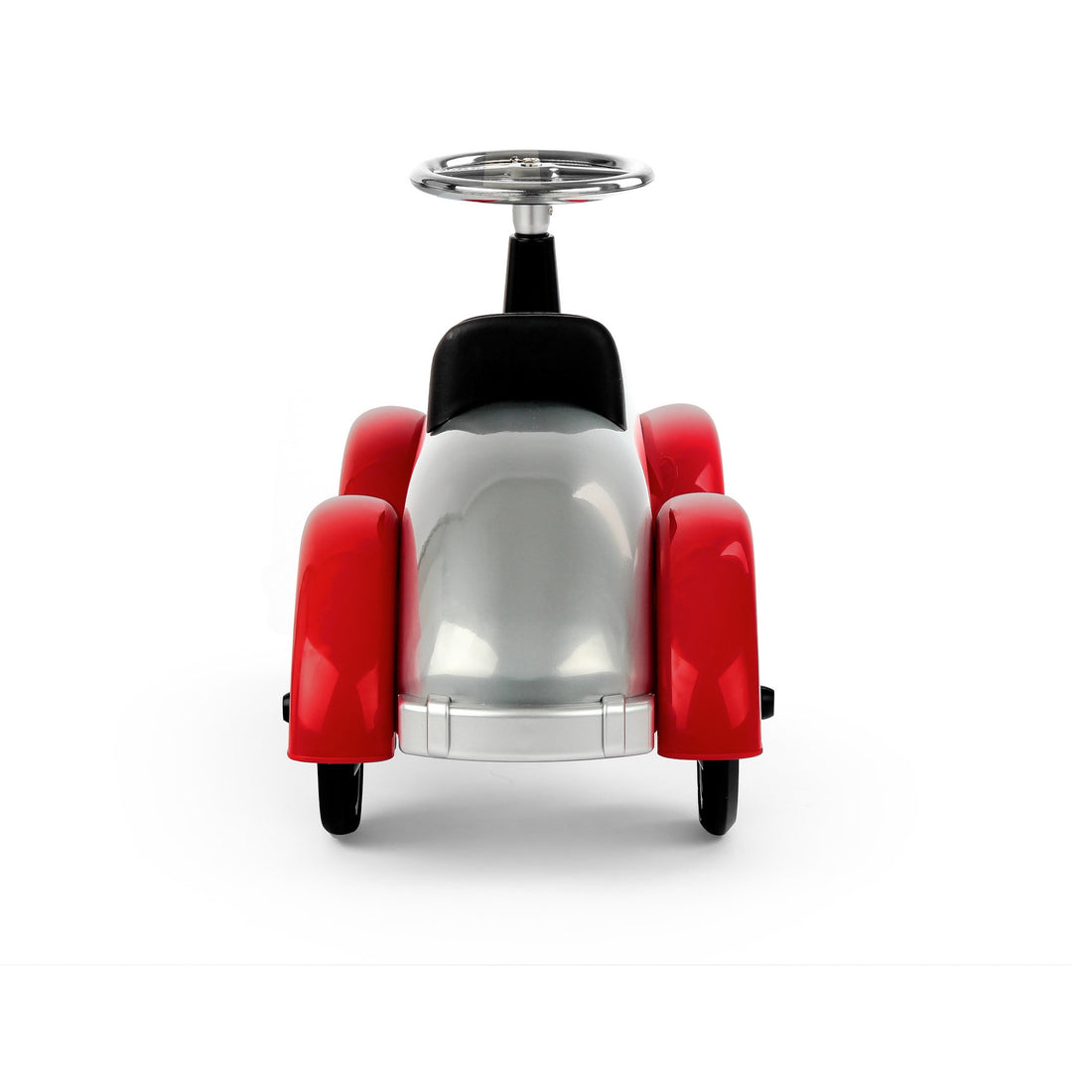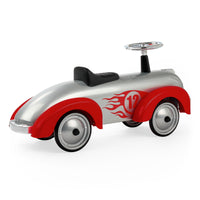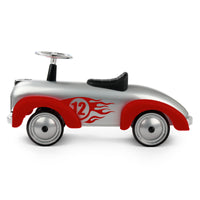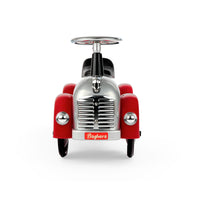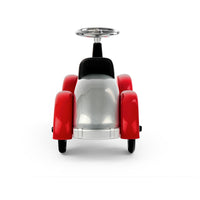 Baghera
Baghera Speedster Silver Flame
Let your child experience driving something special, with this great ride-on speedster! It is built to last with a padded seat, sturdy metal body and rubber tyres. Some self-assembly required.
A padded seat
Sturdy metal body
Rubber tyres
Simple self-assembly required
For 1 years old or above
Dimension: 75x25x37cm
Weight: 5kg
Security information:

The child should be under surveillance of an adult. One passenger at the time.
It has no brakes. Don't ride on it in public streets, steep gradient, stairs or next to water.
Never use it on irregular grounds, nor to jump or stunt.
You should use this ride-on with caution and the knowhow to prevent overturns and clashes which could hurt users or others.