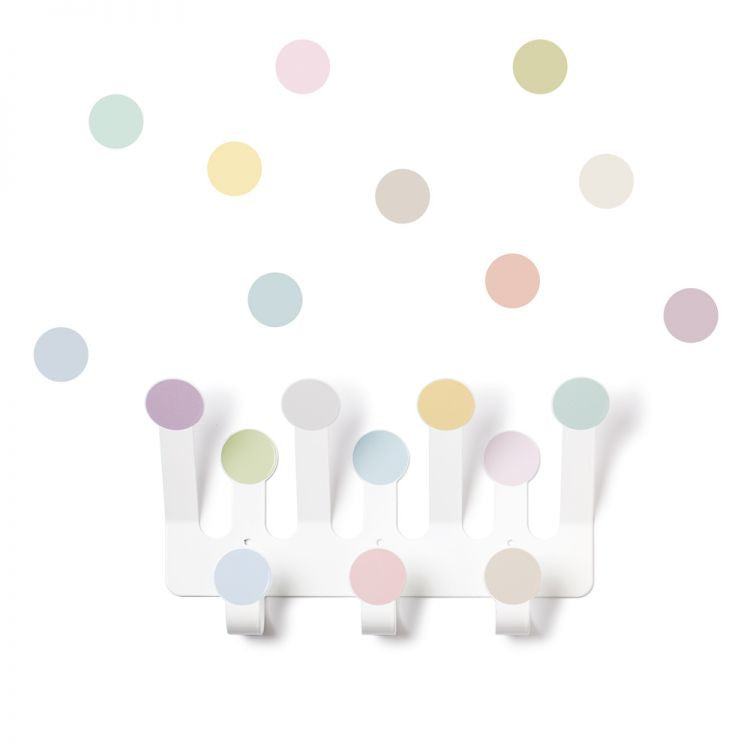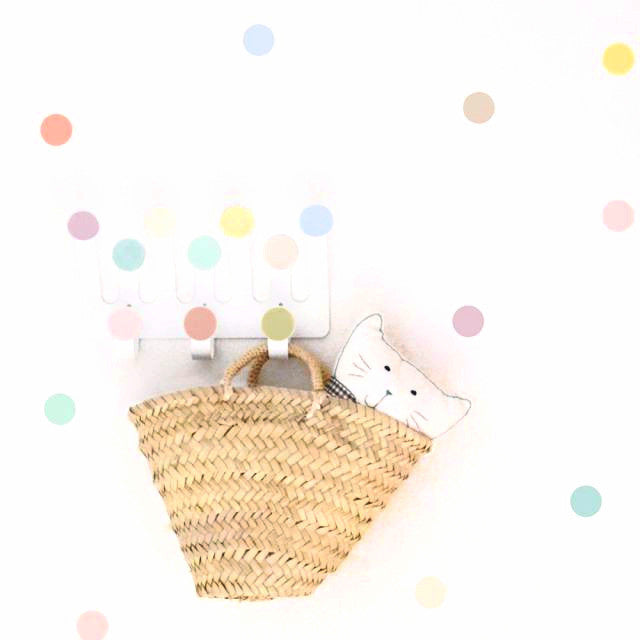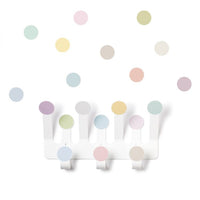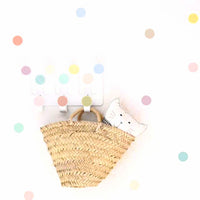 Tresxics
Tresxics 10 Dots Wall Stickers and Hanger Set Pastel
Wall hanger with seven hooks, made of steel painted white and 10 reposition-able wall stickers dots to finish decorating the space your way.
Colour: white and pastel colours.
Plugs and screws included.
Apply the sticker with dry hands on a smooth and clean surface. Avoid cleaning with water or liquid.