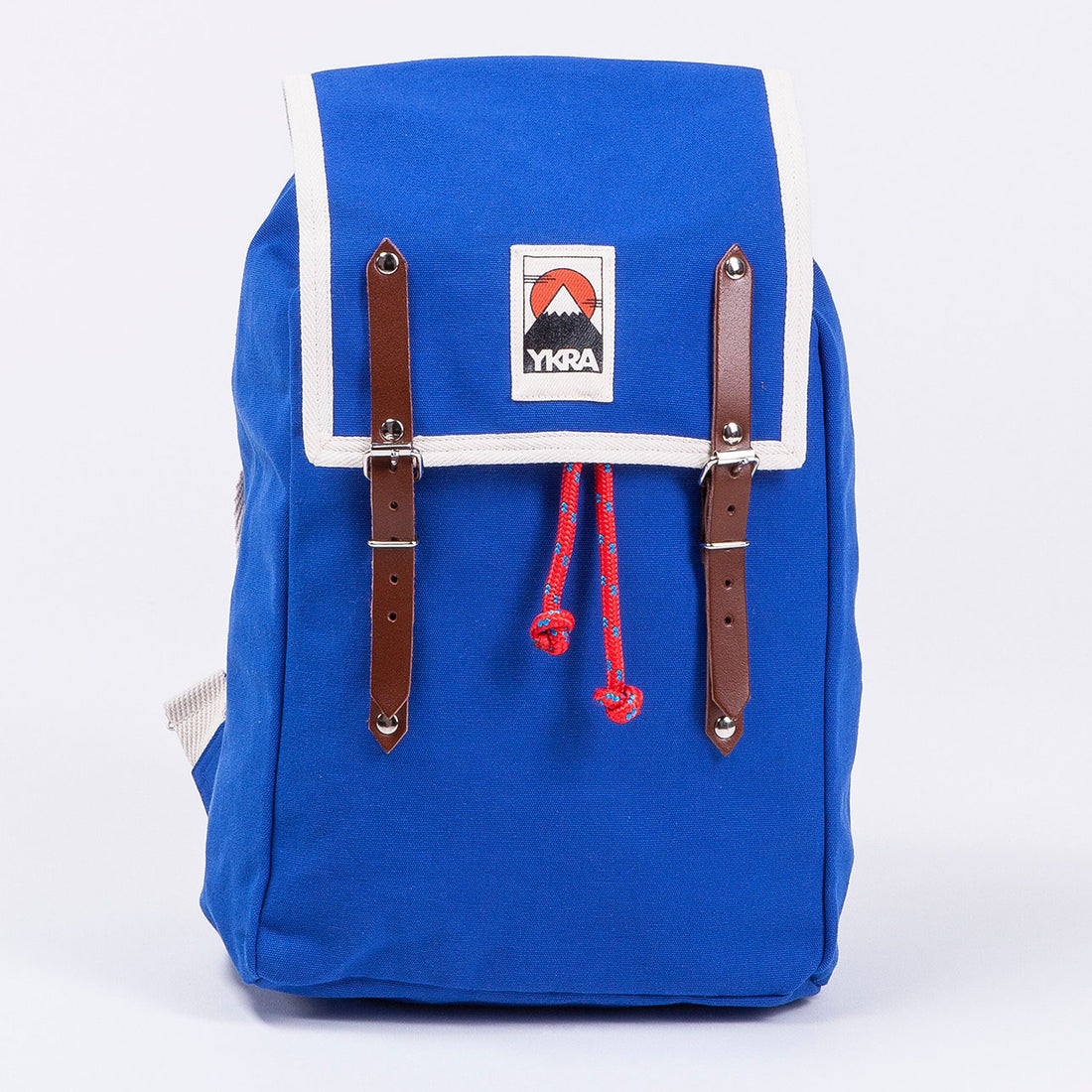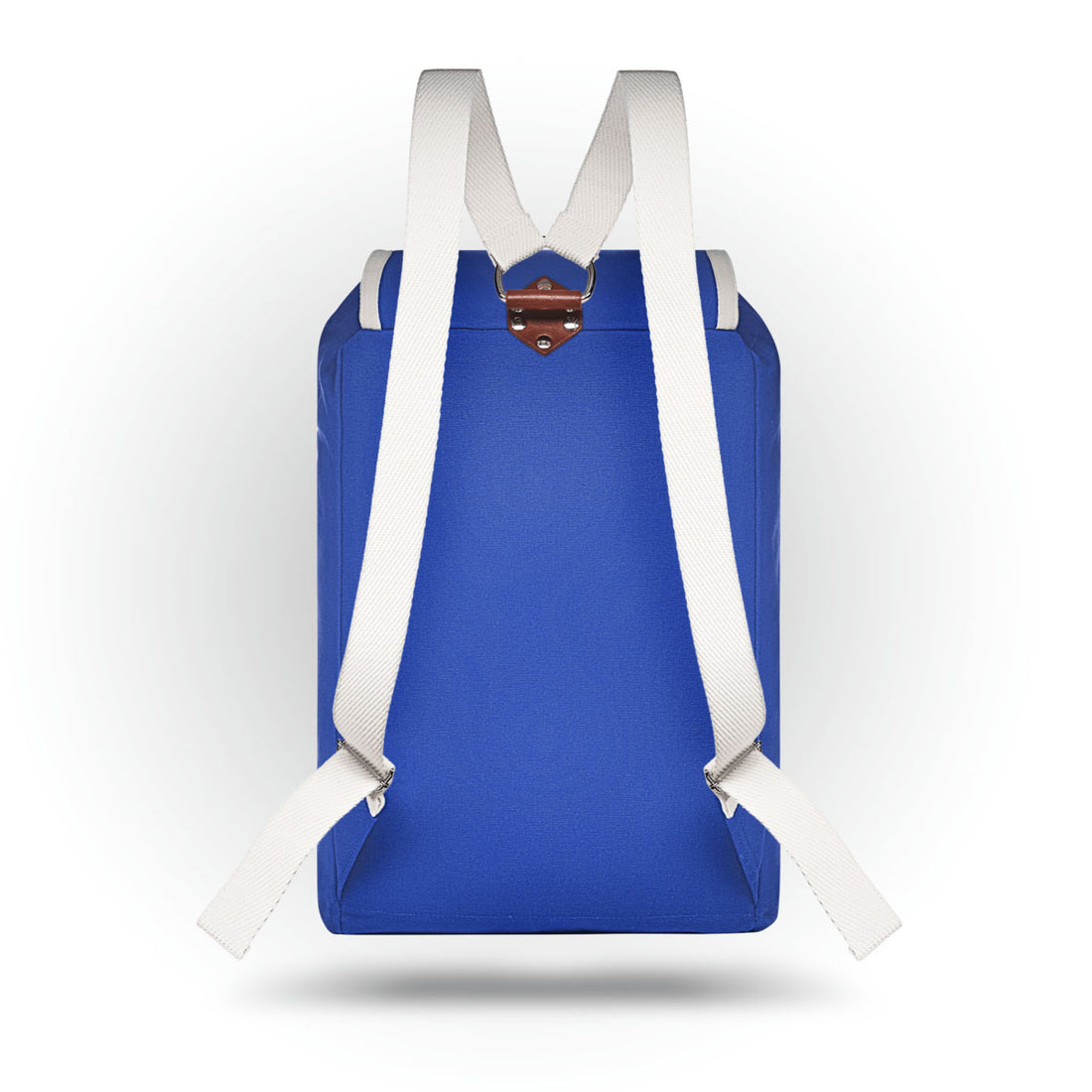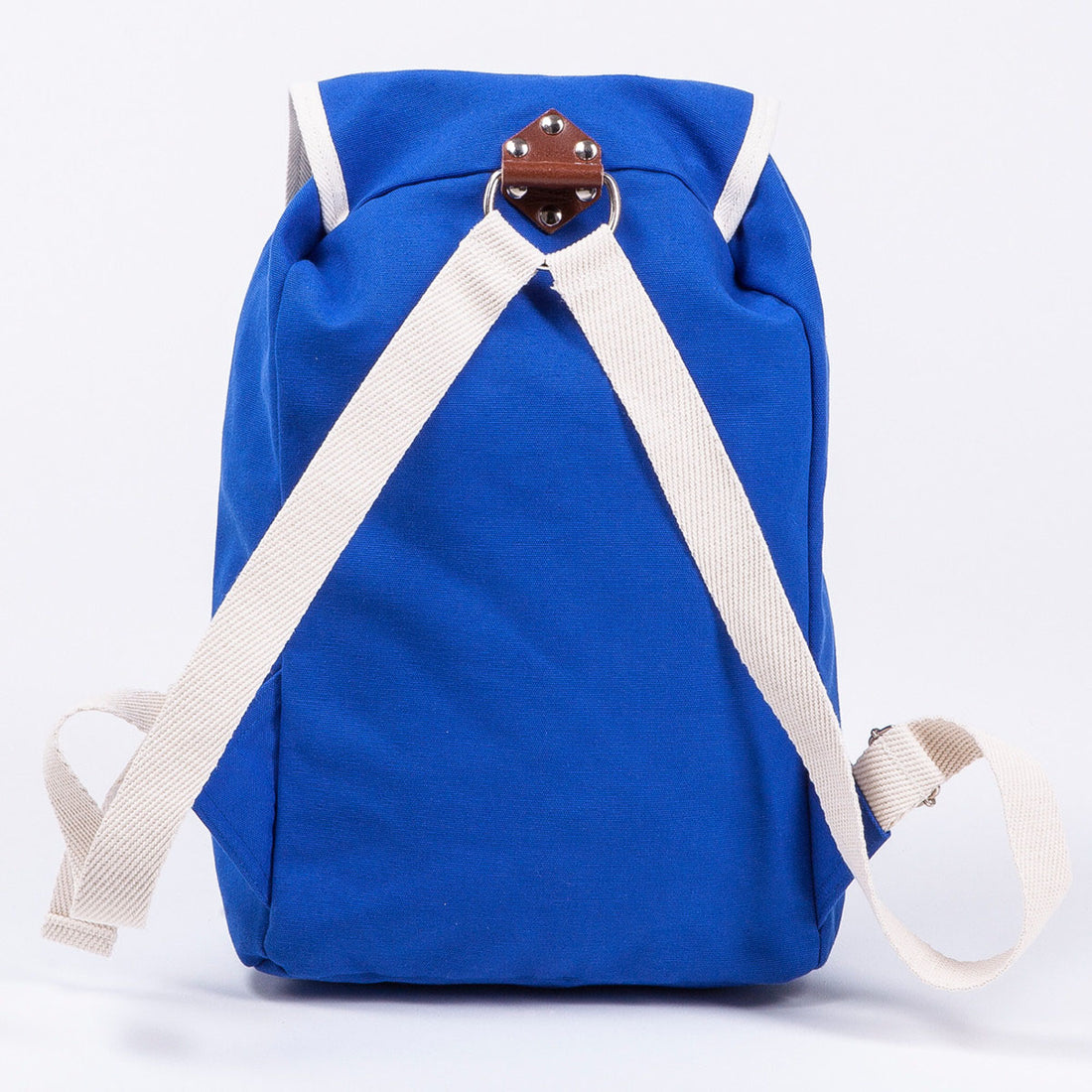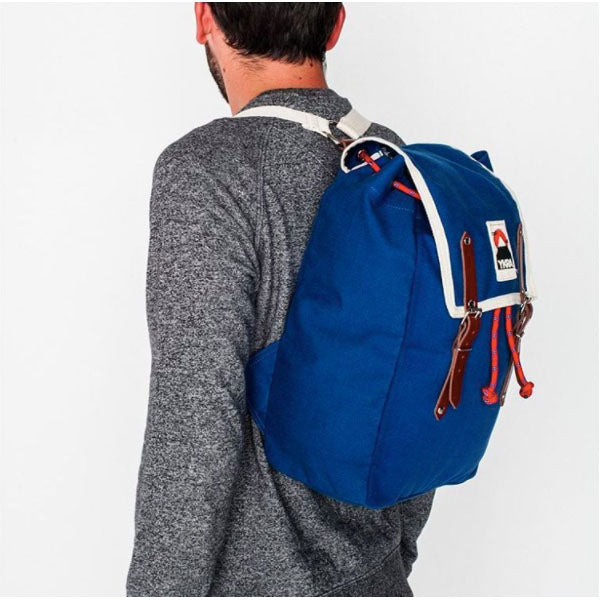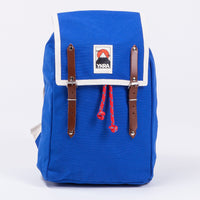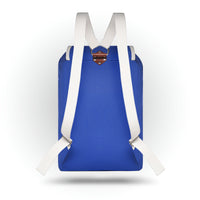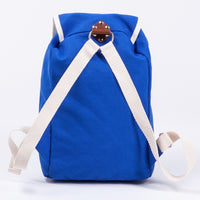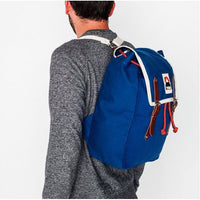 YKRA
YKRA Matra Mini Cotton Strap Backpack Blue
The simpler version of MATRA Mini is made with 100% cotton strap and cotton canvas base. It has the same dimensions and just as heavy-duty as the leather strapped version. The MATRA Mini is perfect for everyday use in the city, and also for short trips in the woods. The top zippered pocket holds your keys and valuables. It's small, practical and stylish!
Specifications:
Inner laptop sleeve for a 13" ultrabook with 2 additional small pockets
Inner zipper pocket on top flap
Adjustable strap length max. 90 cm
Cotton canvas is not waterproof, and intense rain may damage your backpack, or contents! For waterproofing use impregnating wax or spray, and avoid the leather details.
Materials: 100% cotton canvas, cow leather, nickel coated copper buckles and rivets, cotton details, polypropylene sailing rope.
Dimensions: 40 x 24 x 14 cm
Volume: 14 L
Care: Wipe clean only, do not bleach, do not tumble dry, do not wash.
Handmade in Hungary.